When the Prime Minister wanted to make a point against his critics who allege growing intolerance in the country, the example he held up was of Imran Khan, a teacher from Alwar.
The Prime Minister spoke of Khan, who has made 50 mobile applications for teaching subjects and has put them up on the internet for free so that students could take advantage of it.
" My India resides in people like Imran Khan," he said.
But who is Imran Khan?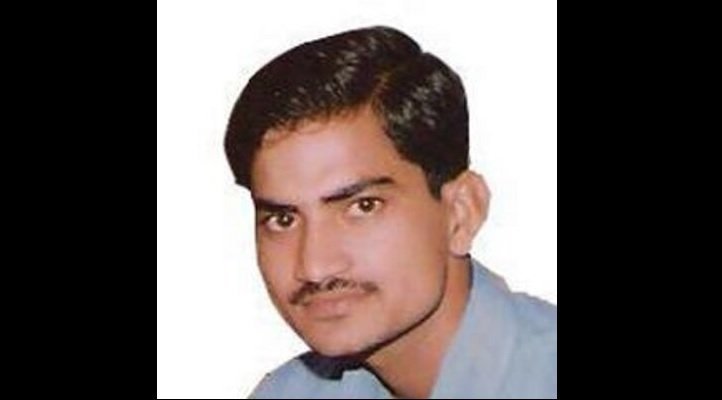 On Saturday morning, the teacher from Alwar was happily retweeting all the references he could find of himself as everyone attempted to find out more about him.
"It was a small step taken by me as a teacher. It is a big thing for me that our Prime Minister has praised me," Khan told ANI.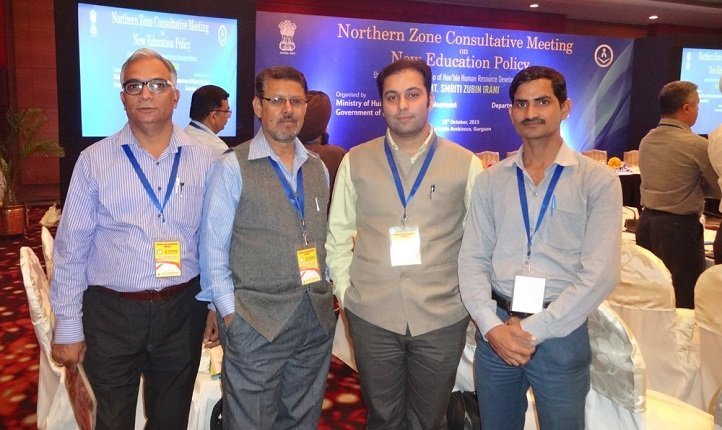 The 34-year-old Mathematics teacher, in the senior secondary section of a government school in Rajasthan, told ANI that he believes that software should be made in regional languages as well. Khan reportedly has had no formal training in developing mobile applications but that didn't prevent him from developing the apps, which been downloaded by 2.5 million users so far, a Storypick report said .
The teacher told India Today in an interview that he had learnt programming thanks to a textbook his younger brother forgot and he now plans to develop new e-learning platforms so that students can do more self-study.
Khan is perhaps one of those Indians who has failed to get media attention simply because he does not make money out of what he creates. While we constantly cite the stature of IT titans like Google CEO Sundar Pichai and Microsoft CEO Satya Nadella, perhaps its time to celebrate the achievements of under-stated innovators like Khan.