If there are photos that have come to define the Uttarakhand forest fires, they are the ones clicked by Anup Sah, a professional photographer based in Naintal. His photos that were clicked on April 26 were used in a now viral Facebook post to highlight just how bad the situation is in the state. And Sah, says it's the worst he's ever seen. 
"In 67 years I have never seen anything this bad," Sah said in a telephonic interview to ScoopWhoop.
Sah says that he had clicked the now viral photos while on a trip from Almora to Nainital and the smoke from the fires was so bad that he had to park his car to the side of the road and brave severe eye irritation to click the photos. But while the Facebook post blamed the timber and land mafia for the fires, Sah, who has been documenting flora and fauna in the state for years, says it may have more to do with a lack of preparedness.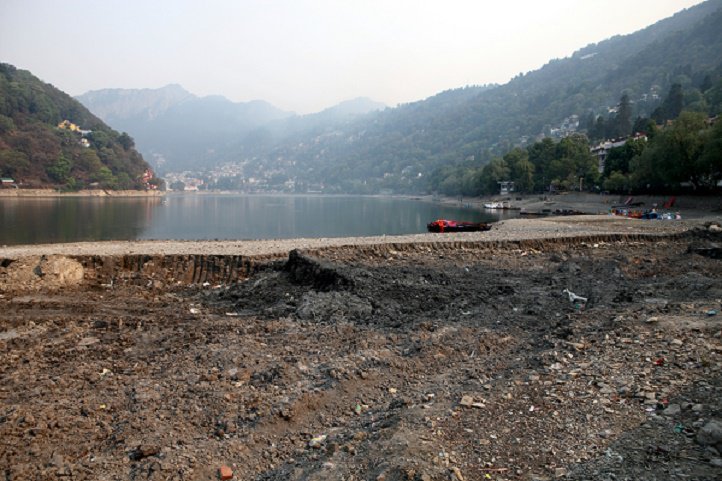 Sah said that this year's dry spell has meant that the forests have been filled with flammable material like leaves and dry grass and as a result forest fires, that are an annual occurrence, have been much worse than ever before. 
"Earlier, these forests had a lot of moisture which would prevent such fires but this year it has been dry," Sah said.
He said that authorities are now in overdrive to prevent the spread of the fires, but it may have come too late. 
"They are now taking a lot of efforts but it's difficult to control. The forest department is also trying controlled fires but in some cases that is causing fires to spread," Sah said. 
Retired forest officer Vinod Pande, who's based in Nainital, said that the dryness in the forest could have been controlled by maintaining the biodiversity of forests.  
But that doesn't mean that there haven't been fires caused by people.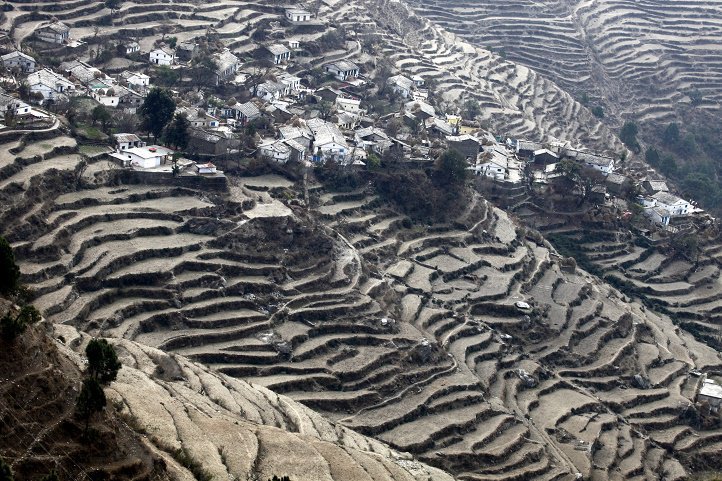 "In one place the forest department caught two people but villagers surrounded the police station and ensured their release," he said. But he pointed out that it wasn't unusual for locals to burn in some areas to generate ash to be used as fertiliser. 
Pande says that most forest fires are caused by people for reasons ranging from clearing land for grass, hiding the fact that trees have been illegally cut and for poaching. 
"To start a fire in a forest, no matter how dry, there is a human element. 99% fires are due to a human factor. Forests don't catch fire on their own," the retired forest official said.
Sah, who's a member of the state's wildlife advisory board, says the state needs to have more specialised equipment to combat such fires in future.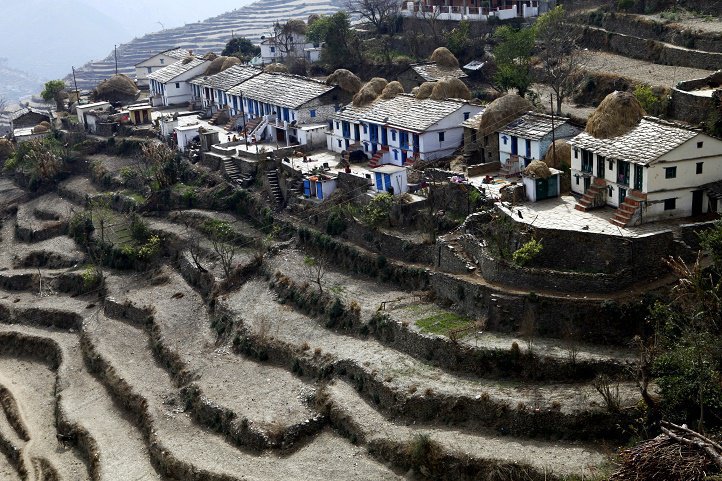 "Presently fire fighters from the cities, police personnel and forest officials are among those trying to fight fires. But you need to have specially trained people because the others haven't been trained to handle such large fires."
Pande said that the sending of the National Disaster Relief Force wouldn't be of much help in combating these fires.
"It's merely something to show to the media. Forest fires are big and dangerous and require expertise to end them. NDRF personnel may not be trained for that," he said. 
Pande says the government needs to focus on other things like increasing the staffing of the forest department, roping in locals to remove combustible material before summers, creating 'fire lines' in forests to ensure fires don't spread and maintaining forests better. 
"But this can't happen in the summer. This has to be planned months in advance," he said.