Prominent Indian origin food entrepreneur Lord Gulam Noon nicknamed the 'Curry King' has died at 79, the Guardian reported .
He had been battling with liver cancer for the past two years and seemed to have recovered briefly following chemotherapy but his health deteriorated over the last six months.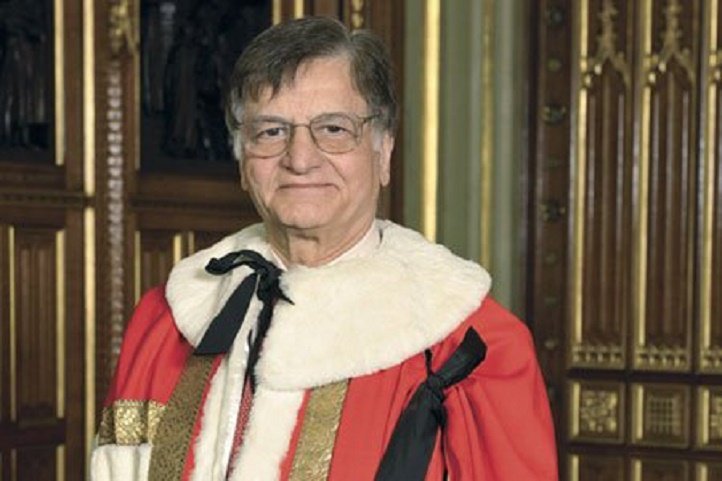 Noon made his fortune selling Indian food and was also a significant donor to Labour party. Former Labour prime minister Tony Blair led tributes and termed him a 'great character' whose death would be deeply mourned.
"Gulam was a great character, brilliant businessman and above all someone dedicated to our country and its future. He was devoted to getting those of different religious faiths working together and was a wonderful role model in the Muslim community. He will be deeply mourned," Blair said.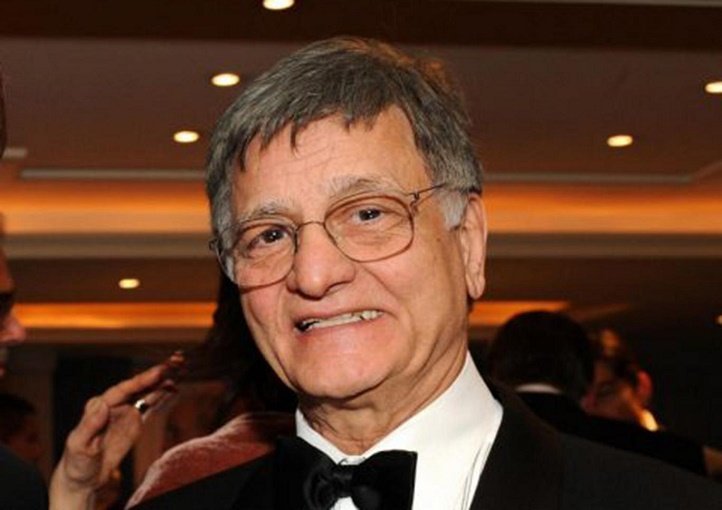 Senior Labour MP Keith Vaz said the Asian community had 'lost one of its greatest stars'.
Born as Gulam Kaderbhoy Noon in Mumbai in 1936, Noon founded the 200-million pounds Noon Products business which is credited with Britain developing a taste for ' chicken tikka masala '. He is credited of having brought curry to the high street in the UK.
He has arrived in London in 1966 on the day England won the football World Cup and after a stint in the US, made UK his base.
Here is what Twitter says about Lord Noon.
I warmly recall my conversations with Lord Noon. Had promised to meet him during my UK visit. He worked a lot to enhance India-UK ties.

— Narendra Modi (@narendramodi) October 27, 2015
"Gulam was a great character, brilliant businessman and above all someone dedicated to our country and its future." https://t.co/XjJ42MKyoC

— Tony Blair Office (@tonyblairoffice) October 27, 2015
Very sad to hear Lord Gulam Noon has died. A great British entrepreneur & kind, compassionate man. Thoughts & prayers with family & friends

— Sajid Javid (@sajidjavid) October 27, 2015
Very sad to hear about the sad death of Lord Gulam Noon. My thoughts & prayers for his family, friends & colleagues.

— Bob Blackman (@bobblackmanmp) October 27, 2015