With increasing Internet penetration, everyone is rushing to Google for their problems' solution. From purchasing groceries to finding customer care numbers, we look to the Internet for answers. As a result, Google has become a paradise for scammers.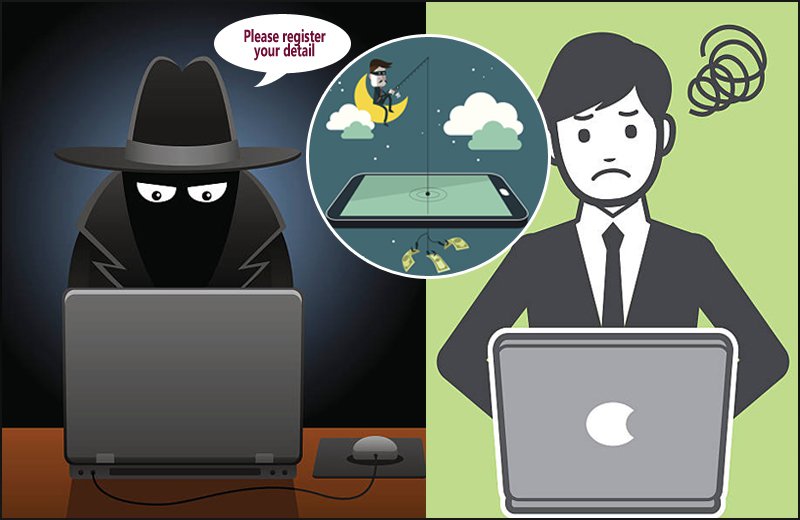 And according to GadgetsNow, scamming people through fake customer care number is currently the most common scam on Google.
Scammers these days are posting fake numbers in Google Search listings by creating fraudulent websites of famous brands like Uber, Paytm, Amazon. Those who blindly believe these Google results fall for this trap and call these fake numbers.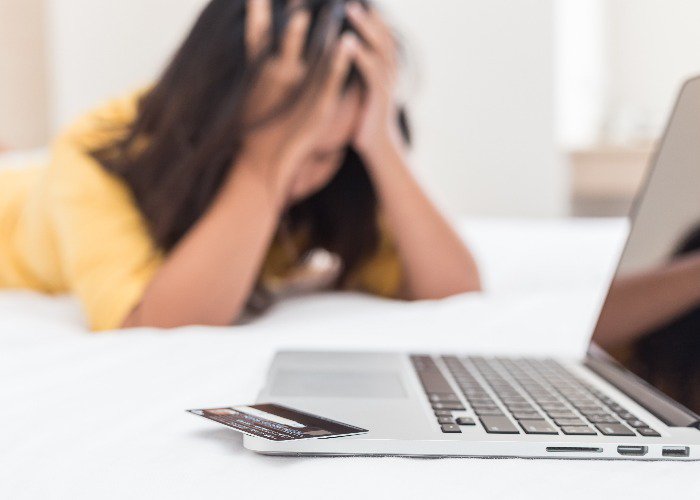 Sometimes they may also call you as your bank does and ask for your personal banking details in order to verify the call.
Then they will ask you to download an app on your phone, which in most cases could be any remote desktop sharing app. These apps give the screen sharing code to the scammer that he can use to watch your phone's screen secretly.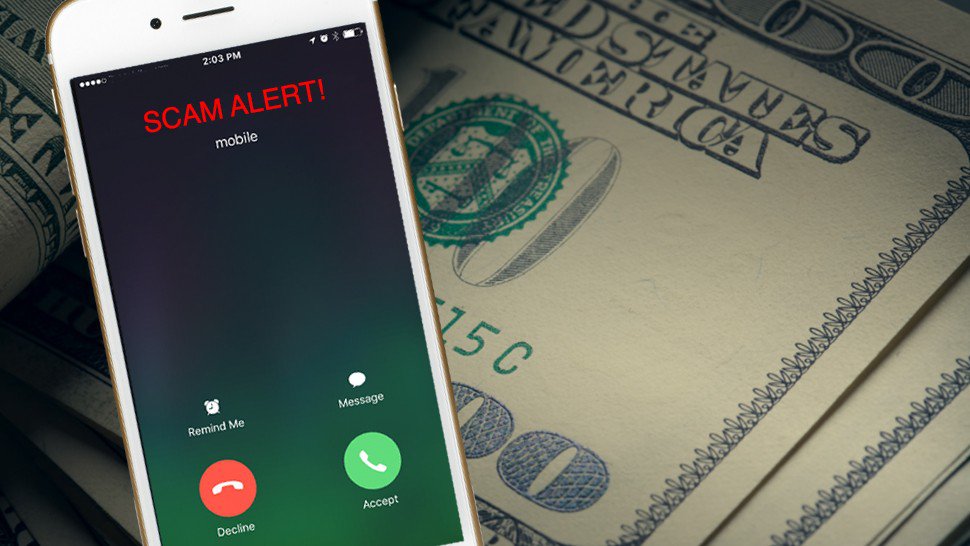 Not just that, by using Google's facility to edit contact details of important places like shops and banks on Google Maps, fraudsters change their contact numbers to scam people.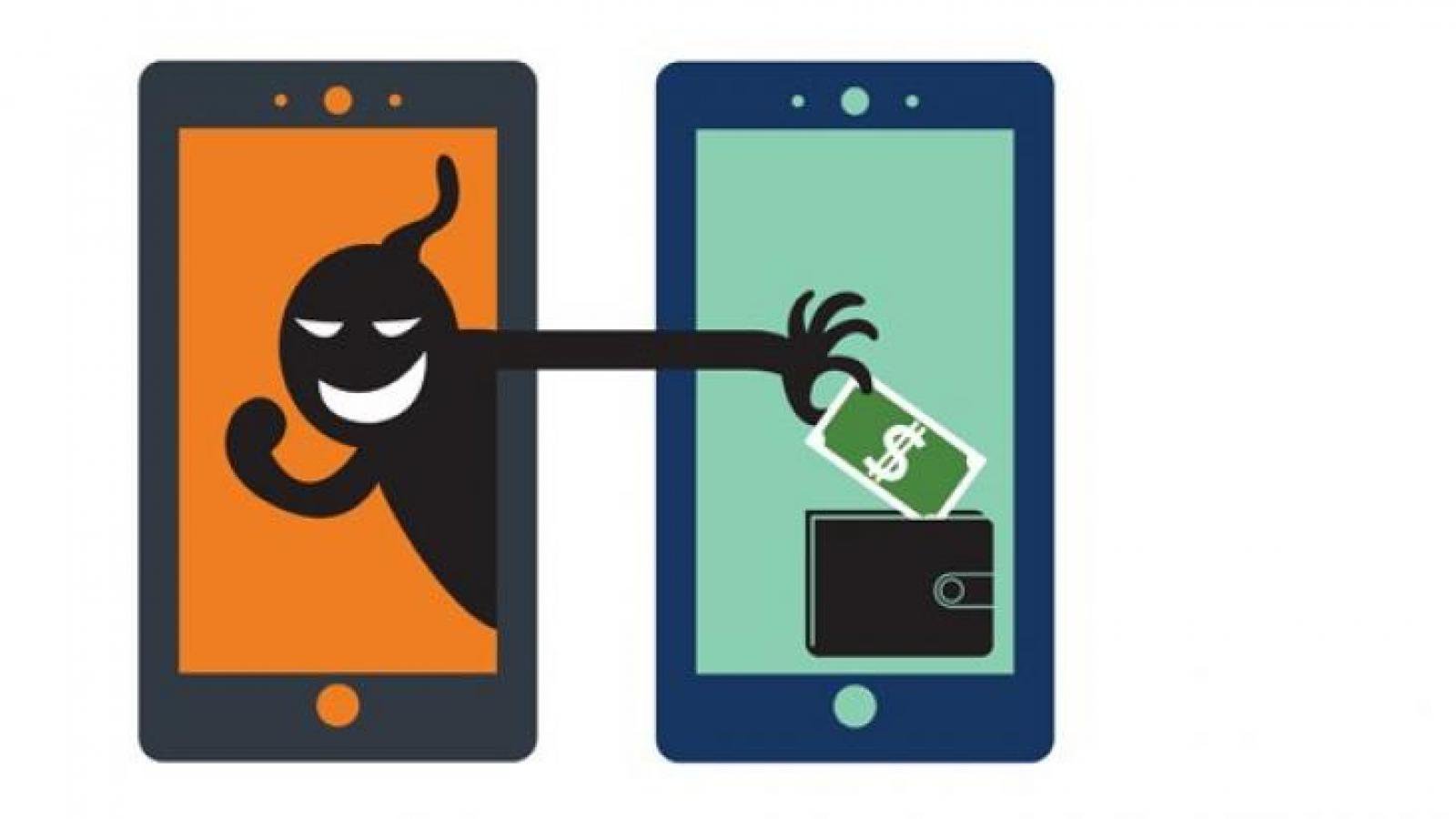 So, what is the solution?
A simple solution to this problem is to manually enter the URL or use their mobile application to find customer care numbers or making a purchase. If you can't do either of these things check the official website for customer care numbers. Always remember that your bank never asks for things like banking passwords or OTPs.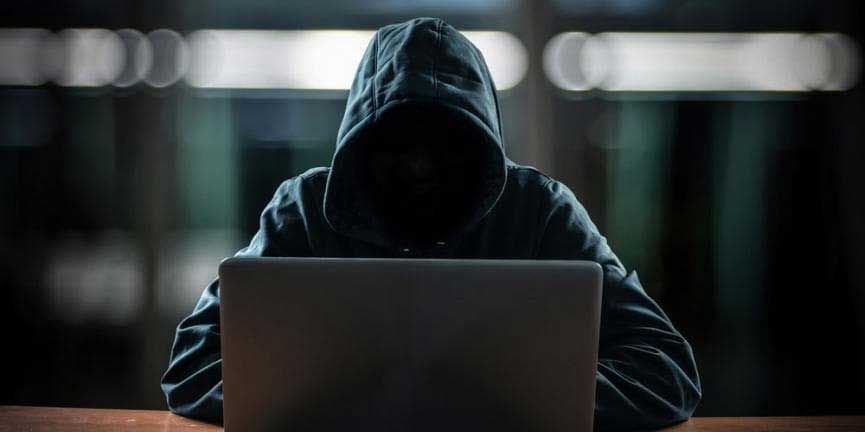 Scammers are always looking for new ways to fool people and if you are not careful enough, you may lose your money and valuable information.