Turns out the King of Good Times is really a simple man saddled with a wrong moniker and we've been seeing him all wrong all this time.
Vijay Mallya has bared his heart to the Financial Times about how he's been targeted by a misguided media, wants to pay back the banks (as long as they agree to the amount he's willing to pay back) and that he finally does want to return to India. 
So what have we learnt from this four-hour interview that the billionaire has given the newspaper?
He's not the King of Good Times (gasp!)
Remember this?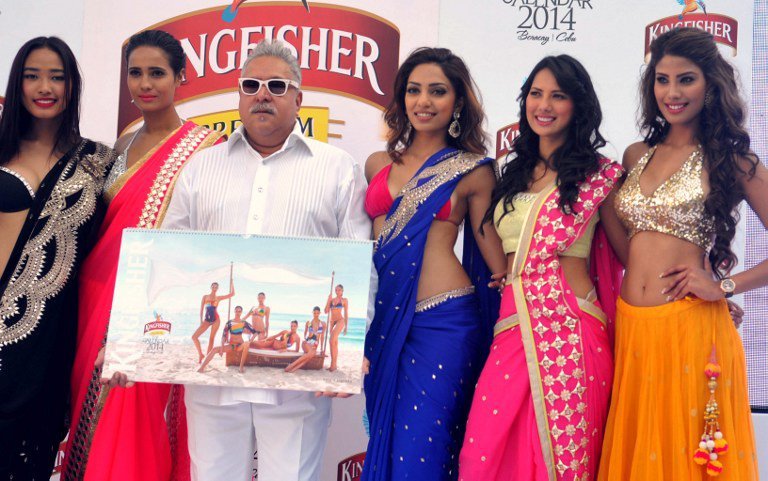 Well this was actually Mallya working hard while he was doing his brand ambassador duties that he couldn't advertise in any other way since advertising for alcohol is prohibited. 
"I have acted as a brand ambassador for my brands in a media dark environment. The King of Good times was a slogan of the Kingfisher beer brand and I was known as the King of Good Times and now the King of Bad Times," he said. 
He's got no clue why the government is after him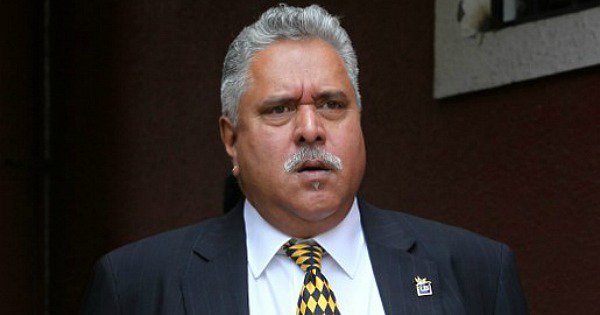 "Right now things are flying at me fast and furious. I don't know what the government will do next," he said, adding that he would like to reach a settlement with Indian banks. 
He said he couldn't be seen as giving in to the banks just because of the extraordinary pressure being put on him by government agencies. 
"All I can say that in the manner in which my passport was suspended and then revoked was unprecedented and done in extraordinary haste," he said.
Yes, you're accused of diverting funds, using hundreds of crores of public money to keep your private project afloat but hey, why is everyone getting so upset about it?
All he really wants to do is settle… on his terms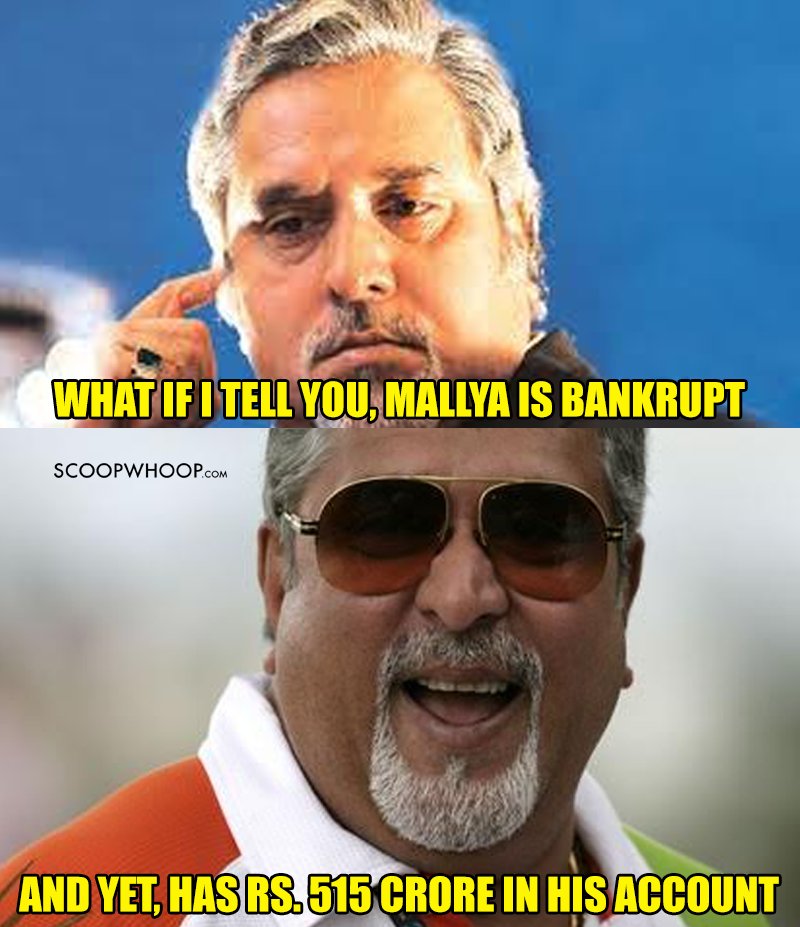 "We have always been in dialogue with banks saying: 'We wish to settle'. But we wish to settle at a reasonable number that we can afford and banks can justify on the basis of settlements done before," Mallya told the newspaper.
"By taking my passport or arresting me, they are not getting any money," the newspaper quoted him as saying. 
Basically the message for Indian banks remains: take it or leave. 
He doesn't know why he's being called a wilful defaulter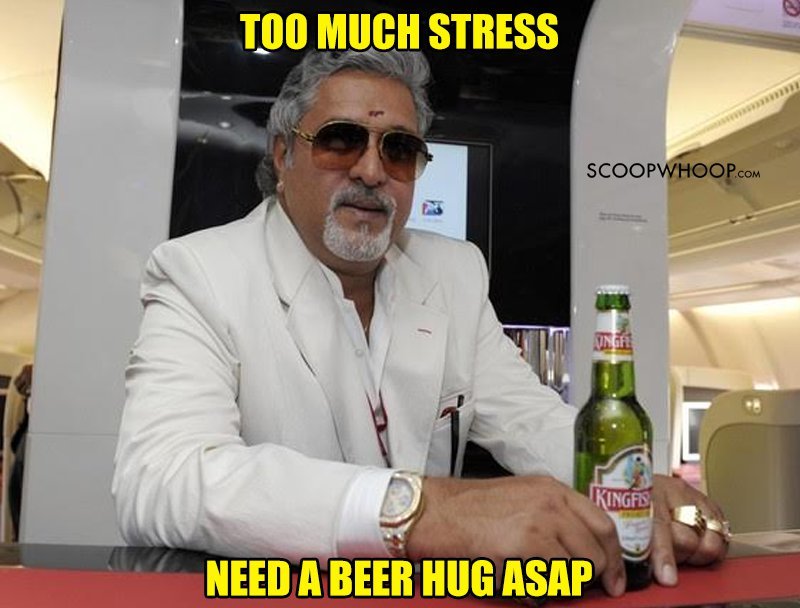 "We are in a democracy in India. I have been labelled a wilful defaulter which I can't understand…We tried everything conceivable to save the airline," he said. 
Let's break it down Mr Mallya. You're being called a wilful defaulter because you took crores from public banks and then did everything possible to not pay them back. 
He has lived flamboyantly, but he's a simple man at heart.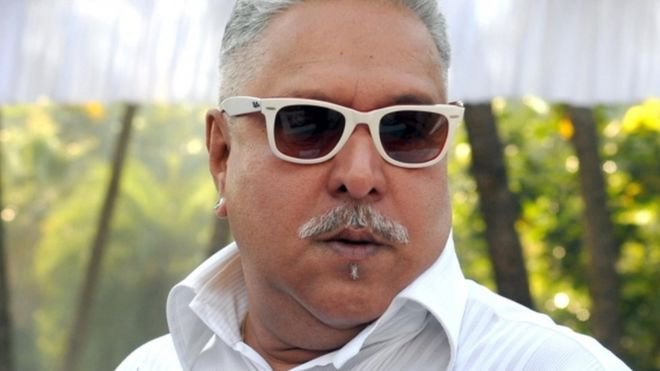 "I have have lived my life in a flamboyant way but I am a simple man. I have worked hard all my life, I want to settle with the banks in India and live my life in peace," he said.
When the interviewer pointed out he was wearing a pretty flamboyant tie, Mallya retorted there was nothing wrong in wearing colourful clothes. 
Indeed there isn't. But he's managed to keep his simple side pretty well concealed all this time. 
He's a patriot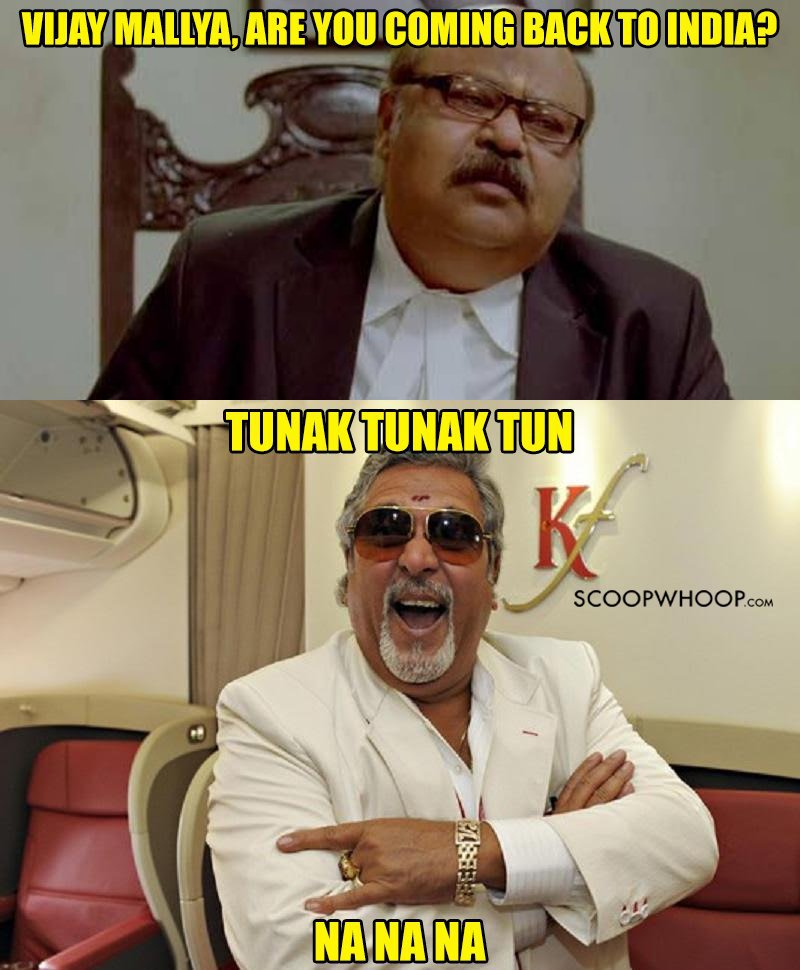 Mallya said he remains an Indian patriot, who is "proud to fly the Indian flag", but as the outcry around him continues, he is more than happy to stay safe in the UK and has no plans to leave that country.
"It is important to understand the environment in India today. The electronic media is playing a huge role not just in moulding public opinion, but in inflaming the government to a very large extent," he said. 
He also said if he had a passport he could return to India. 
"But right now I am in forced exile," he pointed out. 
He's willing to face any audit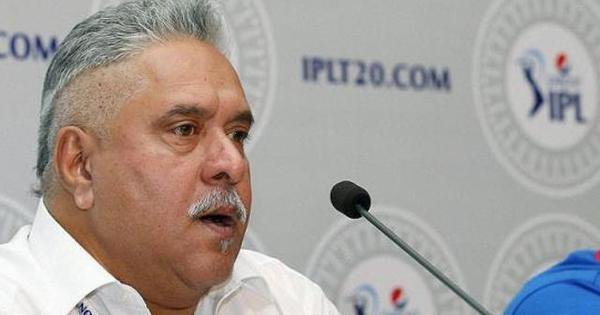 "(I am) absolutely not guilty of any of these preposterous charges of diverting funds from Kingfisher, buying properties or stuff like that," he said, adding that the government could appoint the world's best forensic auditor to audit the accounts of Kingfisher and audit how banks loans were utilised. 
"I am sure they are not going to find anything, because that's the truth," he said. 
You can watch the video of the interview below or read the complete Financial Times piece here: