The decision of Yogi Adityanath cabinet to rename Mughalsarai railway station after RSS ideologue Pandit Deendayal Upadhyaya on Tuesday, had all the grandiose of making amends. After all, on February 11, 1968, Upadhyay had died under mysterious circumstances while travelling in a train at this very station. And to undo that wrong, it's only fair that Upadhyaya's followers reclaim the station by renaming it after the RSS ideologue.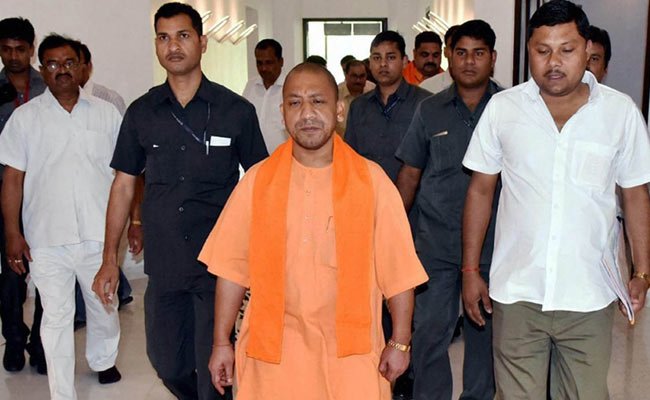 But historian Rana Safvi doesn't agree with that logic. "Lal Bahadur Shastri, the second Prime Minister of India was born there. Why not name it after him, if they have to rename it at all? This is just another attempt to whitewash India's Mughal history," she says. 
The history of Mughalsarai has more to offer than a mysterious death in a train. "Mughalsarai actually came into prominence because Mughal caravans used to travel from East India towards North India via the Grand Trunk Road," says Safvi. These caravans used to stop at a particular place between Chanduali Majwr and Jeonathpur, which is the present day Mughalsarai.  Since it was in close proximity to Benaras, a major urban centre then, travellers would choose to stop there. "The place had a number of sarais or inns. There were a number of Mughalsarai (Inns of Mughals) then, but this was considered to be the best. Hence, the place came to be known as Mughalsarai," says Saqvi.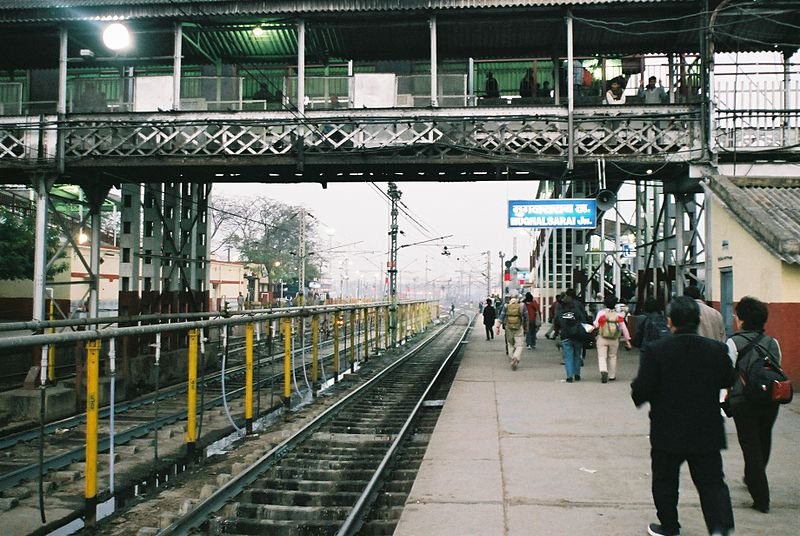 According to Archana Ojha, Professor of History, Kamala Nehru College, New Delhi, the Mughal in Mughalsarai cannot be wished away. "What are we achieving by this renaming? Is it cultural hegemony or religious hegemony?" she asks. Ojha says that the strategy of renaming cities to establish "power" was also adopted by our colonisers, the British. "In the early 20th Century, after they shifted the Capital from Calcutta to Delhi, they started renaming roads and places to further assert their claim on the land," says Ojha. 
Not many know that Mathura was named Islamabad during Aurangzeb's era. "But the name didn't stay simply because it was forced on it," says Ojha. From the 14th to 17th Century AD, as many as 2000 urban centres mushroomed all across India, thanks to the Mughals. "A lot of them were named after rulers, like Aurangabad, a lot of them retained their original names, like Allahabad, but the tactic of forcing names upon cities never worked," says Ojha. 
The logistical nightmare of renaming Mughalsarai, should also be taken into account.  "The Mughalsarai Railway Station is the fourth busiest station in India, with about 125 passenger trains passing through the junction every day. The timetable has to be changed, the signboards have to be changed and these will cost a lot of money too." says representative of East Central Railway Zone on condition of anonymity.