Remember the recent incident of a bright student of Mumbai's prestigious Veer Jijamata Technical Institute in Mumbai disappearing from her home on April 16, days before her final semester exams? She had left a note for her parents that she had disappointed them as well her herself.
The student, Manasi Puranik, returned home – safe and sound – on Wednesday, four days after she left home.
It turns out she went to Kerala, just because she saw a train going to the state.
Manasi had walked out of her house after telling her father over the phone that she was leaving the keys with the neighbours and was headed to the library. CCTV footage later showed her withdrawing money from an ATM near her home in Dadar. 
Now that Manasi is back, she told the media that she carried some clothes, a small amount of cash, her SIM card (she left the phone at home) and reached Chhatrapati Shivaji Terminus. She boarded the very first train she saw stationed on the platform – Kanyakumari Express – after buying the ticket. 
"I asked him to give me a ticket to the biggest city in Kerala," Manasi told Mumbai Mirror, sharing this is how she reached Kochi.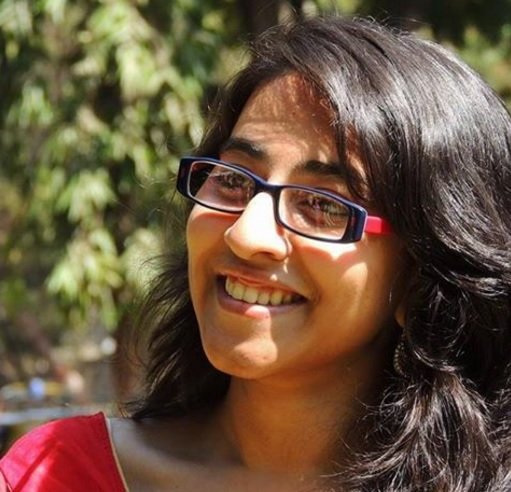 It was finally an ATM transaction in Kochi gave away her location
The police tracked her down thanks to an ATM transaction in Kochi. She was then caught on CCTV near the ATM where she was spotted talking to a man who was pointing in some direction and giving her instructions.
The local police tracked the man, who identified Manasi. 
Mumbai's Shivaji Park area's police inspector Anil Jadhav told Asian Age, "He gave us a clue she might have been in a youth hostel…From there, began the search in all the youth hostels and we finally tracked her down to a working women's hostel and then intimated our senior and they informed the parents."
The man, in fact, had even deposited Rs 2,500 at a women's hostel for Manasi. Luckily, she didn't have any untoward experience, and told Mirror that she only met strangers who offered her support.
A taunt from a classmate led her to run away
It was a remark by a fellow student about her marks that reportedly made Manasi run away. Manasi is pursuing textile engineering, which is not very lucrative when it comes to salaries. She was not satisfied with the offered salary of Rs 3.28 lakh per annum, more so because she had an impressive 6.9 CGPA.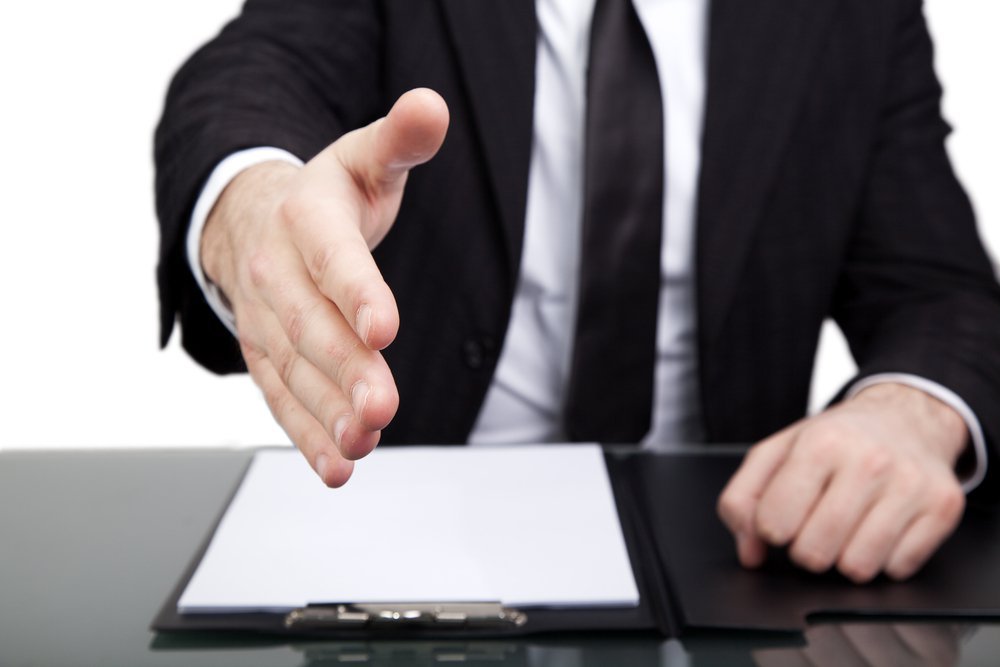 Her uncle Bapat told Mirror: 
"She (Manasi) told me that after already scoring a CGPA of 6.9 out of 10, she did not know how much more to study to score better. As a family also we are planning to introspect on the kind of pressure we may have put on her unknowingly." 
But her future is uncertain
The police told the media that Manasi was being counselled to appear for her remaining exams and that they would request her college management to let her reappear for the two papers she had missed. 
Her college director, OG Kakade, however, told Mirror the college was yet to take a decision.