Indians have this bad habit of forgetting valuable things at public places like railway stations, bus stops and airports. And here is a report by the Central Industrial Security Force (CISF) which significantly supports the claim. 
The report says that a whopping Rs 32 crore worth of valuables and other items, including cash and mobile phones, was misplaced by air travellers at the major airports of the country in the year 2015. The data was presented by CISF which looks after the safety and security of 59 civil airports of India. The items in the 'unattended property recovered' include cash of various denominations, jewellery, laptops, cellphones and electronic items, among others, worth a total of Rs 32.15 crore.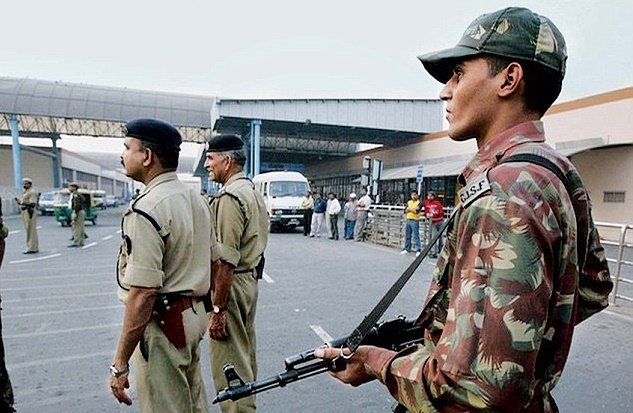 "While all the items seized by on-duty CISF teams are handed over to the airport operating authorities, a substantial part of it has been claimed back by passengers after due verification," a senior official said.
After seizing these items, the paramilitary force evaluates them items. The bona-fide owners can claim the same back from the airport operator's desk after checking the list of recovered items by logging on to their website, http://www.cisf.gov.in.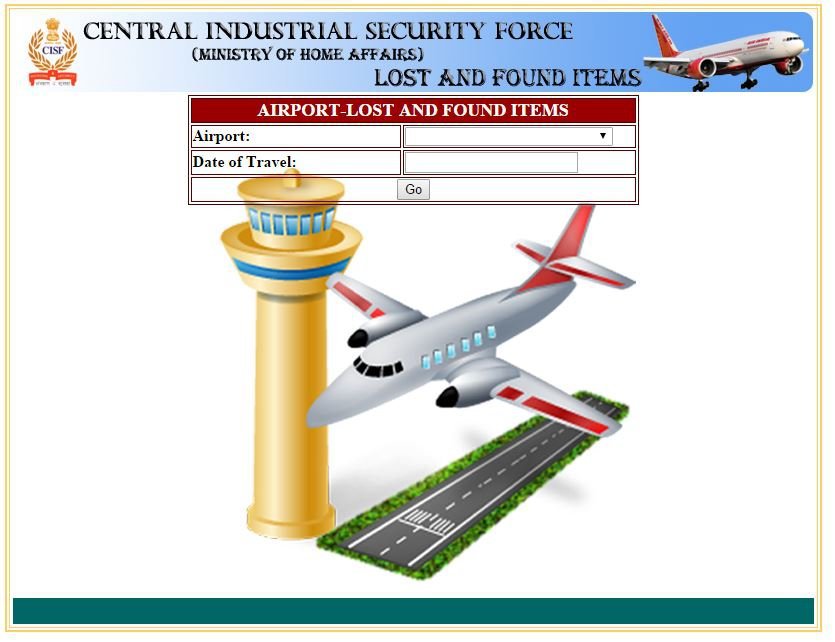 The force also reported of 204 cases which pertained to passengers carrying ammunition like live bullets in their bags while the rest were related to arms recovery. "In the arms and ammunition seizure cases, it was largely found that the fliers carried them inadvertently. These cases are handed over to local police as per the norms," they said.
CISF is in charge of securing 59 civil airports at present and has created an Airport Security Group (ASG) for these duties by choosing and training its men and women for the special task.
(With inputs from PTI)
(Feature image source: Reuters)