Jack Daniel's is recognized, with great love if we may add, as the world's bestselling whiskey. This year, the leading brand company celebrates 150 years of existence. In all these years it gave us single barrels, flavoured variations and other drinks that dreams are made of, but the 'Old No. 7' on the neck of the bottle never changes. The best part is nobody knows why.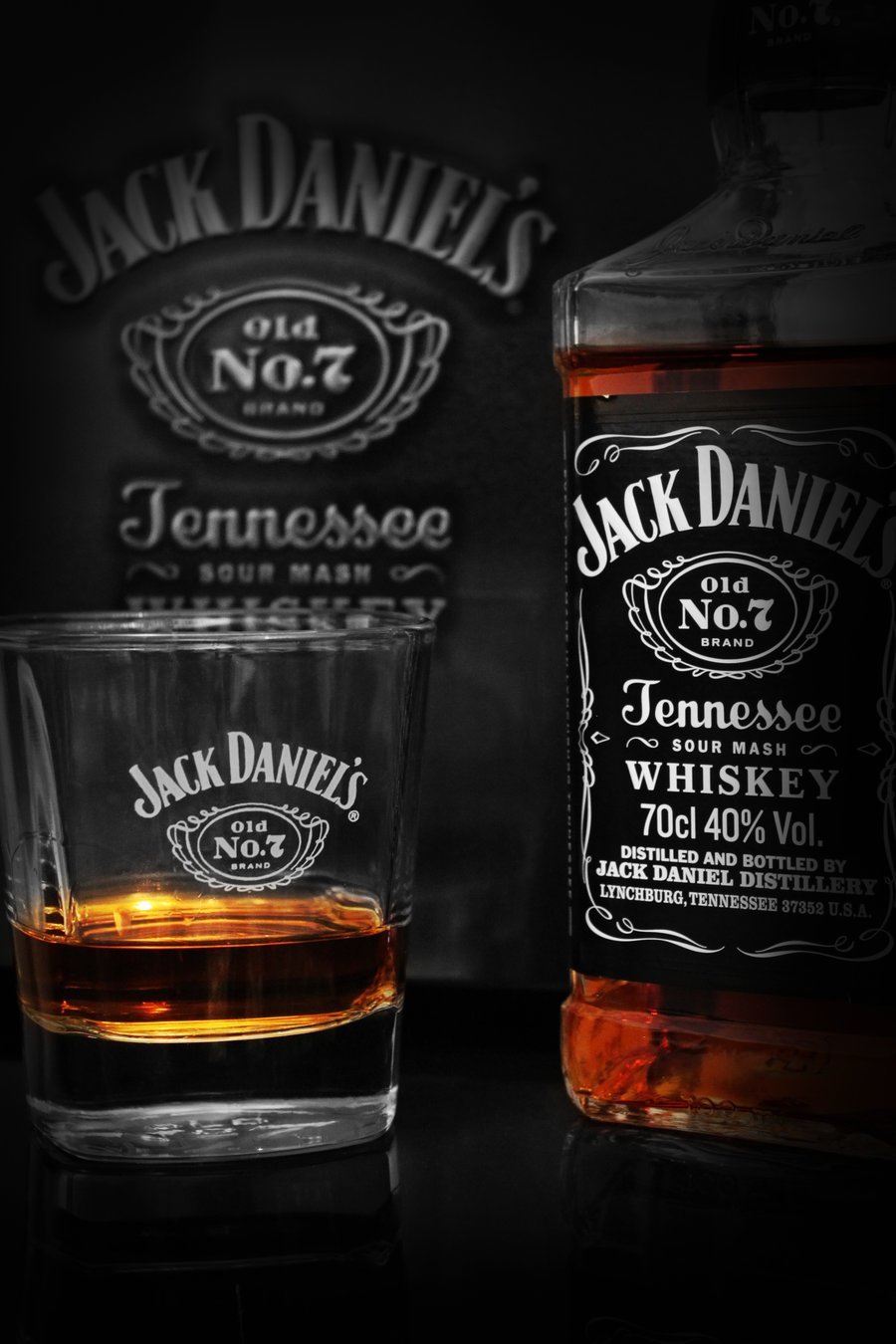 In over a century of its existence, this brand has seen very few masters. Jeff Arnett is the current Master Distiller of the brand, and he too is at a loss about the story behind 'No. 7'. He worked at Lynchburg distillery for 6 years before being appointed the Master Distiller for 'Old No. 7'. That's how he is bound to the number by the brand.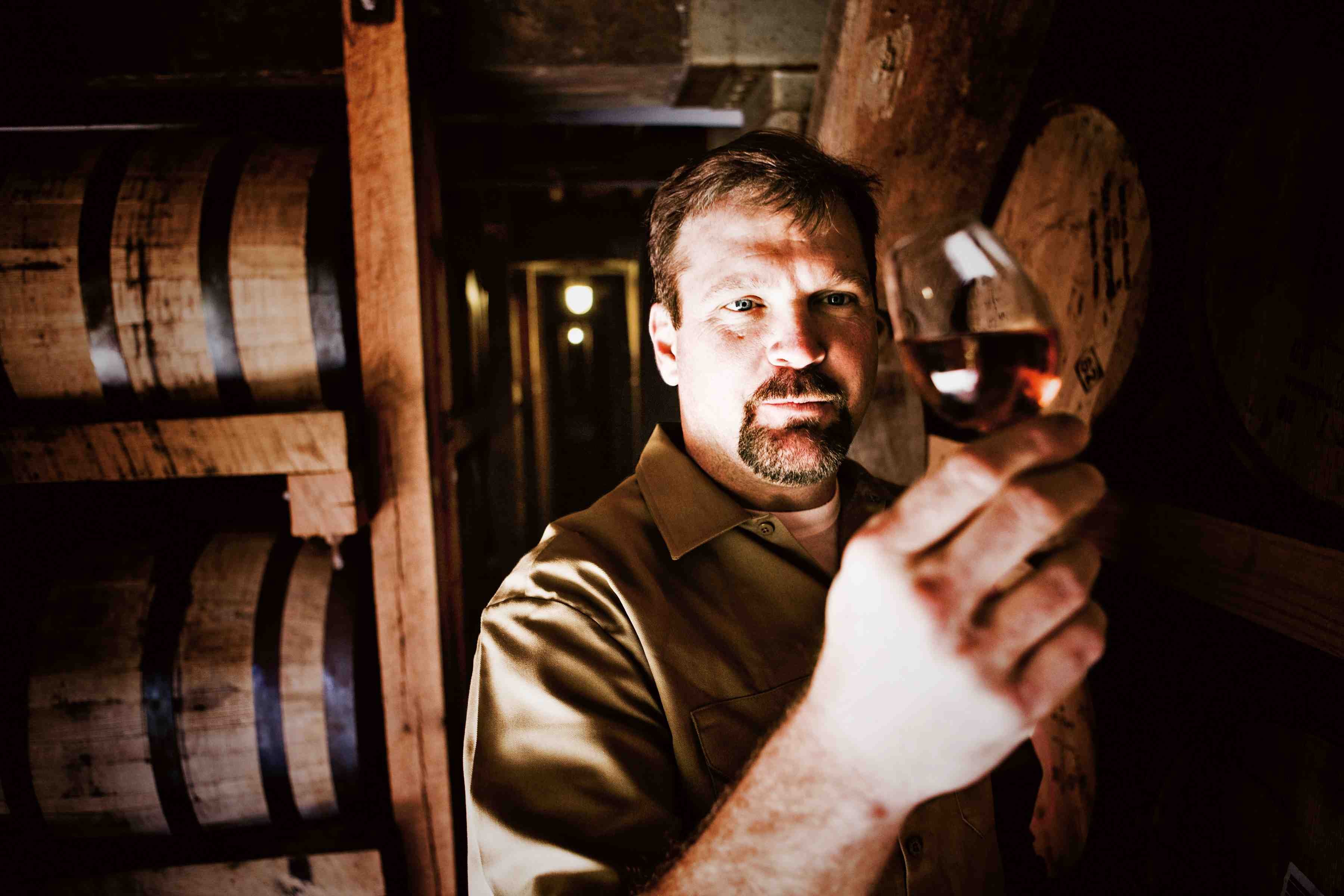 There have been a lot of mysteries and myths behind the number. Some say it was the recipe number for the whiskey, some say it was considered a lucky number by the founder and then there are those who go on to say it was the number of girlfriends that Jack had.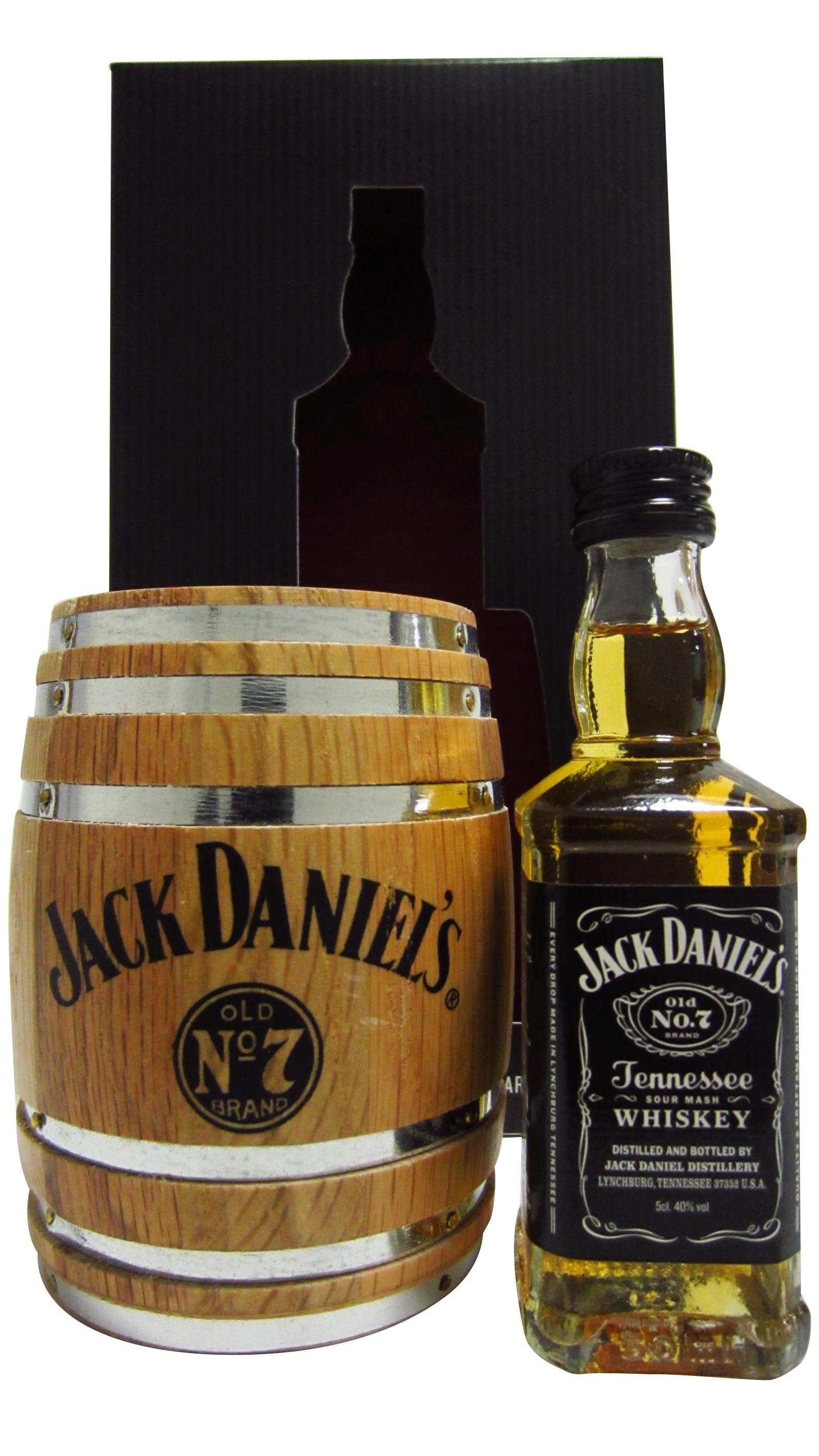 Lynn Tolley, Jack Daniel's great- grand- niece was told by her father that before the 1904 World's Fair Jack sampled whiskeys from seven barrels before deciding upon the seventh one, which won the gold medal. Tolley has stuck to that story ever since.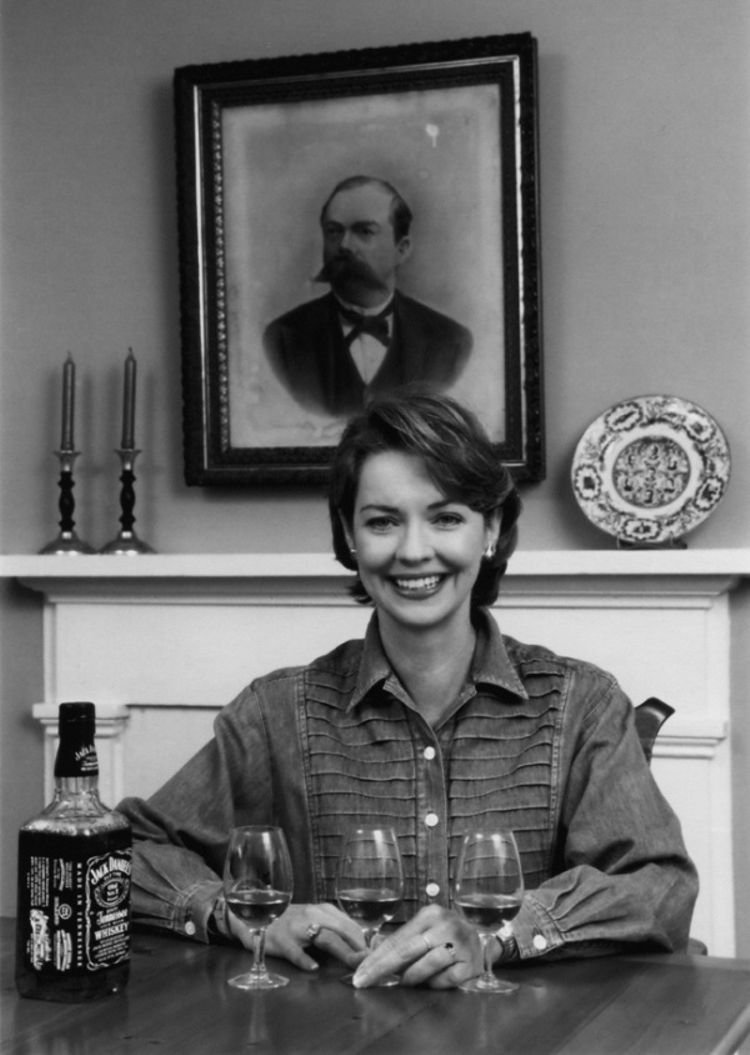 Jack Daniel's biographer Peter Krass has another story to tell. It's believed to be one of the most reliable explanations.
Jack was originally assigned a district tax assessment number of 7. But while consolidating districts within Tennessee, they arbitrarily gave him the number 16. So as to not lose his customers, neither bend to the law, Jack began labeling his bottles 'Old No. 7'.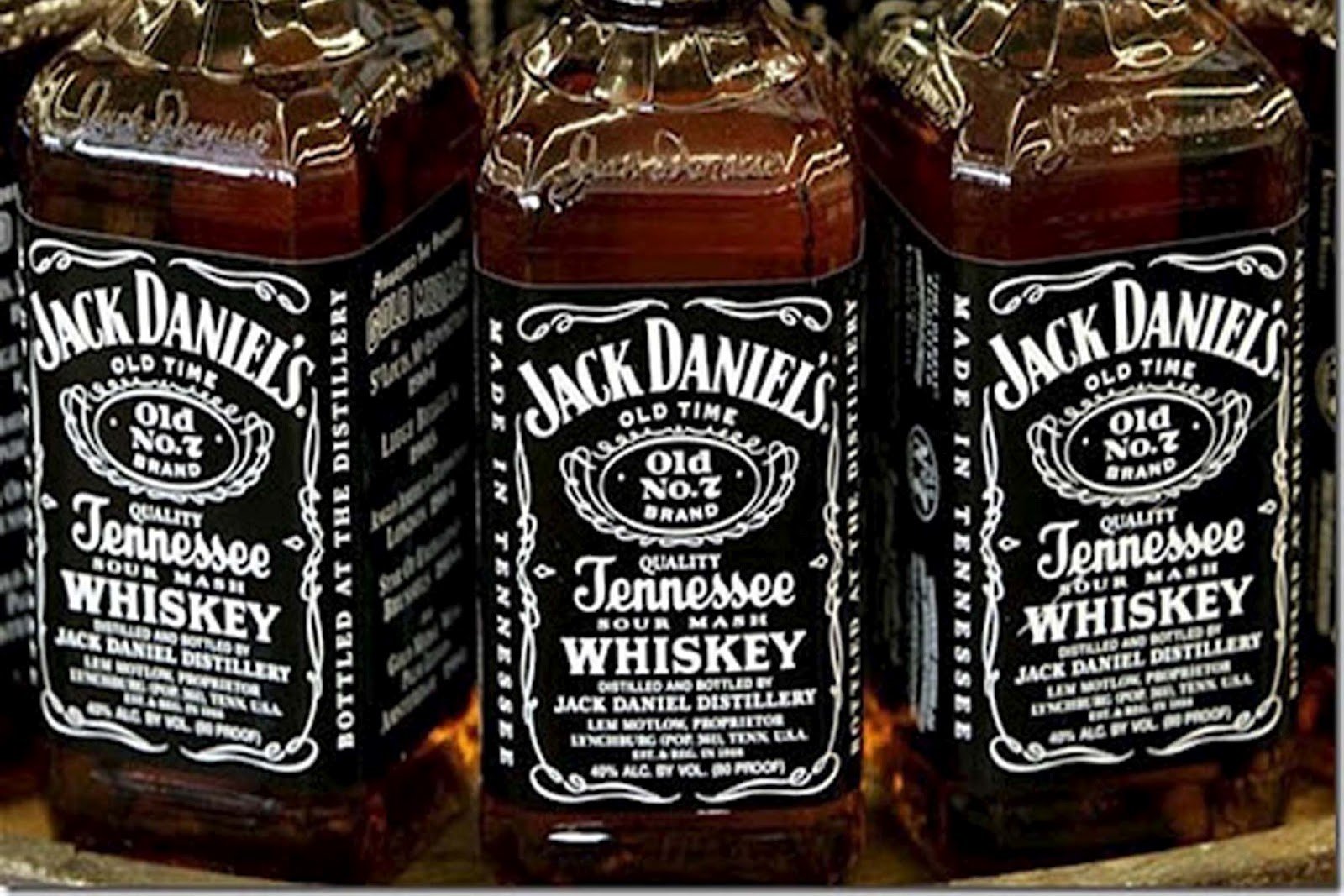 The brand itself thinks the number is lucky. Jack Daniel's won the prestigious Monde Selection Awards for seven years and has not entered the competition since. "It's a number we happen to like," says the company.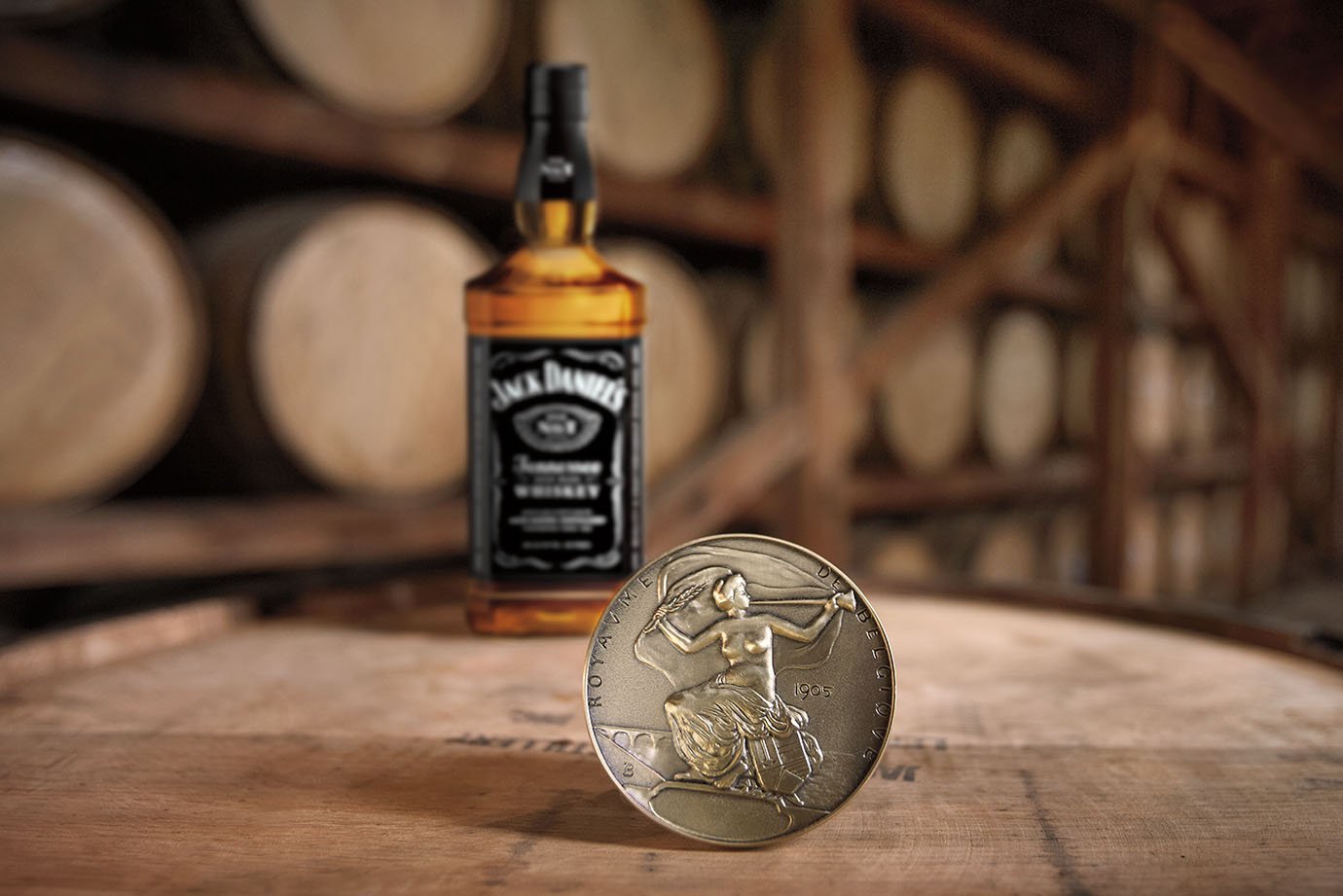 Jack took that sneaky secret to his grave. So let's keep the guesses coming, it's all we have anyway!