The new Nike advertisement just dropped yesterday and soon was ruling the internet. The message was loud and clear that women are front runners on every possible terrain. However, the presence of the Bollywood heartthrob Deepika Padukone somehow stole the lime light from the other girls that were slaying in the video.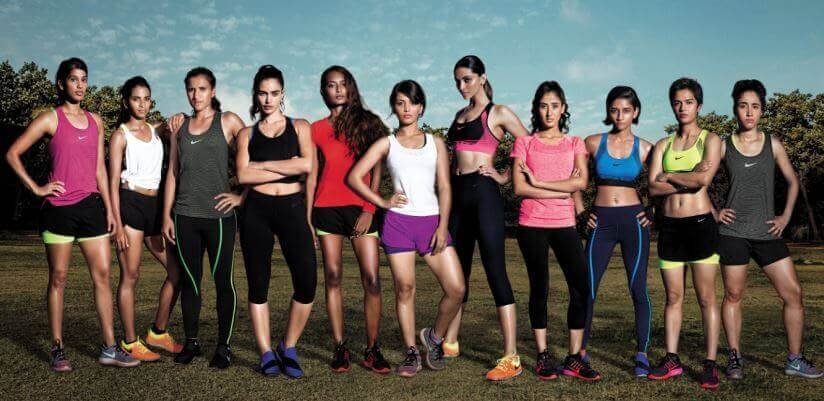 We are not complaining, it is bound to happen as there isn't much news about the others. So, we took the time to make you familiar with the rest of the gang. Take a look
1. Ishita Malvia, India's First Professional Female Surfer
She is the co-founder of the country's foremost surf schools, Shaka Surf Club. This talented surfer wants to promote the vast Indian coastline as an international surfing destination.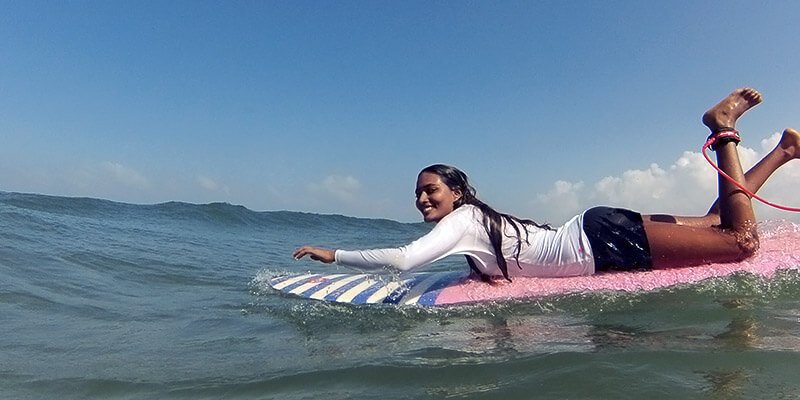 2. Harmanpreet Kaur, Indian Women's Cricket Team
She is set to become the first women cricketer to be playing in the Women's Big Bash League. Kaur was the leading run scorer and wicket taker in the recently concluded World T20.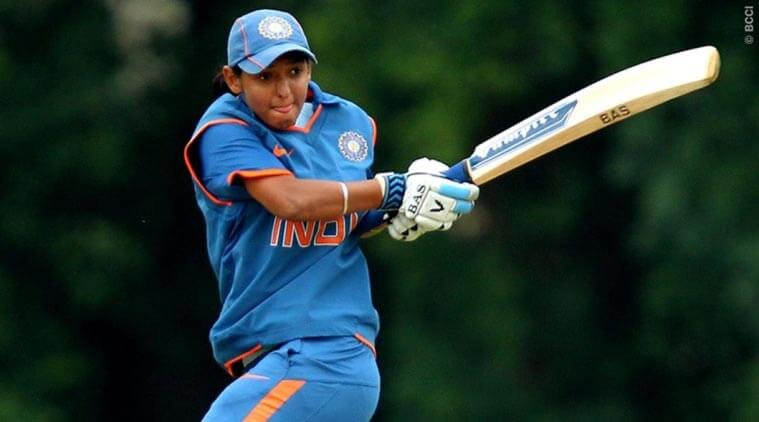 3. Rani Rampal, Women's National Field Hockey Team
Rani started playing for the Indian team at the age of 15 and she hasn't looked back since. She was nominated for the International Hockey Federation (FIH) Women's Young Player of the Year Award in 2010.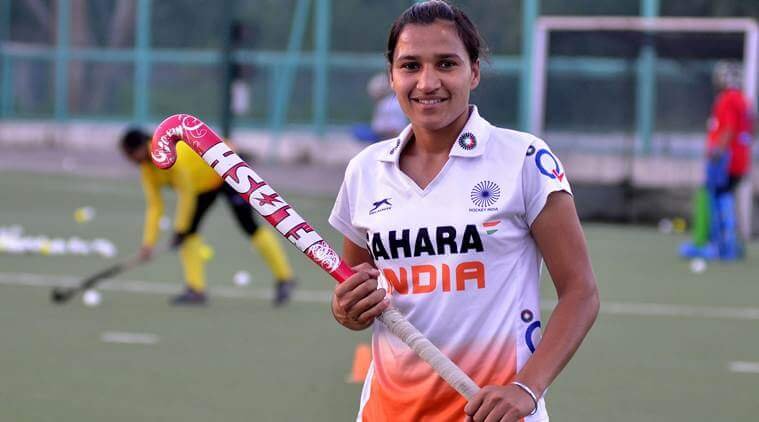 4. Jyoti Ann Burrett, Striker, Indian Women's Football Team
Despite having the option of finding a lucrative job with her Masters degree in Sports and Health Science from University of Exeter she decided to make it big on the football field.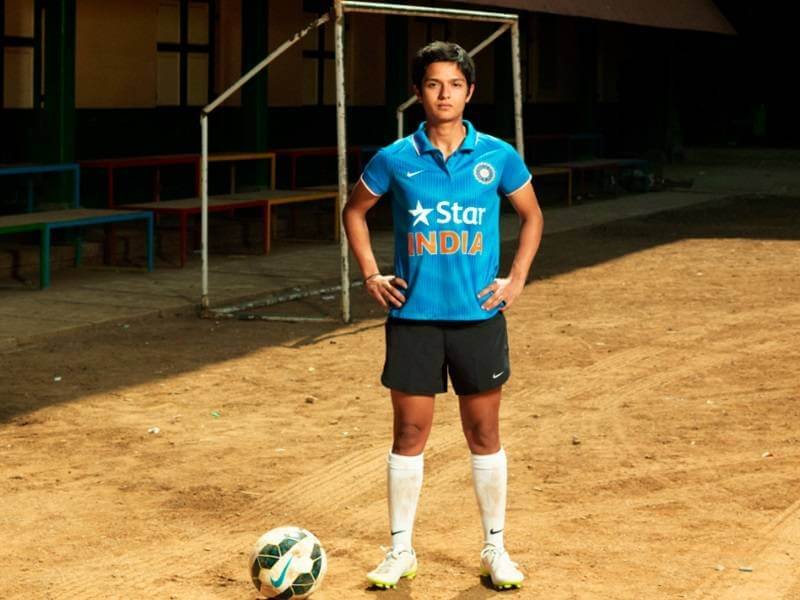 5. Shubhlakshmi Sharma, Indian Women's Cricket Team
Sharma is a right-hand batter and right-arm medium bowler. She is a regular in the national cricket team since she was 18.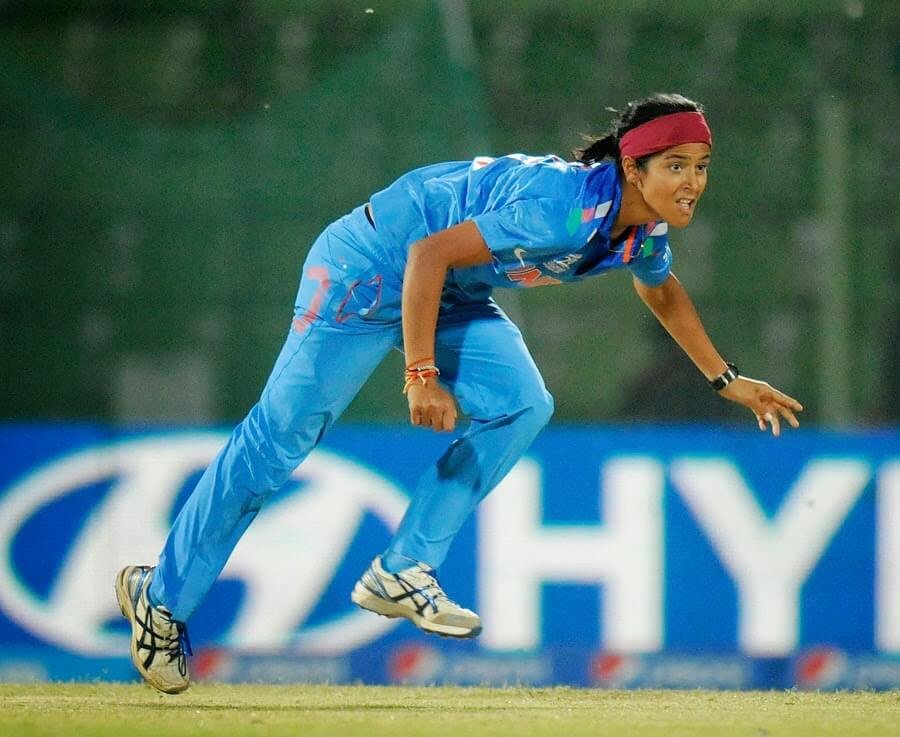 6. Joshna Chinappa, Squash Player
Joshna reached a career-high world ranking of World No. 10 this month. She is acknowledged for being the youngest Indian women's national champion in squash and also the only Indian to win the British Squash Championship title in 2003.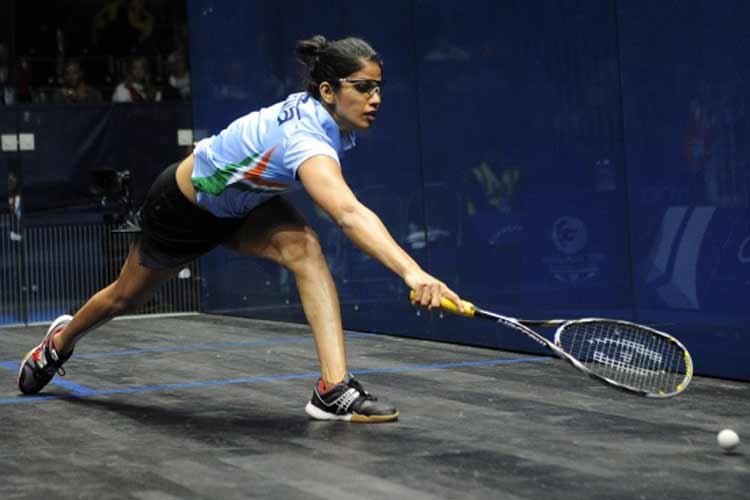 7. Swetha Subbiah, Nike+ Training Club (NTC) Elevated Trainer
She started by proving that 'fitness training is a man's job' is a myth. Swetha successfully set an example that fitness does not demand that you belong to a particular gender.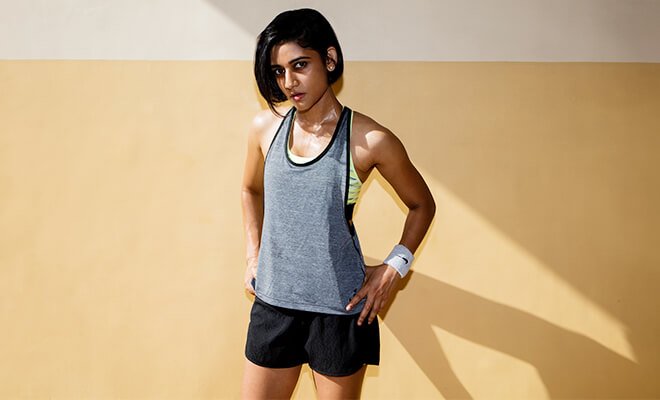 8. Shweta Hakke, Sprinter
This young sprinter holds the record of sprinting to 100m gold in 12.55 seconds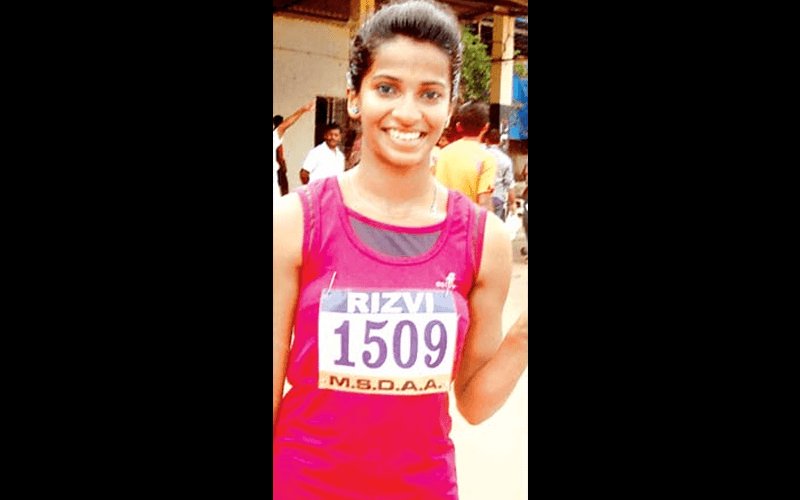 9. Tanvie Hans, Footballer
This 23 year old attack minded footballer from Delhi is making news by being so good in the sport. She was associated with Fulham LFC (2015) and also was a former Tottenham Hotspur player.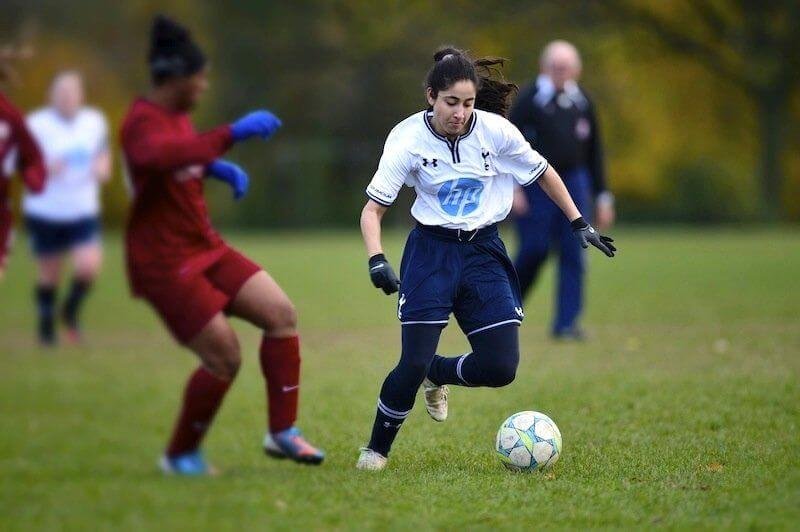 Ladies, we salute you. Keep making the nation proud.