On Thursday, Uzma Ahmed, an Indian woman who was allegedly forced to marry a Pakistani man at gunpoint during her visit to Pakistan, returned to India the intervention of External Affairs Minister Sushma Swaraj. 
Her return came a day after Islamabad High Court allowed her to return to India following a plea she filed with the court stating her husband Tahir Ali has "seized" her immigration papers and was refusing to return the document. She also claimed that she was forced to marry Ali "at gunpoint" who used to give her sleeping pills. 
While Uzma's account of her ordeal has been largely reported in media, BBC got in touch with Uzma's husband Tahir Ali.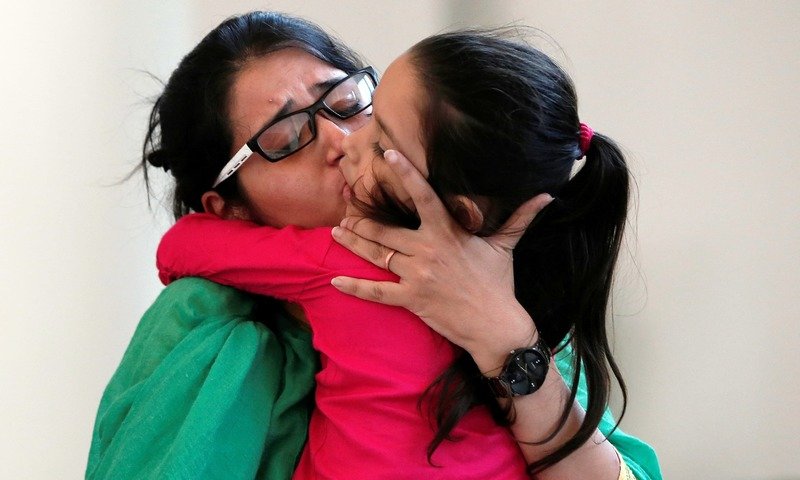 According to Ali's account, Uzma had come to Pakistan early this month on her own will and her visa application had been sponsored by his father. 
The marriage of the couple, which first met in Malaysia, also was solemnized without any force, the BBC report said. As per the report,  Ali and his relatives, had visited a district court in Buner town of Pakistan to get married. This fact doesn't match with Uzma's account who said that she was married "forcibly" at a gunpoint. 
The official who performed the wedding at the court also told BBC that the women didn't appeared to participate willingly in the marriage ceremony.
Leading Pakistani English daily Dawn on Friday gave additional account of the case.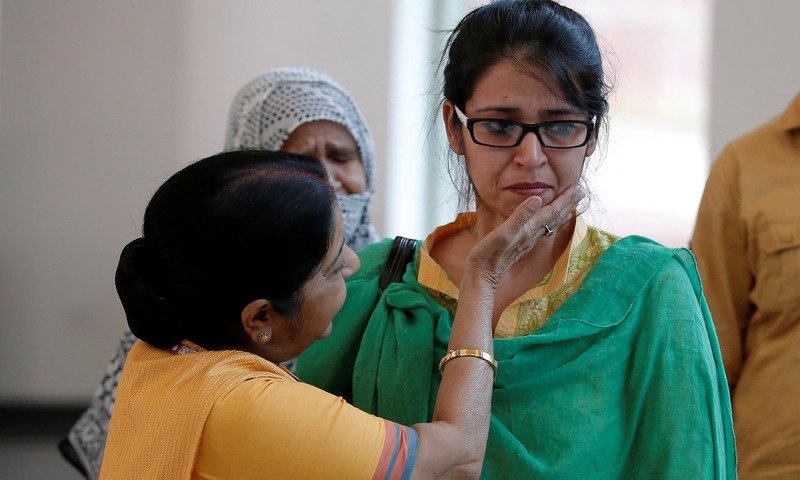 According to the newspaper, the marriage was solemnized on May 3 and after that Uzma informed her family in New Delhi. Uzma's brother then asked her to visit India for their honeymoon. He also asked her to visit Indian embassy in Islamabad and contact a person named Adnan for her honeymoon trip. 
"At the Indian embassy window, she asked about Adnan. A while later, a man came out and took her inside through gate number six. I waited and waited, and then at 7pm I asked at the embassy gate if my wife was inside. They told me no one was inside," Ali told the newspaper. 
According to him, Uzma had sought refuge in the Indian High Commission and was pleading to be sent back to India.  
Finally, she approached Islamabad High Court, accusing her husband of physical and sexual abuse. She also alleged that her husband had confiscated her travel documents paving way for the intervention of Indian government.  
Ali also contested Uzma's claim that he had kept his early marriage and four kids as a secret from her.