The PCB Chairman Shaharyar Khan says absence of educated players in the national team was one of the reasons for its recent poor performance.
Talking to the media in Quetta, Khan said that presently only Misbah-ul-Haq was a proper graduate in the team.
"There is no graduate player in the team right now except for Misbah and the absence of educated players in the team is a primary reason for its recent downfall," he said.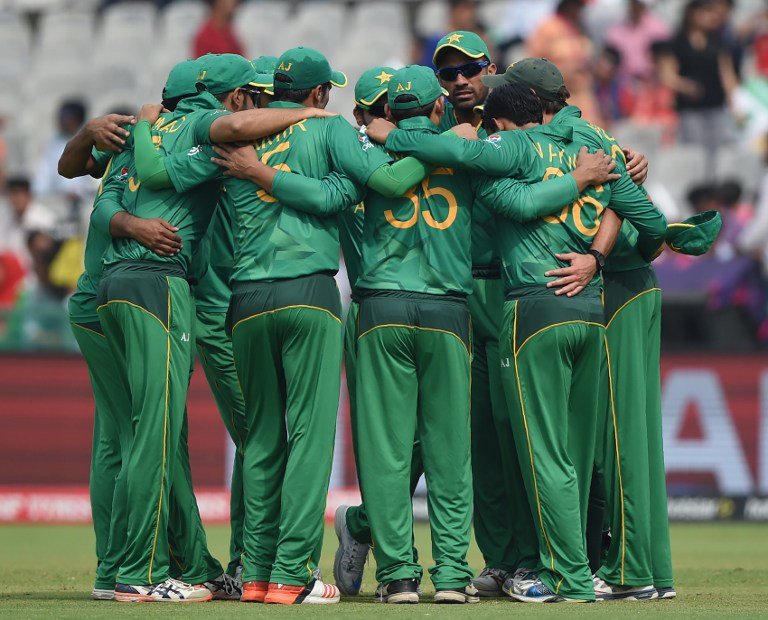 "In future we will do our best to induct and encourage educated players into the team and also groom the existing lot of talent," he said.
The PCB chief also admitted that the Board had decided to make no compromises now on disciplinary issues.
"Ahmed Shehzad and Umar Akmal have not been selected because of disciplinary issues and we want to make it clear in future we are not going to compromise on discipline or fitness," he said.
"That is why we have had fresh fitness tests and now the boot camp under supervision of military trainers in Kakul before the team leaves for England," he said.
The PCB chief also admitted that Pakistan need to pay more attention to its under-19 cricket and recently there were debatable selections in the squad for the World Youth Cup in Bangladesh.
"It has come to our notice that some deserving players were left out to bring in less deserving ones and we are going to take strict action against those responsible for this. In future selection will be strictly merit and performance based."
Feature image source: