The Prime Minister's office (PMO) for the first time has ranked union ministers based on how quickly and efficiently these ministers cater to and respond to public grievances on Twitter, reports The Telegraph. So here's who made it to the top 5. There are some surprises and some obvious ones. 
5. Jayant Sinha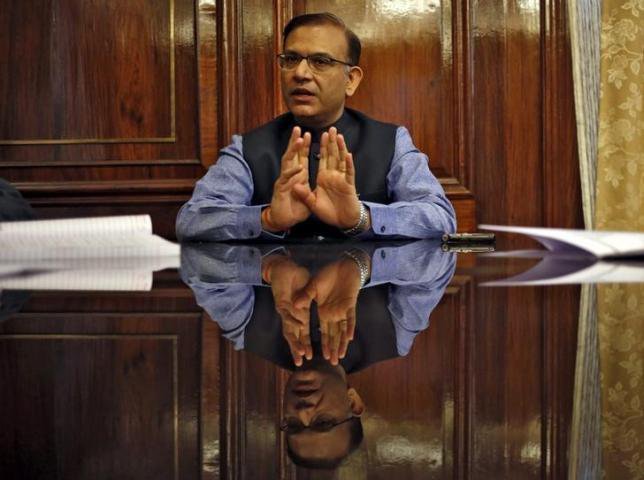 The junior finance minister Jayant Sinha has been ranked at five. The minister was largely quiet on Twitter until Arun Jaitley's Union budget 2016 sparked a row. He then took to Twitter to clarify that the Employee's Provident Fund scheme was 'completely free of all taxes' and has an 'attractive risk-free rate'.
4/ Please be assured that we understand the pain and anguish that salaried taxpayers are feeling about the EPF tax matter

— Jayant Sinha (@jayantsinha) March 2, 2016
He has also been catering to complaints and suggestions and received good response from users:
@jayantsinha Thanks for the detailed call on the Foreign investments in India. The openness to address industry issues much appreciated

— Chirag Pandya (@luvchiragpandya) April 13, 2016
4. Mahesh Sharma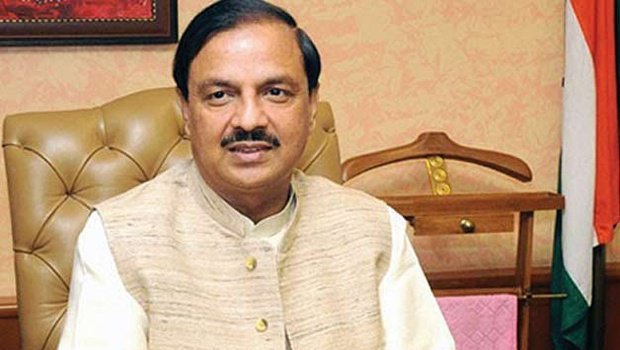 The controversial Culture and tourism and junior civil aviation minister Mahesh Sharma is at the fourth position in this list. In the past, the minister has made a number of controversial remarks about everything ranging from Indian culture, to the Bible and the Quran, inviting criticism from across party lines .
Maybe it explains why his Twitter handle deals only with aviation complaints from flyers. After the ministry was reportedly pulled up by the PM for not listening to irate flyers, the minister is now quick on the tweet. He now personally intervenes in matters of flight delays, crew misbehaviour, a missing life jacket and misplaced or even damaged luggage.
3. Piyush Goyal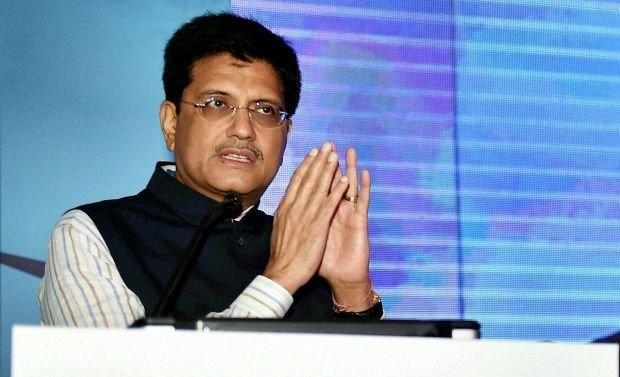 Piyush Goyal, the minister of state (independent charge) for power, coal and new and renewable energy comes in at number three on this list. The minister has been quite active on Twitter announcing major reforms and development in the energy sector and has relentlessly working to fulfil the dream of providing 24*7 electricity to every Indian household.
Now while he's very active, it's not very clear how he's addressing complaints. But we're guessing he's getting points just for being this active on the medium. 
2. Suresh Prabhu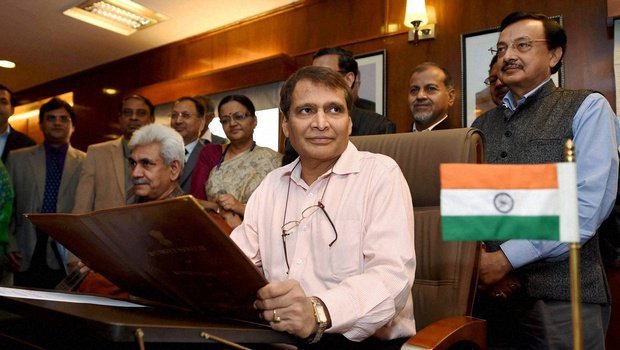 A close second, and not by much. Railway Minister Suresh Prabhu has changed the way we perceive the railways and has been winning hearts all over the country thanks to his responsiveness on Twitter. The minister's Twitter handle has been a one-stop redressal mechanism for passengers of Indian Railways and he's saved the day for many across the country.
From providing food to medicines to rescuing people, there seems to be nothing the minister can't get done on Indian Railways if you tweet at him. In fact, if only he could get the Railways to be as responsive as himself, he might not have so many people tweeting at him. Maybe that's why he's at number two? 
1. Sushma Swaraj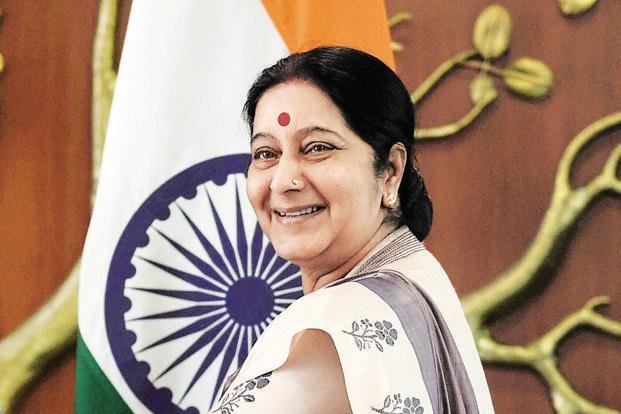 Yes, it's none other than foreign minister Sushma Swaraj for coming to the aid of people over and over again and has set a benchmark for the kind of minister India really wants. Whether it is evacuating people from war zones, helping people with passports or quickly addressing problems faced by Indians anywhere in the world, Sushma Swaraj makes it seem effortless.
 She has won hearts across political lines for her engagement on Twitter. In fact, by keeping itself out of the ranking, the Prime Minister's Office might have done itself a favour. 
But the name that was surprised thanks to its absence was Human Resources Development Minister Smriti Irani, who has been responding to people and vociferously defending the present government. Unfortunately, due to the slightly opaque ranking system it will remain unclear why she didn't make the cut. 
(All images sourced from PTI)