The Indian Council of Social Science Research (ICSSR) may shelve the prestigious Amartya Sen award this year, thanks to Human Resource Development (HRD) ministry's intervention. 
The ministry has raised several questions relating to the award. It has questioned the ICSSR about the reason behind giving out a prize money worth Rs 10 lakhs. It has also asked ICSSR to explain the need for many categories for the awards.
However, ICSSR officials feel that the government is planning to do away with the practice of giving out this award.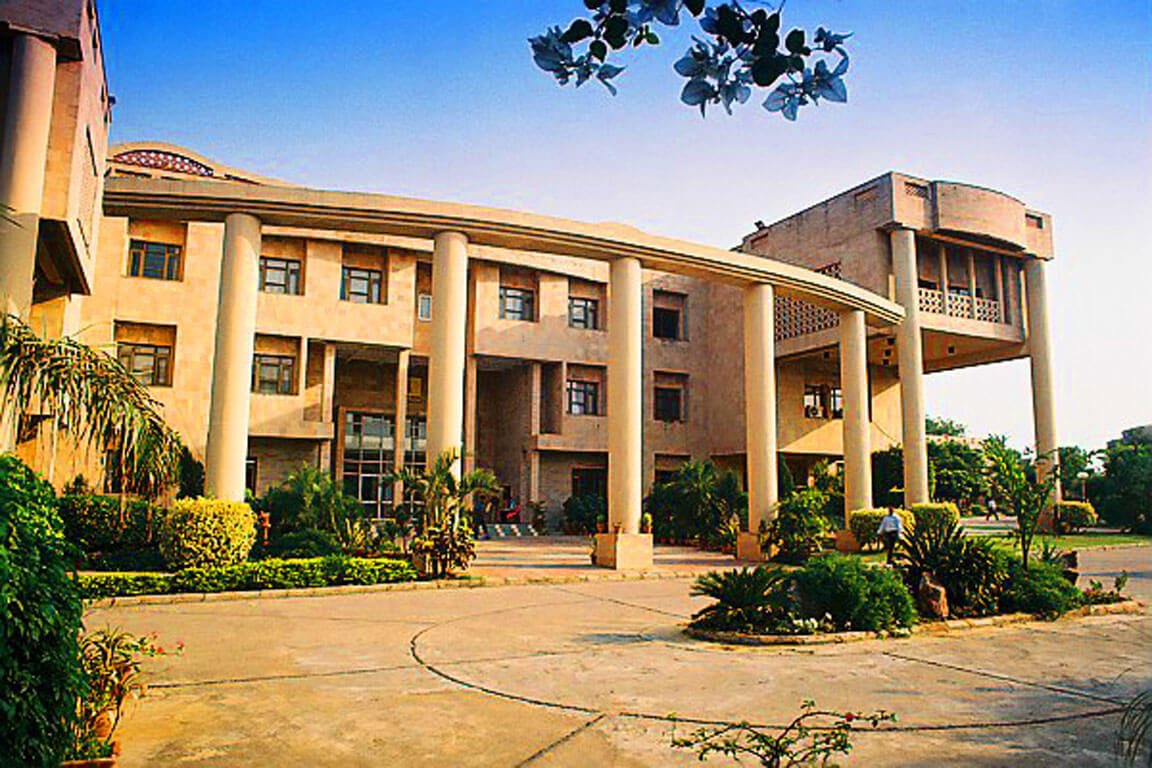 "There has been no formal order but there is enough signal that ICSSR will not take it forward. Amartya Sen has been critical of this government. He had a run-in with external affairs ministry on Nalanda University," a senior ICSSR official told the Times of India.
ICSSR's prestigious award is named after the eminent economist Amartya Sen and is given to distinguished social scientists in the country. The award comprises of a citation, a plaque and a cash award of Rs. 10 lakh. Each year up to ten awards are given to the scholars having outstanding contribution in social science research.
Amartya Sen has always been a vocal critic of Prime Minister Narendra Modi and BJP-led NDA government. In 2013, a year before NDA government came to power, Sen criticised Narendra Modi's model of governance.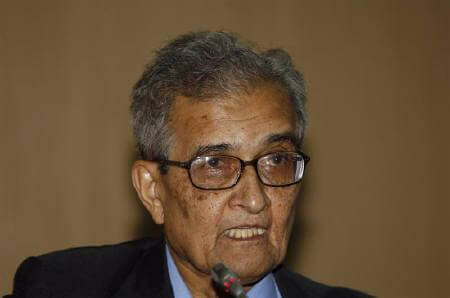 "As an Indian citizen, I don't want Modi as my PM… He has not done enough to make minorities feel safe," he had then said. His criticism sparked outrage with BJP MP Chandan Mitra demanding to strip him of his Bharat Ratna.
In 2015, he again slammed Modi government for trying to control academic bodies in the country. His criticism came after he withdrew his candidature as the chancellor of Nalanda University. 
Incidentally, since Modi government came to power to 2014, ICSSR has not given out this award to anyone.  
(With inputs from PTI)
(Feature image source: AFP)