According to a Ministry of Drinking Water and Sanitation report, tourist-favourite Goa and Nagaland have built 'zero' toilets out of over 4.3 million toilets that were constructed this year.
The 2011 census reveals that residents of 53,000 households in Goa defecate in the open, The Indian Express notes.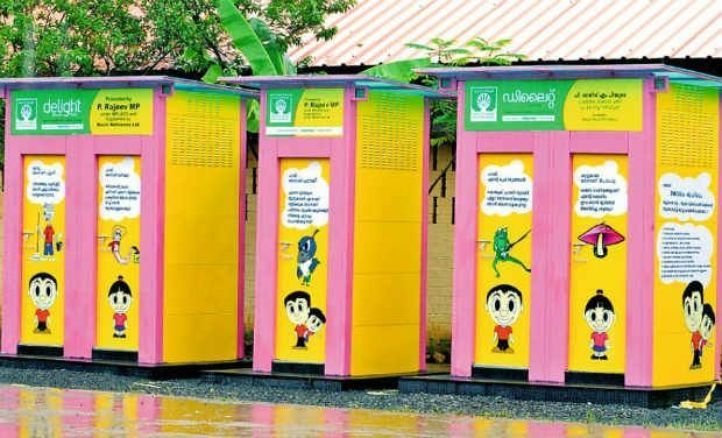 Even smaller states like Manipur, Meghalaya and Tripura have built more than 20,000 toilets each this year.
$50 billion every year
World Bank , in a study pointed out that India spends $50 billion dollar each year on premature deaths and hygiene-related diseases.
Another shame
According to a 2012 BBC report, about 626 million people defecate in the open in India. Interestingly, in populous China the number is 14 million. Basically, half of the total population of India does not have access to toilets at home.
48% children affected
The best performers
Though there are multiple reasons to feel embarrassed after coming across the statistics of Goa, Nagaland and Puducherry, there are some comforters that speak well for the country.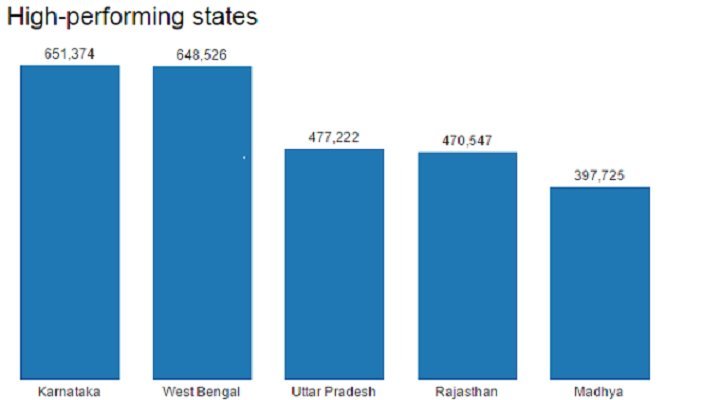 In order to increase much-needed awareness about water and sanitation, UNICEF has started a campaign called 'poo2loo'.
Watch as the poos dance around to teach us a lesson on cleanliness and open defecation.