At a time when the nation is disgruntled over the horrific Bulandshahr gang rape case, these statistics released by UP State Crime Records Bureau, if anything, only add to the disappointment. 
The data, apparently only the tip of the iceberg, shows a 161% rise in the rape cases and a 30% hike in the rape attempt cases in the year 2014-15. The number of rape cases have gone from 3,467 in 2014 to 9,075 in 2015, reports Times of India.
As per the National Crime Records Bureau 2014 report, the increases in the number of rape cases each year in UP is almost twice the country-wide average spike rate.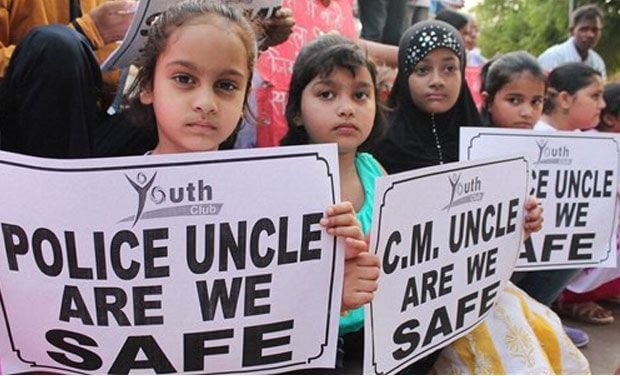 While the number of rape cases in India rose from 22,172 in 2010 to 36,735 in 2014 (65%), the number of rape cases in UP rose from 1,563 in 2010 to 3,467 in 2014 (121%). 
The spike in rape cases is being attributed to the relative increase in the number of woman coming up to report the crime, who earlier chose to remain silent because of the smirch associated with it. 
 "Indeed, there has been a rise in rape cases, but the good part here is that at least women are coming out in public to report it. Earlier, the cases were very meagre in number but now the women are feeling confident enough to go to the police," Zareena Usmani, chairperson, UP state commission for women, told TOI.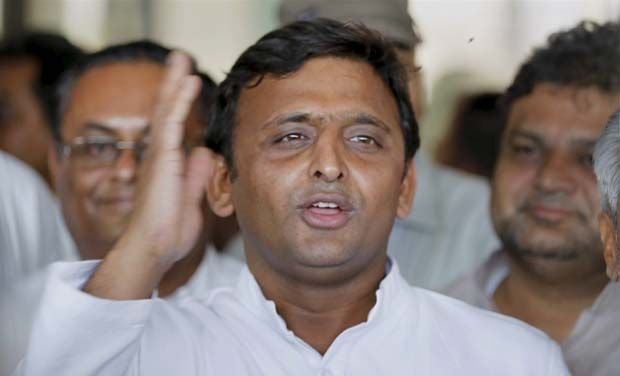 The spike in the number of cases being reported however does not solve the issue. The question still remains on the efficiency of the police in investigating them.
"There are quite a number of cases which are filed on wrong sections. Like in the Bulandshahr gang rape case, police had not included Protection of Children from Sexual Offences Act (POCSO) in the FIR despite a teenaged girl being raped. It was only after we brought it to their notice that it was included." Lalitha Kumaramangalam, the chairperson of National Commission for Woman told TOI.
The gruesome Bulandshahr gang rape that raised concerns on the rampant criminal activities in Uttar Pradesh took place on July 31, when a woman and her 14-year-old daughter, who were on their way from Noida to Shahjahanpur with four other family members, were gangraped by a gang of dacoits on the Delhi-Kanpur highway. The UP police has detained 15 people in connection with the crime. 
(Feature Image Source: PTI)