India's largest budget airline by passenger numbers, IndiGo has launched a gigantic $465 million initial public offering (IPO) on Tuesday and the issue got subscribed at around 80 per cent . The move is said to be IndiGo's largest in India since 2012 and it is expected that it will give the company a market value of about $4 billion.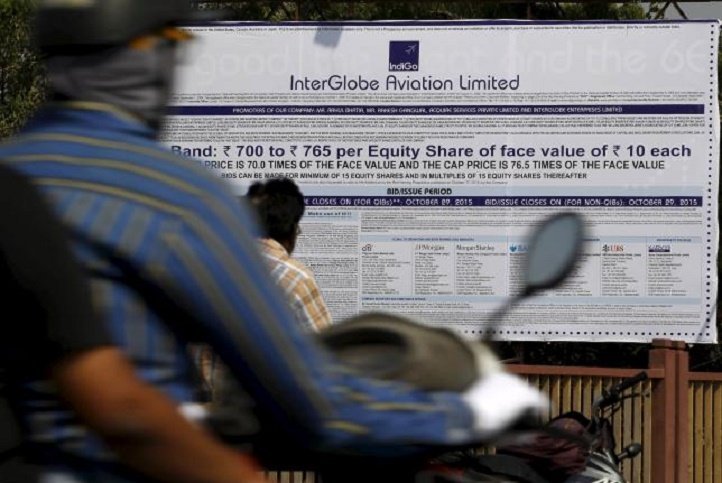 IndiGo airlines, which is operated by Interglobe Aviation, is the only consistently profitable local carrier in India for the past seven years, according to consultancy Centre for Aviation (CAPA). Experts say that the IPO will prove to be positive trend for the industry considering the cases of debt-ridden Kingfisher Airlines and the recent Spice Jet.
"They have figured out that people are more focused on getting to their destination on time than anything else. And they deliver that better than any airline," said Gaurav Narain at Ocean Dial Investments, a London-based India-dedicated fund.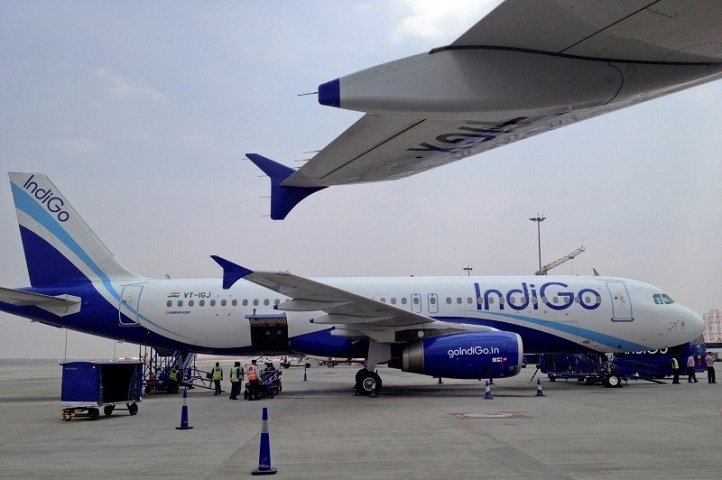 One of the major reasons for its success has been low costs as it buys just one type of aircraft from one supplier which is Airbus thus keeping maintenance low. Its track record on punctuality has also proved beneficial for the company.
As per the latest CAPA figures, IndiGo's market share grew to 34 percent at the end of March from 12.5 percent five years ago, while second-largest carrier Jet Airways' market share fell to 22.1 percent from 28.1 percent. It has 97 planes in its fleet and 430 aircraft on order from Airbus.