South Africa cricket team captain AB de Villiers is "incredibly humbled" by the huge response his autobiography has been getting in India even before it's launch next week.
Asked at the South African launch of the book last night whether this was because of his huge popularity among Indian cricket fans, de Villiers said he had never expected the kind of response he gets in India every time he plays there.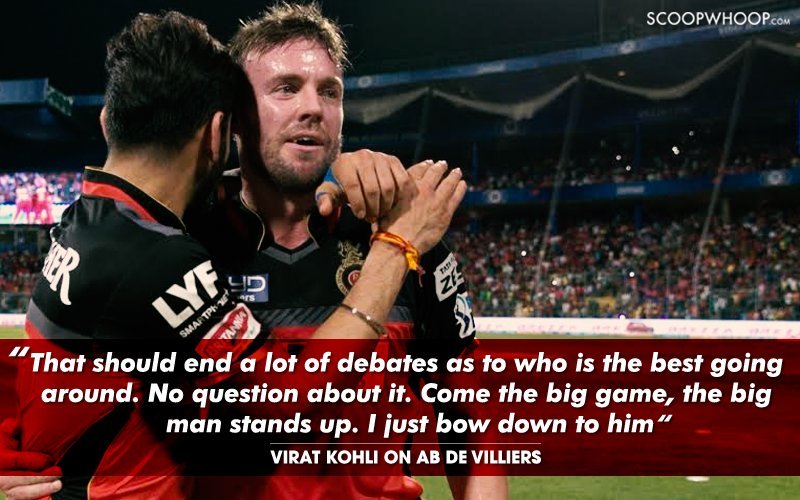 "It was probably the most humbling experience of my life walking out there in the final ODI against India at Wankhede Stadium (in 2015)," De Villiers said.
"I walked out there to bat and the entire crowd was cheering 'AB! AB!' and chanting so loud that I could not even hear myself talk. It was happening in the whole series, but then it hit me really hard that I was very far away from home and here the people were supporting me like I was their own, yet I was playing against their own." 
Managing director of publishers Pan McMillan, Terry Morris said: "We always knew that AB's autobiography and the reception to it in South Africa would be overwhelmingly positive and enthusiastic, but we weren't however prepared for the response from the sub-continent."
"No sooner had AB tweeted almost a year ago about the cover shoot and the Pan McMillan South Africa twitter handle was trending in India. The book rose to Number 35 on the Amazon India charts last week based on pre-publication orders ahead of its launch in the country next week," Morris added.
Confirming de Villiers popularity in India, former Protea cricketer and Mumbai Indians consultant Jonty Rhodes wrote in the foreword of the book: "I had heard an Indian crowd chant before, but not like this. It was freaky."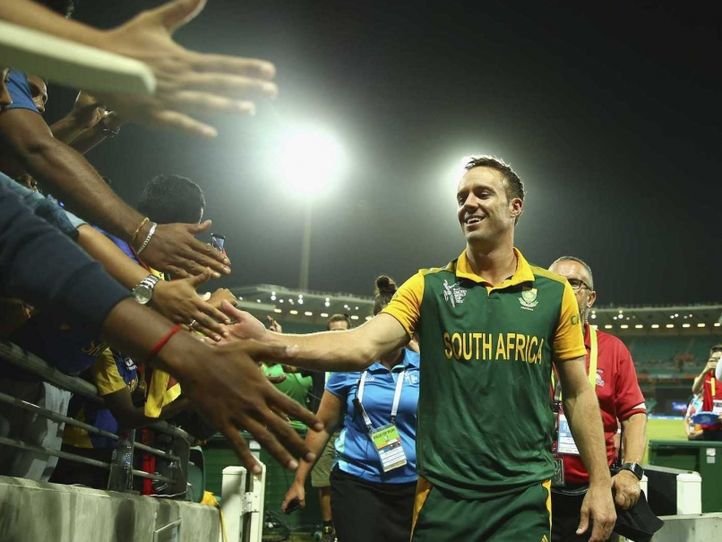 In a chapter titled 'Inspired by India', de Villiers writes that "this great country has provided me with so many opportunities and has become so important in my career."
Commenting on his participation in the Indian Premier League, de Villiers writes about how the tournament has suddenly changed the game forever as players who were used to being rivals on the international stage became friends and teammates.
But he was "embarrassed" about the price Vijay Mallya paid for him to play in the Royal Bangalore Challengers franchise in January 2011.
"A few well-timed performances…May have increased my value, but whatever the reason, I was surprised and, frankly, a little embarrassed when the list of annual player salaries was published after the auction and USD 1.1 million appeared beside my name," de Villiers wrote.
De Villiers wrote in the concluding chapter of his book:
"The IPL will surely continue to grow and develop, leading the evolution of the game in many respects, and I hope to participate for a few more years…Not least because, taking into account the size of the crowds, the noise and the atmosphere, the most inspiring place to play cricket is India," 
'AB – The Autobiography' will also be launched in Australia and England later this month.