Today is a historic day, ladies and gentlemen. A day which will be immortalised in ballads, fables and bedtime stories for Congress workers in the 18 to 70 age bracket . With the looks of a teenager and the brains to match, look forward to be dazzled by Rahul "Baba" Gandhi, as he is expected to make a historic comeback to the political stage after a "leave of absence" from party responsibilities and from the public eye.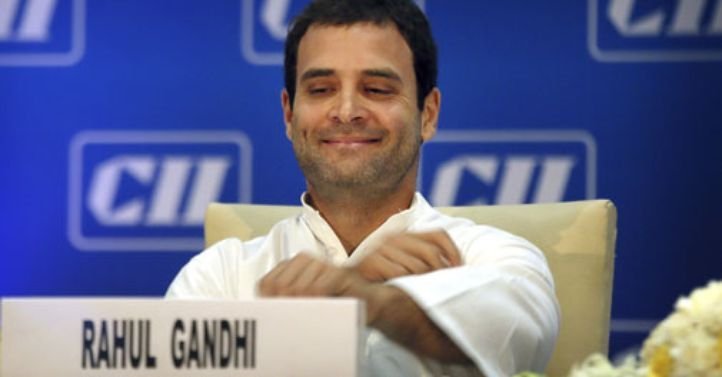 For what was supposed to be a matter of "three or four" weeks, he deprived us of parliamentary eye candy and deprived Digvijaya "Diggi" Singh of something to talk about for nearly two months.
While we cannot substantiate some Congress leader and Meghalaya CM Mukul Sangma's comment when he compared Rahul to the medieval English King Alfred The Great, rest assured, as the 44-year-old 'youth' leader returns to his rightful place, Rahul will definitely be a lesson in mid-life crisis management.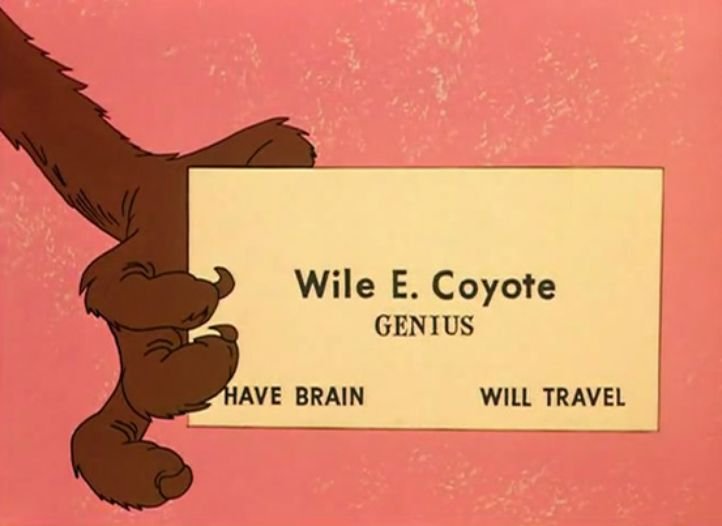 Do you feel frustrated at your mom's instructions?
Do you feel unappreciated by people?
Do old aunties like Sheila Dikshit question your every move and numerous talents?
Do individuals with 56-inch-chests make you feel small and insignificant?
Do you feel sad that people are being mean to you?
If you answered 'Yes' to all the above questions, you are either Rahul Gandhi or you are… thirteen.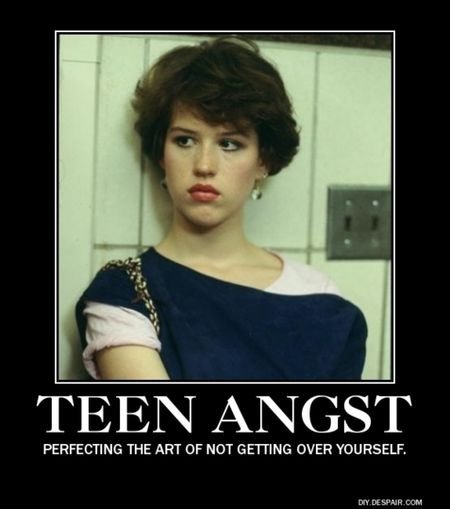 On April 15, 1802, William Wordsworth first glanced upon the field of yellow daffodils that spawned these lines from his famous poem (Daffodils) – I Wandered Lonely As A Cloud.
On April 15, 2015, when this dedicated, dashing, dimpled MP returns after a possible two month spa excursion at a salon called 'Introspection', it would be unsurprising if such eternal poems are written and history books edited to include a chapter on 'Return of the Prince.'