So the dream of winning medals in three successive Olympics will finally be just that for Sushil Kumar — a dream.
The long-running saga involving India's greatest individual Olympian and young wrestling sensation, Narsingh Yadav, over who represents India at the Rio Olympics in the 74 kg Freestyle category finally came to an end on Monday. It took the intervention of the country's judiciary — and multiple hearings at that — for the case to be resolved.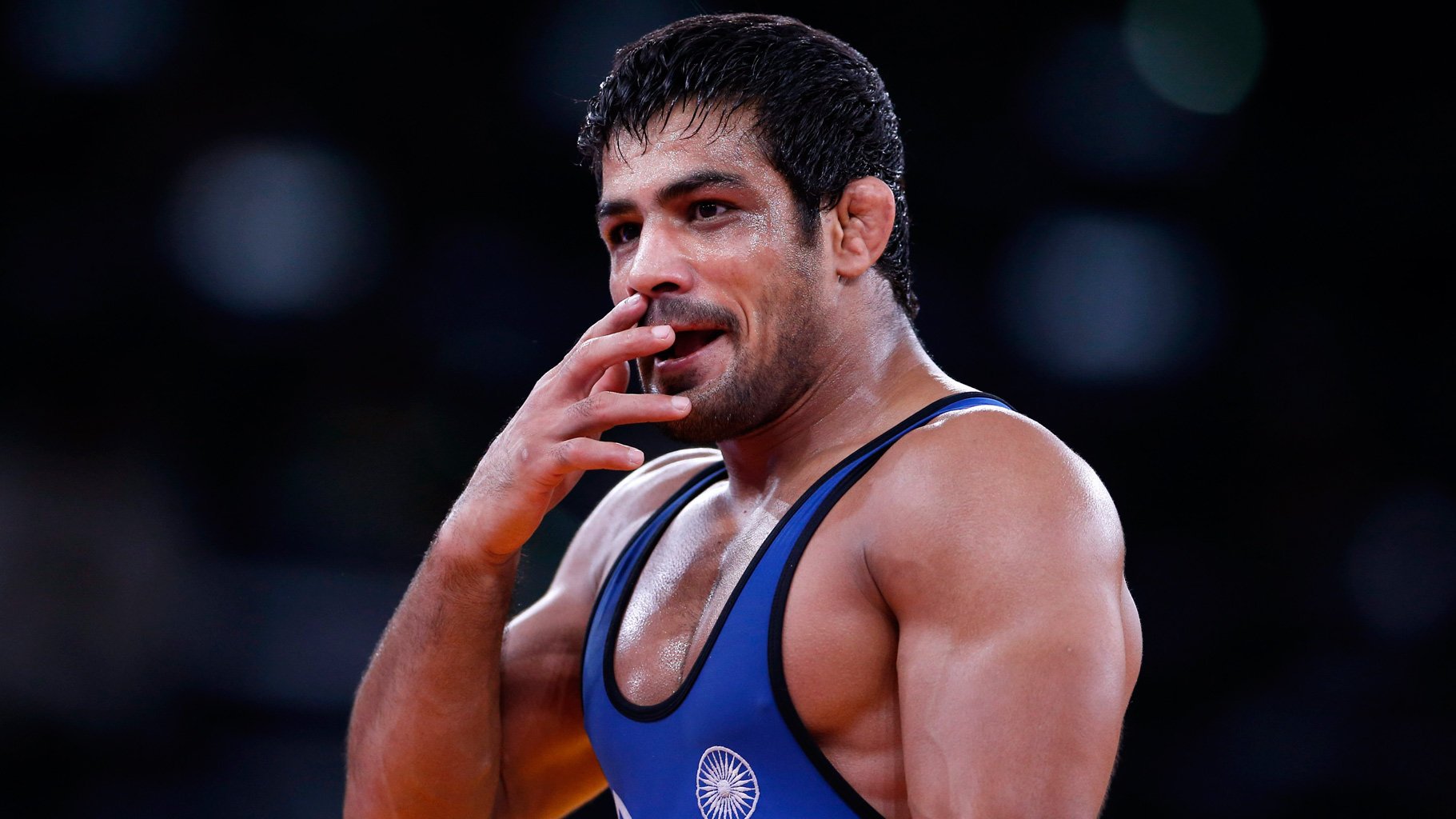 The Delhi High Court observed that though Sushil Kumar is a "legendary" wrestler, WFI's contention that Narsingh Pancham Yadav is better in 74 kg category cannot be termed as "unreasonable". 
The court also observed that Sushil Kumar had participated in previous Olympics without going through selection trials before the sporting event.
In the end, it has to be said that the right decision has been taken. What is of concern is the time taken. 
Weighing in on the controversy, former India Davis Cup captain Jaideep Mukherjea, had told ESPN:
"Narsingh has won the quota, so he should go to Rio. There is no scope for debate here. As an athlete I completely disagree with going to court over participating in competitions. I think Sushil has been ill-advised on this issue. He should have tried to sort the issue amicably with the federation. If trials are held I think it would be outright unfair."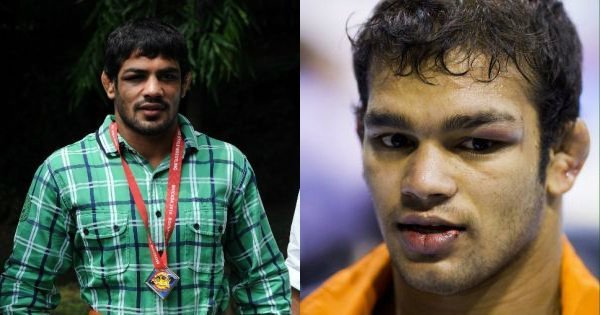 Consider this: Narsingh Yadav won the bronze medal at the Wrestling Worlds in September 2015. Sushil moved the court in May 2016 and the verdict has been received today — June 6, 2016.
That is a total of 268 days between the two events!
In an interaction after Narsingh's arrival in India with the World's bronze medal, the only question was who would represent India in the Olympics. Narsingh was visibly uneasy about answering the question, but it was clear he was hoping the WFI would take a decision one way or another. 
This is what he had said back then:
Now that qualification to Rio is secured, it is up to the federation to decide who will represent our country in Rio. It is their decision. I am going to ensure that my fitness and form are right up there. It's been the case all these years that whoever secured the Olympic berth, they represent the country. I am hoping that policy is followed this year as well.
And that was 264 days ago. Clearly, it's not an issue that came out of nowhere.
Now who's fault is this? Sushil will blame the WFI for lack of clarity over trials, as he repeatedly questioned the federation's decision to continue sponsoring his training. The WFI, on its part, has always maintained that trials are not viable, because an exception cannot be made.
Speaking to Times of India earlier, Sushil had said how the WFI was back-tracking. According to him, the WFI had said before the World Championships that even if Narsingh Yadav booked a spot in the 74 kg category, there would be a trial held before the Olympics.  
"Otherwise, I would not have been working so hard," he said.
The saddest part in all this is that Narsingh, who has stayed quiet for the most part, would have been much better off with the WFI putting its foot down much earlier. Maybe Sushil would have still gone to court, but the decision would have been made much earlier.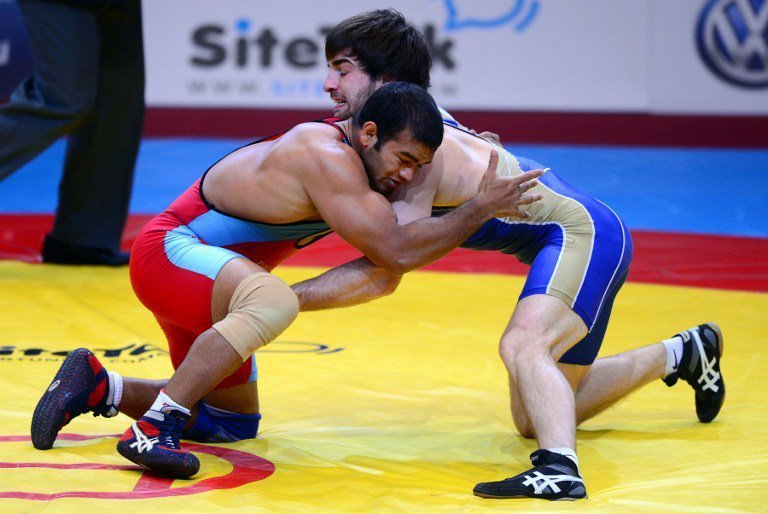 Now, with just over 50 days to go for the marquee event, the deserving candidate will be representing India. But was all this drama warranted in the lead-up? And more importantly, has this indecision affected India's chances in what was considered to be a very strong medal category?
Only time will tell. But for now, let's hope Narsingh can put his best foot forward and hopefully, with Sushil's best wishes.