An 18-year-old boy has been killed in North Kashmir's Kupwara district in army firing during the protests against the killing of four persons by the armed forces in Handwara earlier this week. 
The deceased youngster, who has been identified as Arif Hussain Dar, son of Ghulam Mohi-u-din Dar, succumbed to his injuries at a government hospital after being severely injured in army firing. 
On Friday, the situation continued to remain tense across Kashmir valley in the aftermath of four civilian deaths early this week over an alleged molestation of a local girl by an army personnel in North Kashmir's Handwara area.
Curfew-like restrictions with police and CRPF manning barricades across the major towns of valley continued for the third day with reports of sporadic clashes between protesters and forces taking place in several areas.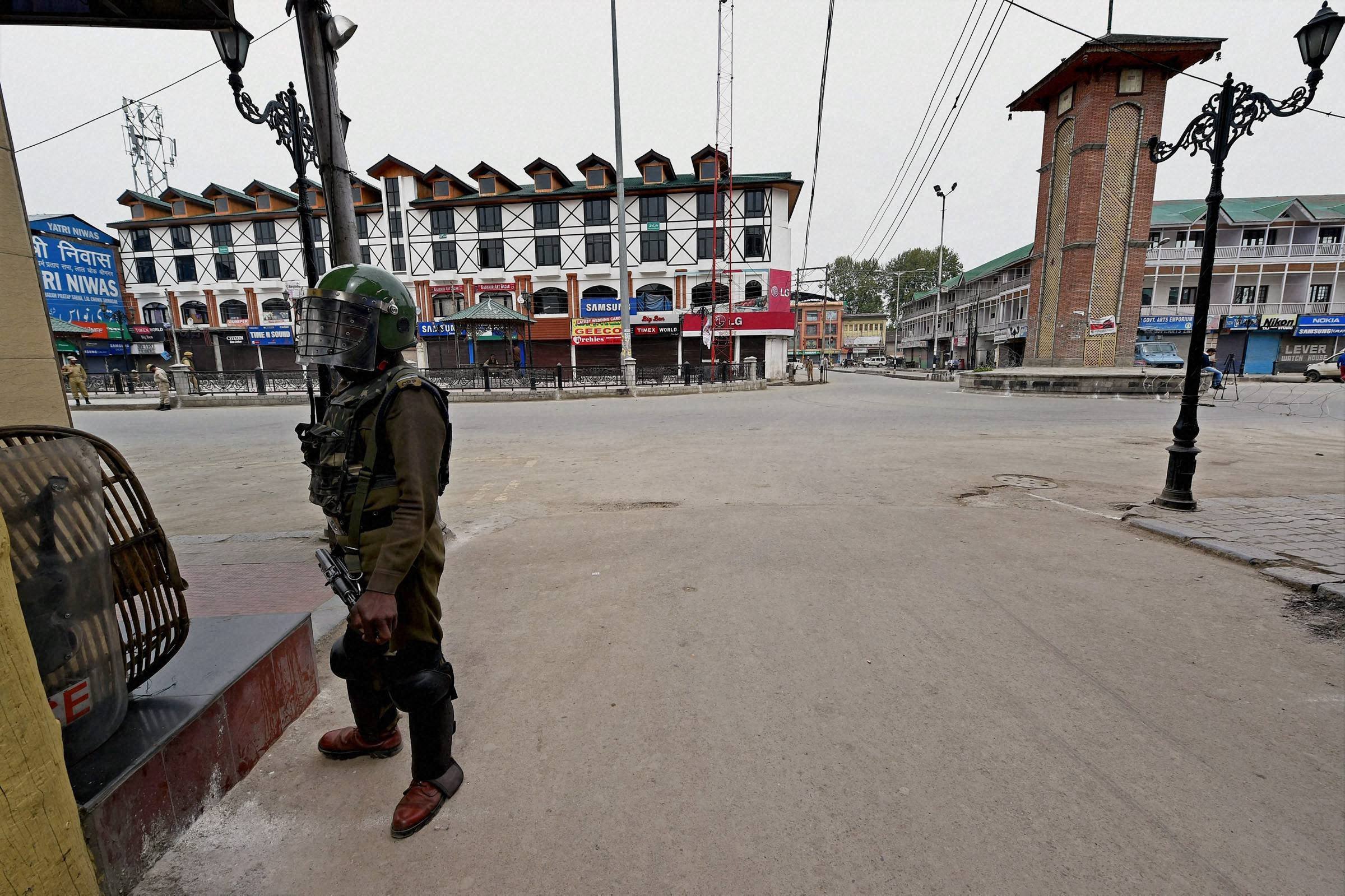 Here are some of the major updates on the current situation in Kashmir valley
Various incidents of clashes between forces and youth against the Tuesday's incident were reported on Friday. Security forces also opened fire on protesters in North Kashmir's Kupwara district, leaving one dead and many injured.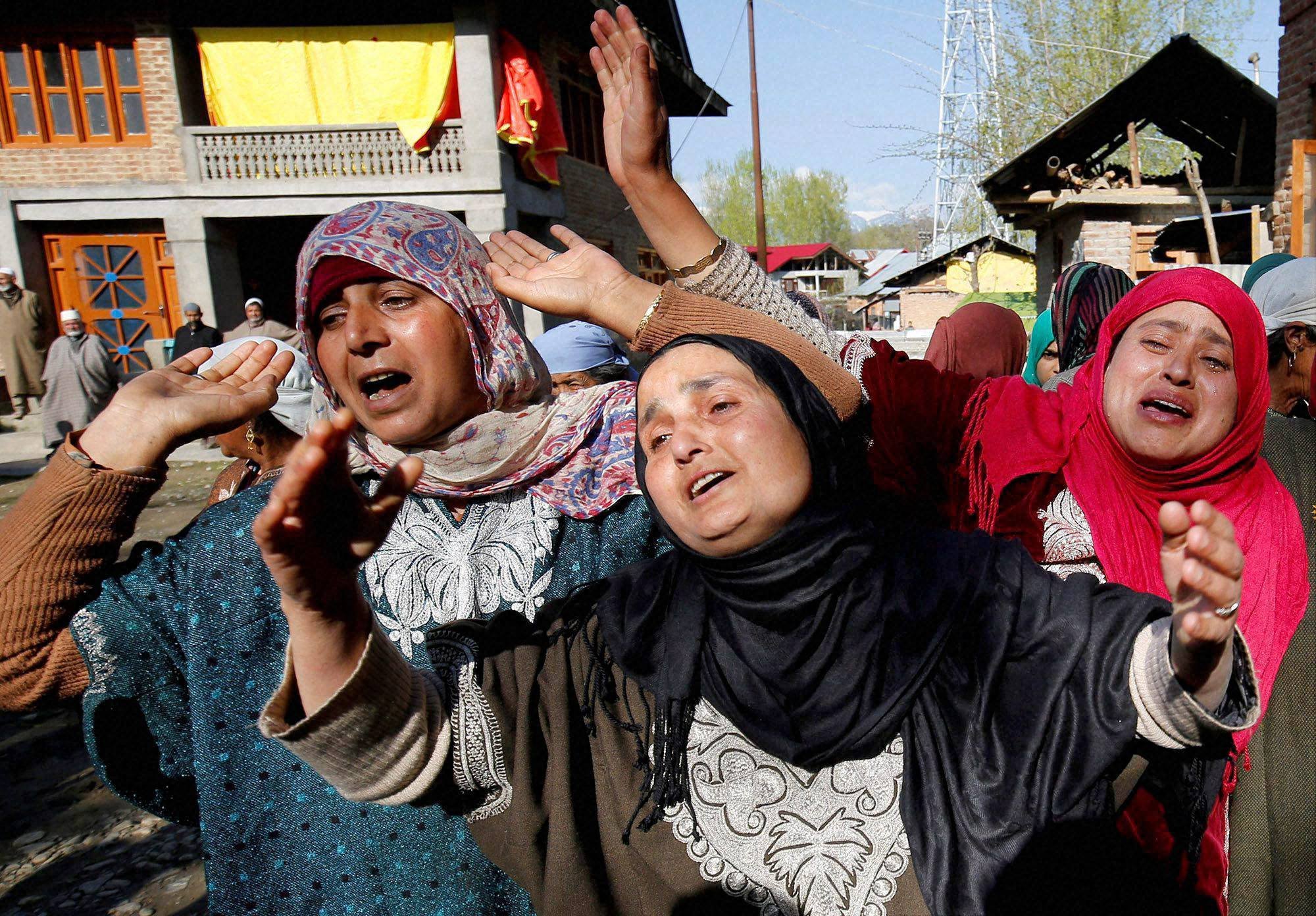 The minor girl who was alleged to have been molested by an army soldier and had subsequently refuted those allegations in a leaked video, has been put under police custody along with her aunt and father, an internationally-recognized human rights group Jammu and Kashmir Coalition of Civil Society said in a statement on Thursday.
According to the JKCCS's another statement on Friday, a team of lawyers from the group wanting to meet the minor girl in custody, were stopped on their way to Handwara by police and CRPF due to curfew. 
Mobile internet services continue to remain affected due to the government's crackdown in order to restrict information flow out of the valley.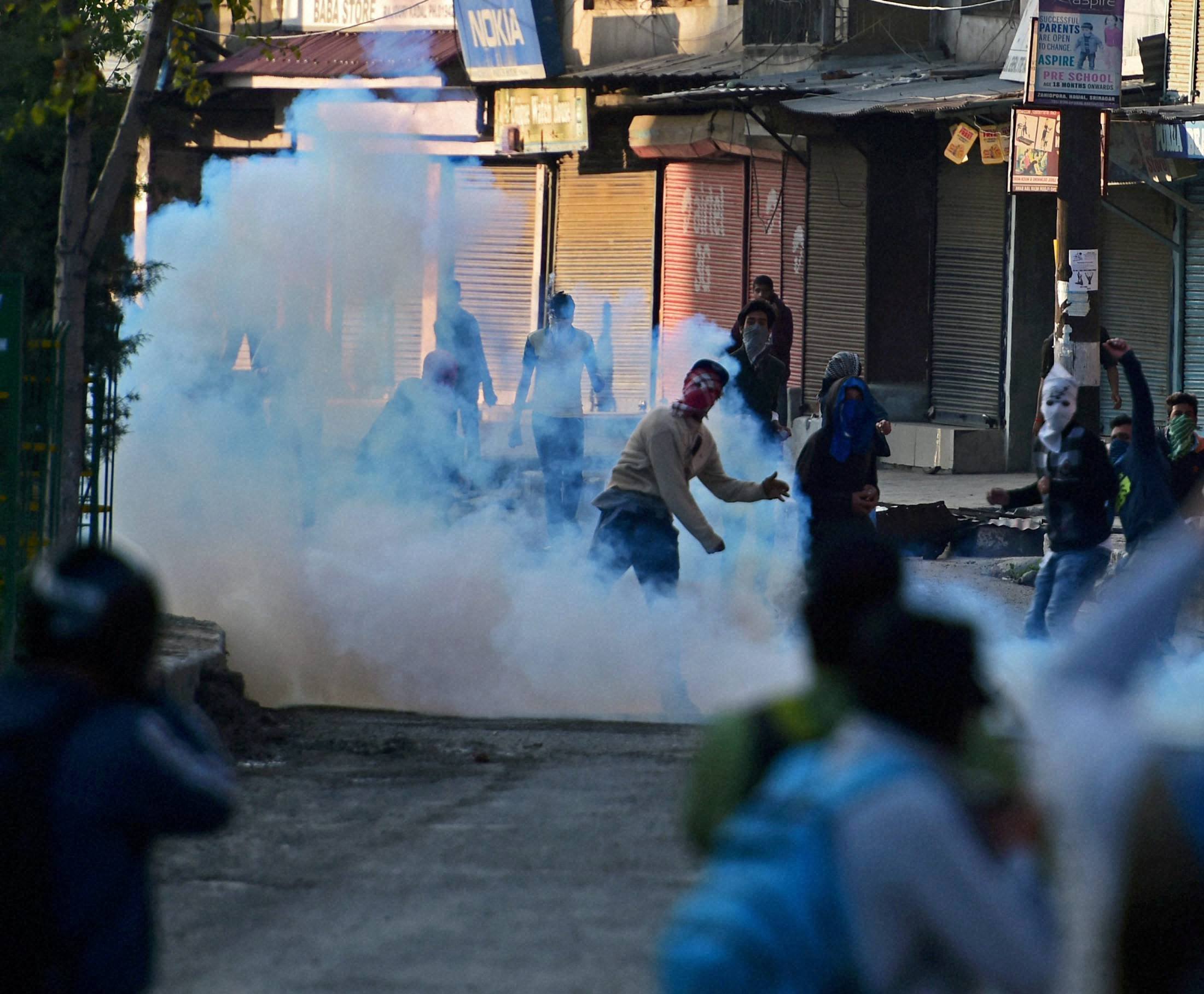 Train services also remained suspended for the third consecutive day in the wake of current tense situation in the valley. 
Friday witnessed a complete shutdown against the Tuesday's killings across the Kashmir valley on a shutdown call given by separatist groups. 
Government forces also didn't allow prayers at Srinagar's historic Jamia Masjid on Friday. 
All the separatist leaders including Hurriyat chairman Syed Ali Geelani and Mirwaiz Umar Farooq have been kept under house detention since Tuesday.  
Back from New Delhi, J&K Chief Minister Mehbooba Mufti on Thursday held a high-level meeting with top police and intelligence officials of the state in Srinagar to review the situation and directed that no harm should come to civilians while dealing with law and order issues.
Feature image source: PTI