In an unfortunate development, the 13-year-old who along with his 10-year-old friend consumed rat poison on July 12 after being allegedly sodomised, died on Tuesday, reported The Times Of India.
He had been admitted in the civic-run KEM hospital in Mumbai where he had slipped into a coma on Saturday morning. Due to the consumption of the poison, his liver suffered severe damage and in turn led to other organs of his body malfunctioning.
Meanwhile, police also exhumed the body of the 10-year-old boy who died on July 13, a day after he consumed poison.
Organ failure and absence of a donor led to his death
According to the doctors at KEM Hospital, multiple organ failure was reason behind his death.
"In cases where the liver has completely failed, kidney is the next casualty. His kidneys were affected too. He was already on life support. On Tuesday morning, his blood pressure dropped drastically," a doctor told TOI.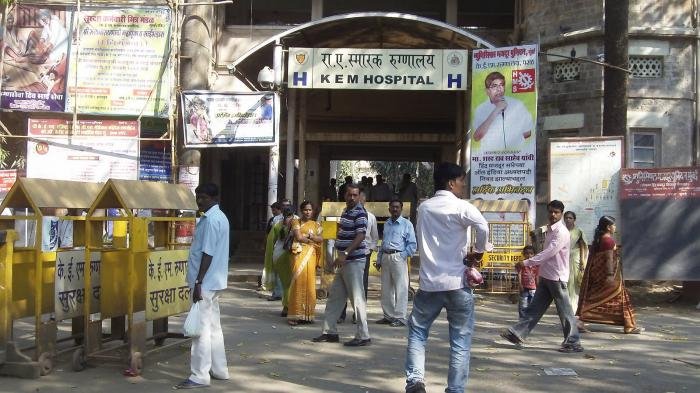 After the older boy's liver gave up, the doctor registered his name for an emergency organ transplant. But despite his name being on top of the list, the hospital failed to procure a liver that matched his blood group. He ultimately succumbed and died at 4.30 am on Tuesday morning.
The entire case
On July 6, three men allegedly lured both the boys with a cold drink while they were on their way to attend tuition classes in their locality and sodomised them. Six days later, the 13-year-old boy started vomiting, after which he was rushed to the hospital, revealing that he had consumed poison.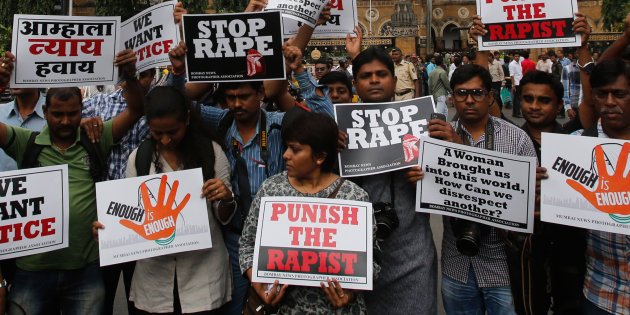 When asked about why he took the drastic step, he told his mother that three men had sodomised him and his friend. They consumed poison out of fear after they threatened to kill them if they revealed anything about the incident, reported Mumbai Mirror.
After his statement, the police is on a search and has questioned 50 persons so far in the case but has not been able to zero in on the men who allegedly sodomised the two boys.
A medical examination of the 13-year-old boy had indicated sexual assault and a case had been registered with the Powai police under the Protection of Children from Sexual Offences Act.