Space exploration is a key achievement of science and technology in modern times, and it's also one that costs a lot of money, as organisations across the world invest heavily in it.
But SpaceX, under the leadership of Elon Musk, successfully carried out a historic launch and landing of the first reusable rocket named Falcon 9. The innovation could revolutionise space travel, and make it cost effective.
Here's the breathtaking landing captured in spectacular images.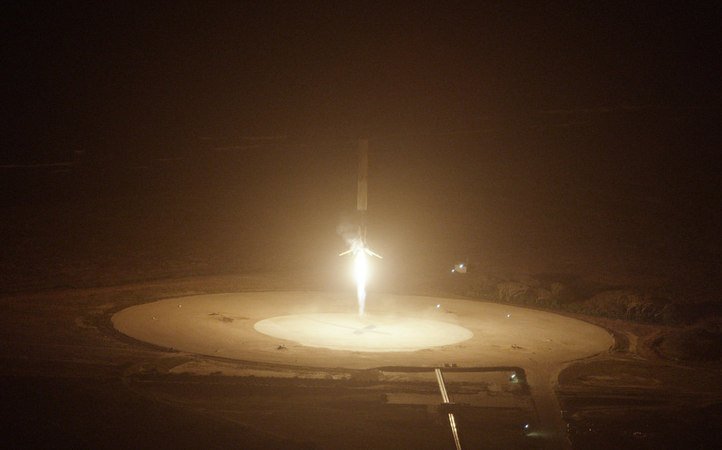 Falcon 9 first stage landing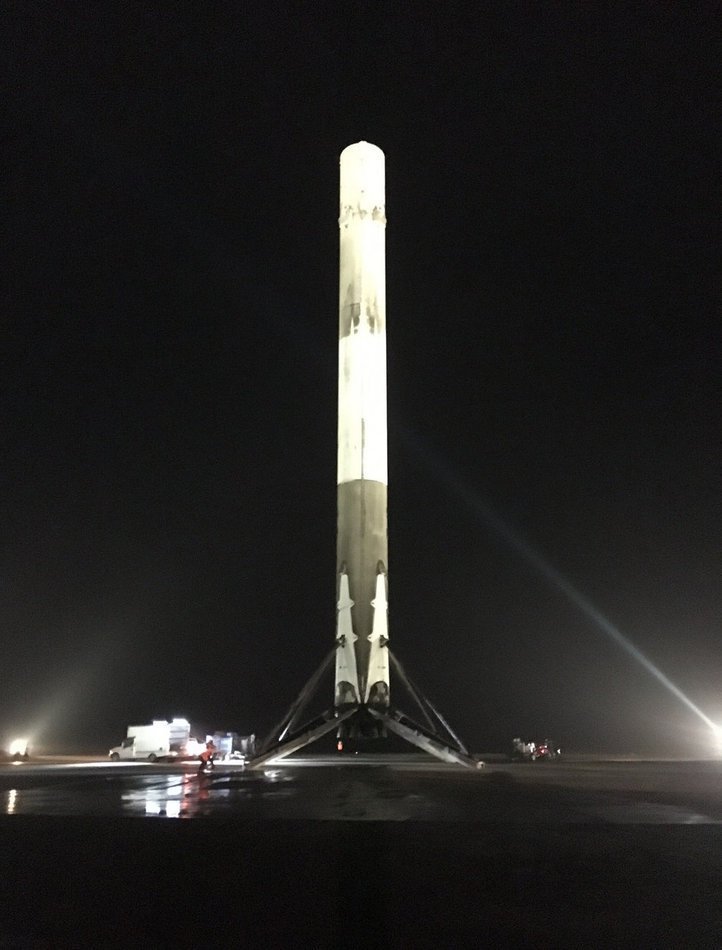 Falcon 9 first stage landing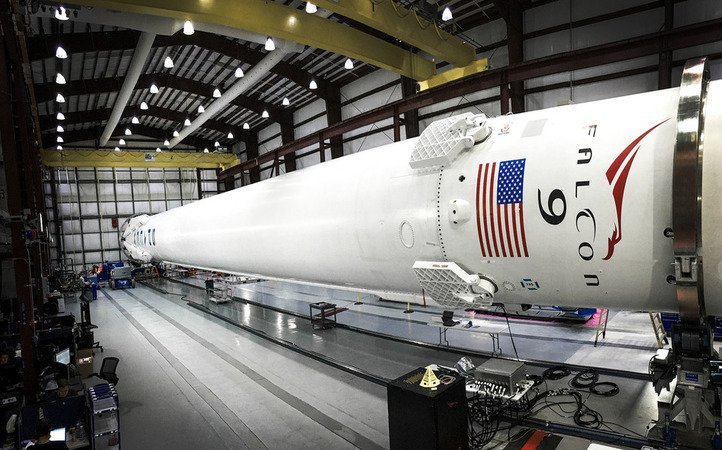 The historic Falcon 9 rocket by Space X
Launch, Re-entry, and Landing Burns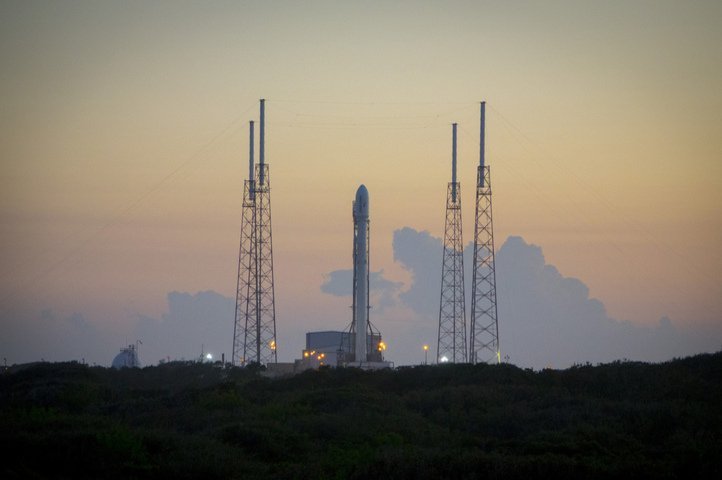 Falcon 9 rocket, carrying 11 satellites for ORBCOMM
Here's how the landing panned out.
The innovation comes as just another step in realising goals of low cost space travel that Space X aims to brings to the world, among other inventions.