Torrential rains have submerged several parts of Chennai and its suburbs. Normal life stands disrupted while army, navy and teams of NDRF are doing the rescue operations on war footing.
The rains, according to The Indian Express, have broken a 100-year-old record. But even in these times of strife, humanity is shining through. Here are a few pictures straight out of Chennai:
Straight out of Waterworld
An aerial photo of flood relief operation by Indian Coast Guard at flood affected areas of Kanchipuram District on the outskirt of Chennai | Source: PTI
But why worry when you can bulldoze through trouble
Source: PTI
And at least your best friend won't leave your side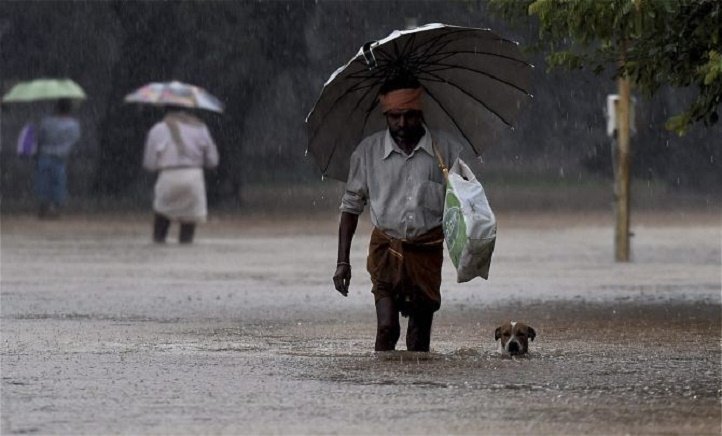 Source: PTI
The police has stepped up but it is anything but easy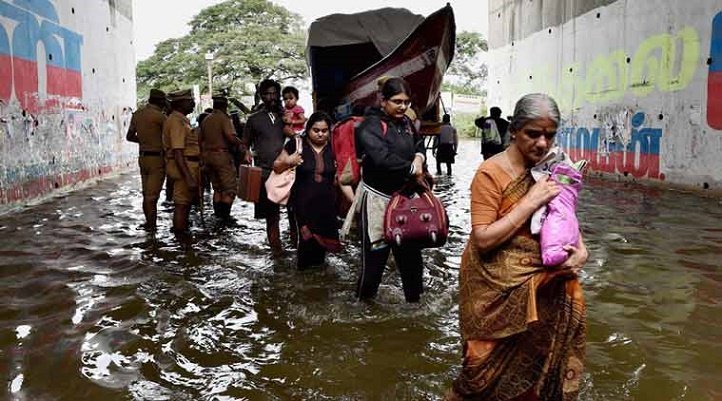 Source: PTI
Food remains a priority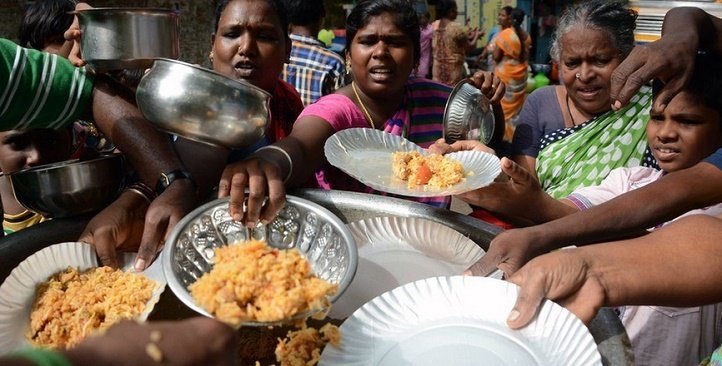 Source: Twitter
The Army is doing its bit as well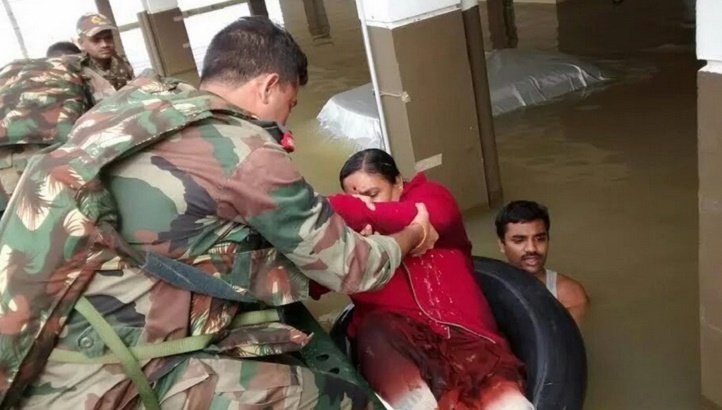 Source: Twitter
There has been little respite though...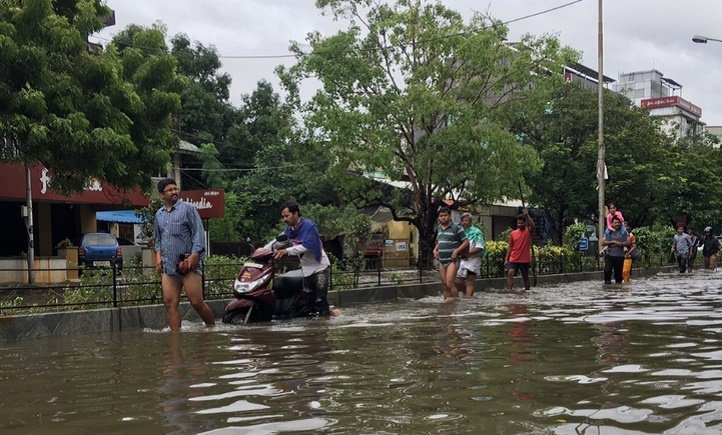 Source: Twitter
Still they soldier on... because they must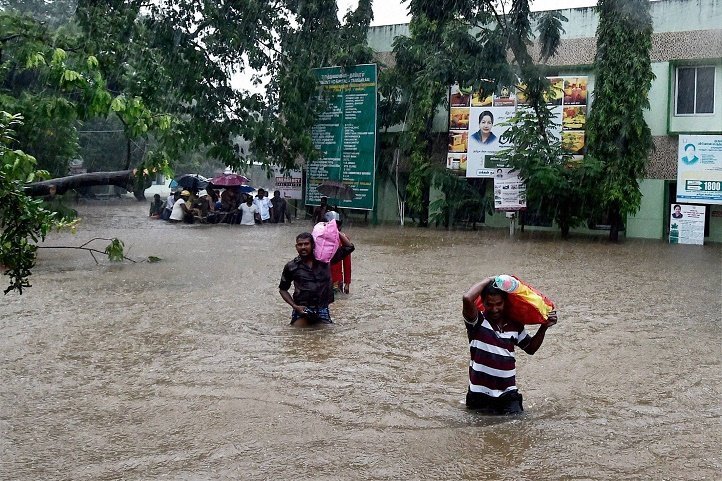 Source: PTI