"There were about 6-7 people who came on motorcycles and cars. They fired more than 50 rounds at a car. When we heard the gunshots, we got so scared that we closed the shutters and locked ourselves inside. Not only us, the whole market was closed within 5 minutes," Rakesh (name changed) who works at River Of Curry, a food outlet in Mianwali Nagar's National Market told ScoopWhoop News. 
The shocking incident happened on Sunday night at around 11 pm, when Bhupendra alias Monu, an alleged criminal, his friend Arun and Vijay Singh, a Delhi Police Assistant Sub Inspector and Constable Kuldeep were sitting in a car outside the market. All of a sudden, they were attacked by unknown assailants who fired at them for some minutes and left. Monu, Arun & ASI Singh died on the spot while Kuldeep, who was hit in the arm managed to survive. 
Visuals from the spot: Three including a police officer shot dead late last night, constable injured in Delhi's Mianwali. pic.twitter.com/wo7lucRCED

— ANI (@ANI_news) May 1, 2017
The incident has shocked the locals who say they haven't witnessed anything of this kind in the recent years. "Petty fights are regular in this area but never have we seen gunshots and murders," Shiv Darshan, an e-rickshaw puller told ScoopWhoop News.
Rajesh added that a burger seller was also injured during the commotion due to a stray bullet which hit his leg. "I was told that he has already undergone 4 surgeries. But no one is concerned about him because he is just a street vendor," he said.
ScoopWhoop News tried tried to confirm this with the Police but didn't get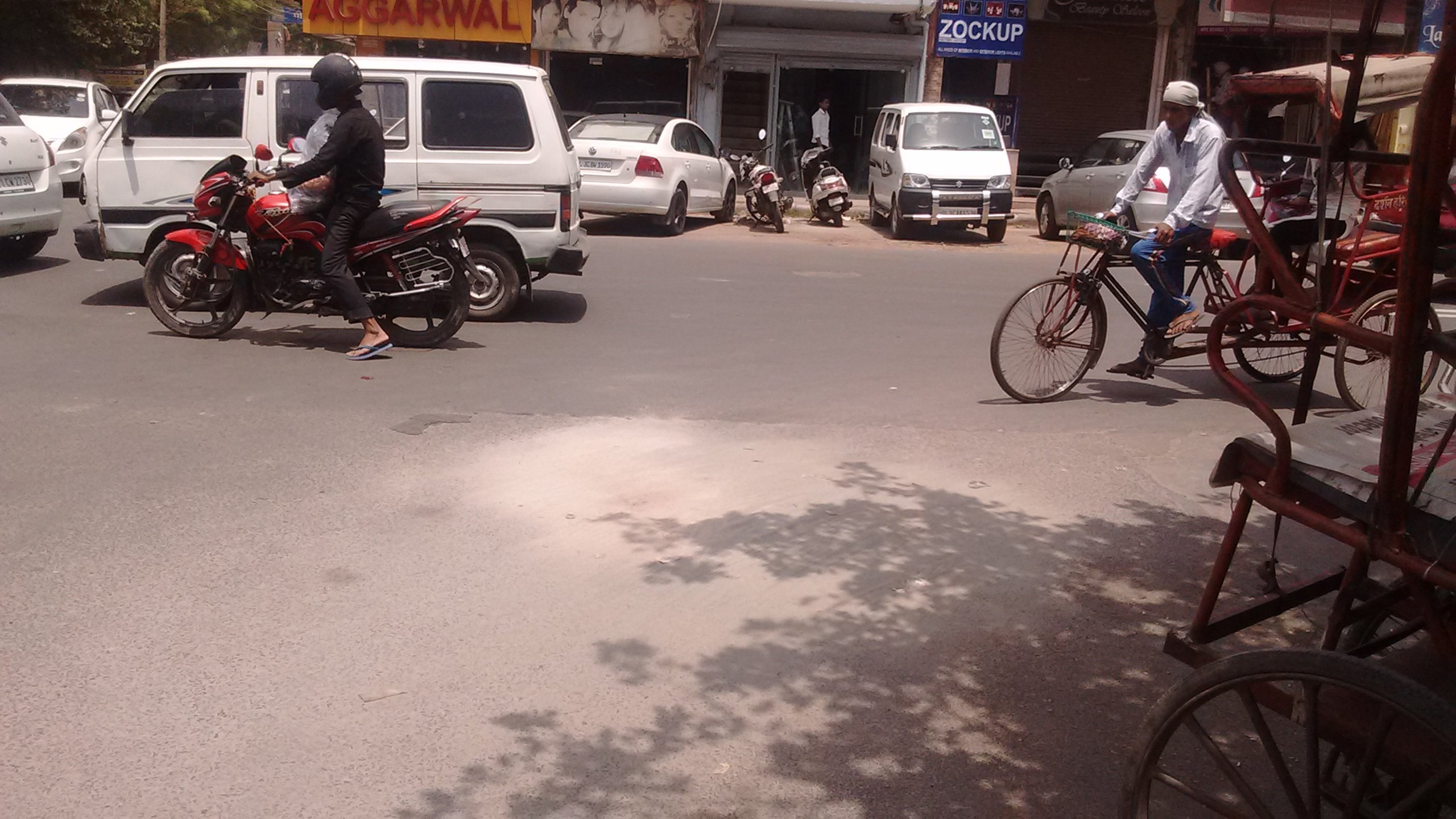 Constable Kuldeep was admitted to the hospital and a case has been registered on the basis of his statement. Police officials are yet make a headway in the case although they have detained several people for questioning. The case has been transferred from the district police to the Special Cell unit on the orders of Delhi Police commissioner Amulya Patnaik.
A case of honour killing ? 
According to police reports, it has been suspected that the murder is a case of honour killing which was planned by Monu's old friend Sonu, who belongs to his village Dariyapur in Bawana, Outer Delhi. Monu and Sonu had always been close friends but things turned ugly when the former expressed his desire to marry Rajrani, Sonu's sister.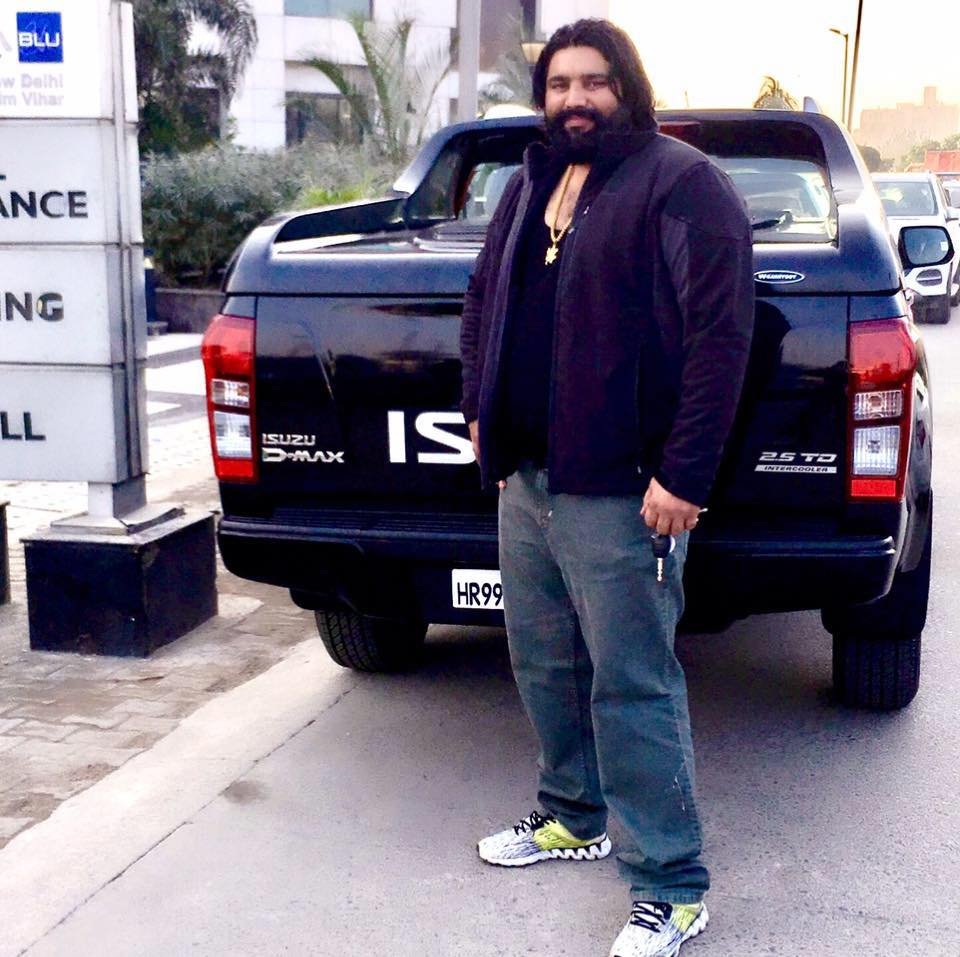 Since the two belonged to the same village, Sonu disapproved of their marriage because according to him, they were siblings. The couple later got married but Sonu swore revenge.  He then started threatening them and also attempted to kill Monu and his wife in 2006. The deceased, ASI Singh, and the injured constable, Kuldeep, were deployed as Monu's personal security officers following his court orders.
According to a report by Indian Express, Sonu, whose real name is Satyawan,  features in Delhi Police' most wanted list. He is involved in several cases of murder, extortion and robbery including the murder of Monu's elder brother. He was arrested in 2009 but later jumped parole and has been on the run since then. He also carries a reward of Rs 1 lakh which was announced by Delhi Police. Monu, on the other hand, worked as a property dealer and had several criminal cases registered against him.
(With inputs from PTI)
(Feature image source: Facebook| Monu Dariyapur Delhi)