When Siqi Chen decided to walk away from building gaming apps, he did not expect that another gaming app would bring him tremendous success years later.
Almost a year back, Chen abandoned social media app Heyday, which he had been struggling with for four years. Although it did get positive media attention and a venture funding of $ 7.5 million from the likes of Google Ventures, the "automatic journal" generating app with just million downloads in a huge market was clearly not a hit.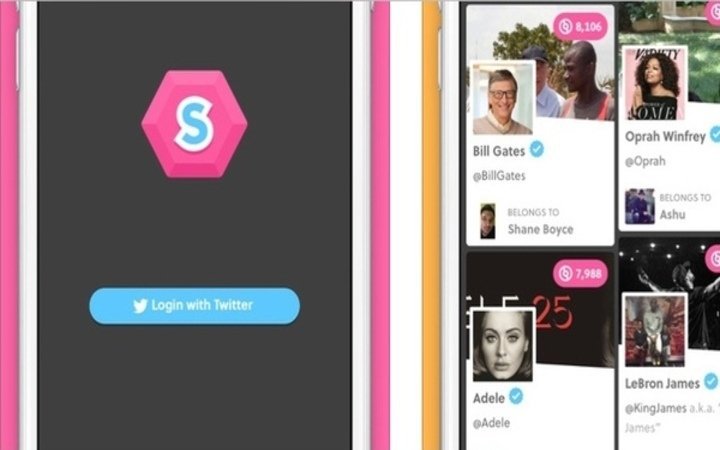 With a year's worth of funds and a team of eight to take care of, Chen set out to build a new app, and eventually ended up creating one of the most addictive social media games, Stolen.
The game allows users to steal people from other users in a virtual space, by raising and spending virtual currency. What was born as a last ditch attempt to save the company with a hit, now enables people to steal and own personalities Barrack Obama and Justin Bieber.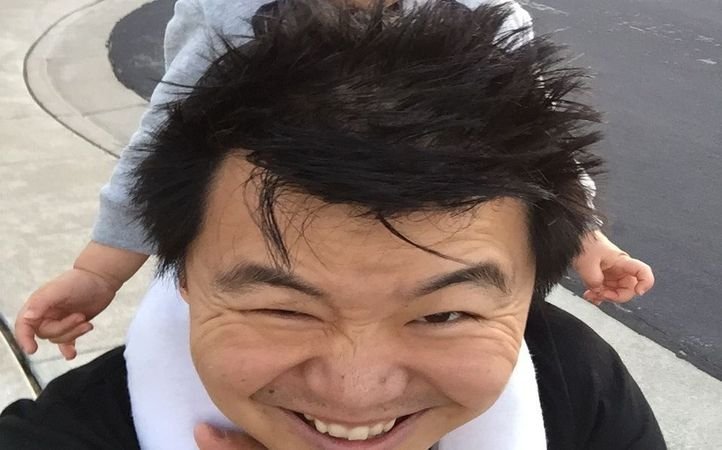 Although it doesn't allow users to own people in the real world, motivations range from bragging rights and showing off their taste, to simply messing with friends, and that seems to be getting people addicted to this mix of stock market, trading cards and the social media.
As the game got a good response from beta testers, Chen posted it on Product Hunt, and even with the number of users restricted to Verified Twitter accounts and limited access codes, the popularity skyrocketed, as people had to force themselves to stop playing, TIME reported.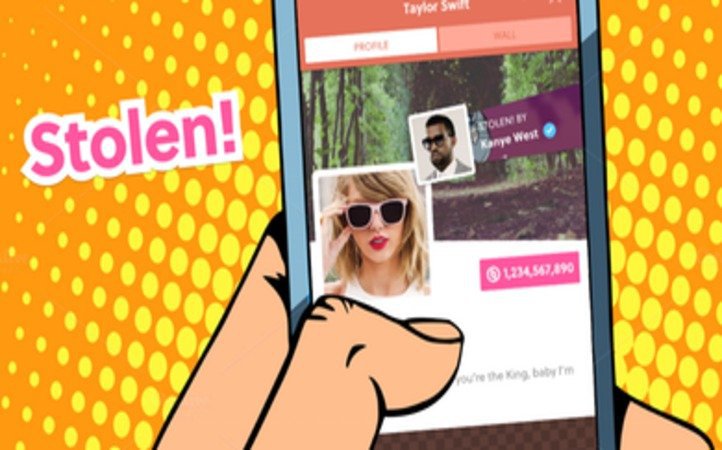 The servers were on fire in just three days, as Stolen was among the top 50 social networking apps on Apple's App Store, since the servers are getting 10000 requests every second. The access codes are a valuable commodity in the digital space, as anyone who posts about having them, faces a barrage of requests with users willing to do anything for the codes, as reported by Fortune.
As 800 codes released every night are taken in less than three minutes, they are even being sold on eBay for $35. While people are playing the game for hours at once, the team has to sleep in the office so that the servers don't crash due to the overwhelming demand.
Chen, who was surprised and had mixed feelings about the initially silly game getting such a response, told Fortune, "I have a team and investors to take care of, and we're very happy [that] we're going to make something out of it after four years of the trough of sorrow."
k code OUTAGE good for 1000 all gone in under 3 minutes, half went in 1st 10 secs

— Stolen! (@getstolen) January 8, 2016
He also expresses his feelings about having to come back to gaming apps, saying, "I feel like this is going to 100% typecast me as an entrepreneur forever — he's the guy who can't make anything but games."
Meanwhile the team is working 24/7, in order to ensure that the game, in its current version does not go down by next month. 
Feature image source: producthunt.com