The Kannada film Thithi released in India yesterday. It's a movie based in a village where three generations of sons are dealing with the passing of Century Gowda, their quirky 101-year-old grandfather. The film, directed by Raam Reddy, has been doing the international circuit for a while now, and it's been racking up awards, accolades and critical acclaim along the way. While the success of this off-kilter film is encouraging, the story of Ere Gowda, the writer for Thithi, is just as, if not more inspiring.
Ere Gowda, who is the writer, director of second unit and art and casting director of the movie, started out as a security guard at an automobile company in Mysore, little knowing what the future held for him.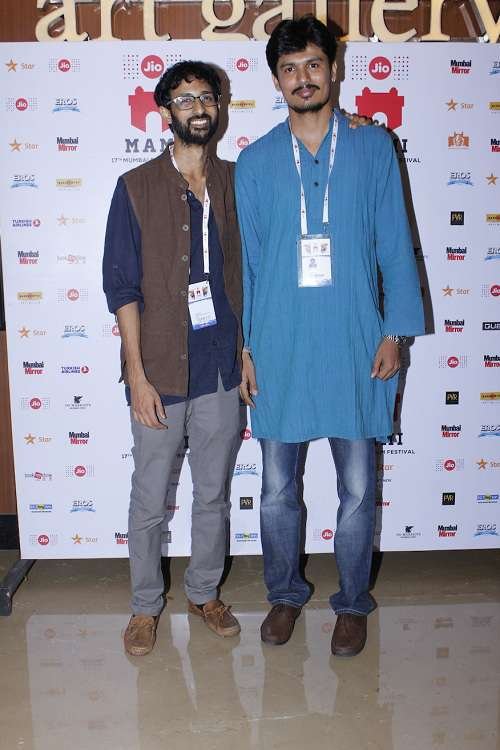 Ere Gowda, who lived in the village of Nodekopplu, started working right after class 10, making Rs 850 a month in a company in Mysore as his family needed the money. After two years, his mother was diagnosed with cancer, and in order to make more money to pay for her treatment, the company sent him to Bengaluru to work at Raam's father's (producer Pratap Reddy) office. It was around here he forged a friendship with Raam. Ere didn't speak English, and Raam didn't speak Kannada, but they connected over their love for cricket and other sports. 
3 years later, when his mother passed away, he wanted to go back to his village, but Raam asked him to stay back, and linked him up with a job in his mother's office.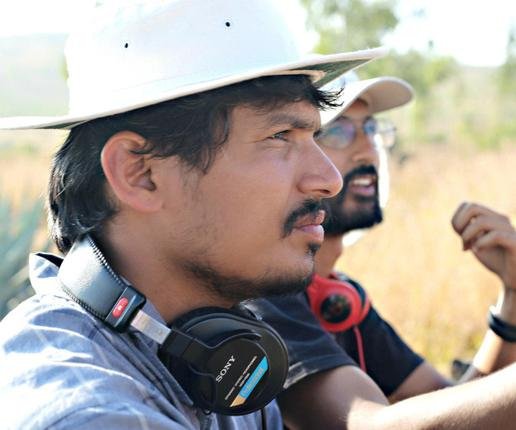 It was here that Gowda figured out how to work using computers as well as shoot and edit events, which helped him develop his camera skills. He and Raam decided to make a short film called Eka together, which started out as a test run but ended up being screened at 21 international film festivals and winning many awards. "I had told him Raam several tales about my village, so after a visit there, Raam decided to study filmmaking for a year to make Thithi," Gowda told Times of India.
The film stars several of Gowda's relatives and friends from the village, and they had to shoot the movie according to their natural speech patterns.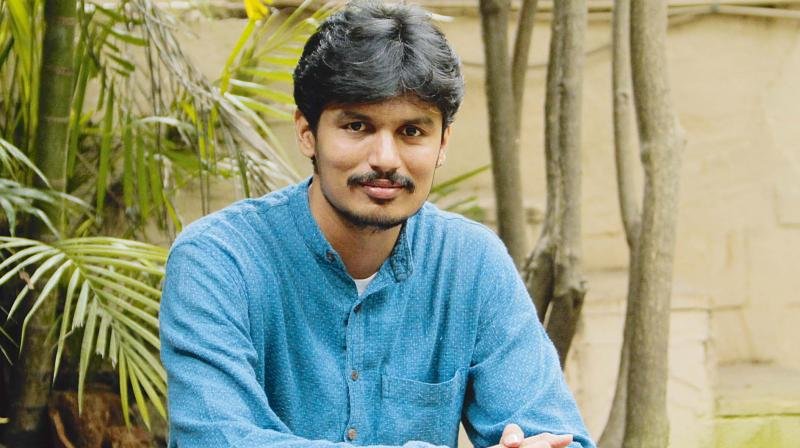 Since the release of the film to screening circuit, Thithi has picked up over 7 awards, including the prestigious National Film Award for Best Feature Film in Kannada as well as two awards at Locarno-the oldest film festival in the world.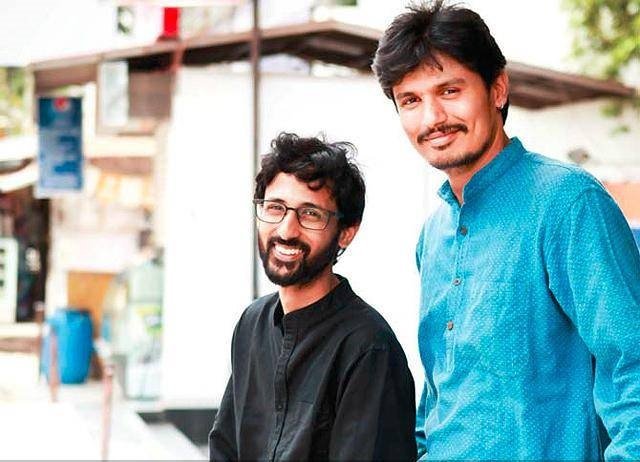 It's truly inspiring to see someone's dream actually come to fruition, especially considering all the hurdles and hardships Gowda has had to face. Watch the trailer for Thithi below, and I'd highly recommend you go watch the movie as well!