The superintendent of a children's home in southeast Delhi's Lajpat Nagar has been arrested by the Delhi police for allegedly raping three minor girls who lived there.
The issue came to light when Delhi Women and Child Welfare Minister Sandeep Kumar visited the home on June 3 and met the girls, who allegedly complained to him about the incident, following which Meena was sacked. He later reported the matter to the police.
The assault had allegedly taken place a day before Kumar's visit.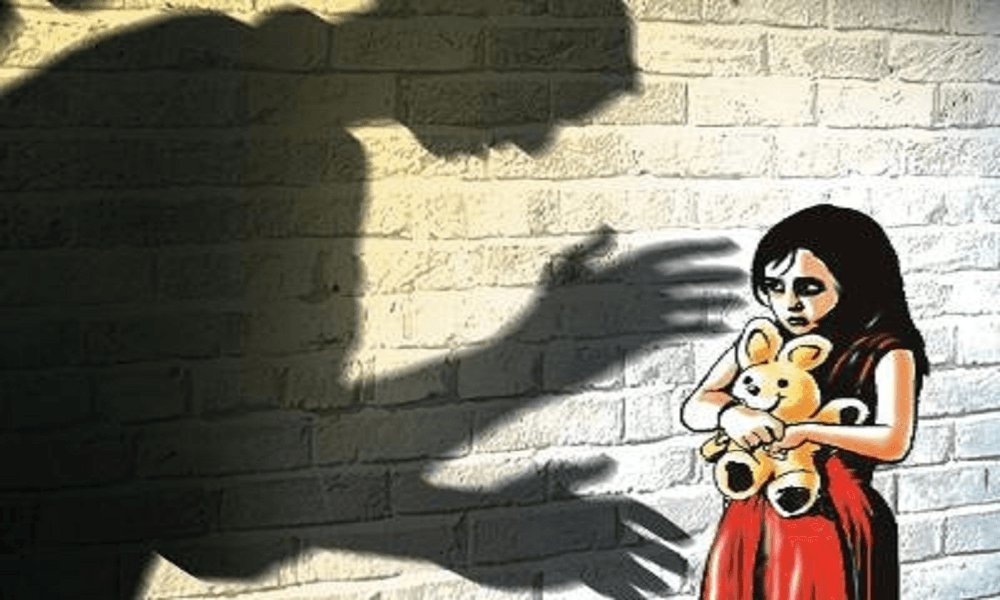 The 45 year-old is accused of luring the girls to a room on the pretext they needed a "check-up" and then gagging and assaulting them, before threatening to throw them out if they raised the alarm.
"The superintendent used to take children to an isolated space, ask them to sit on his lap and take selfies with them," said a police officer.
In their statement to police, the girls said Meena would call them to a deserted room, switch on the TV and sexually assault them. He would then ask the victim to leave and send another girl to the room.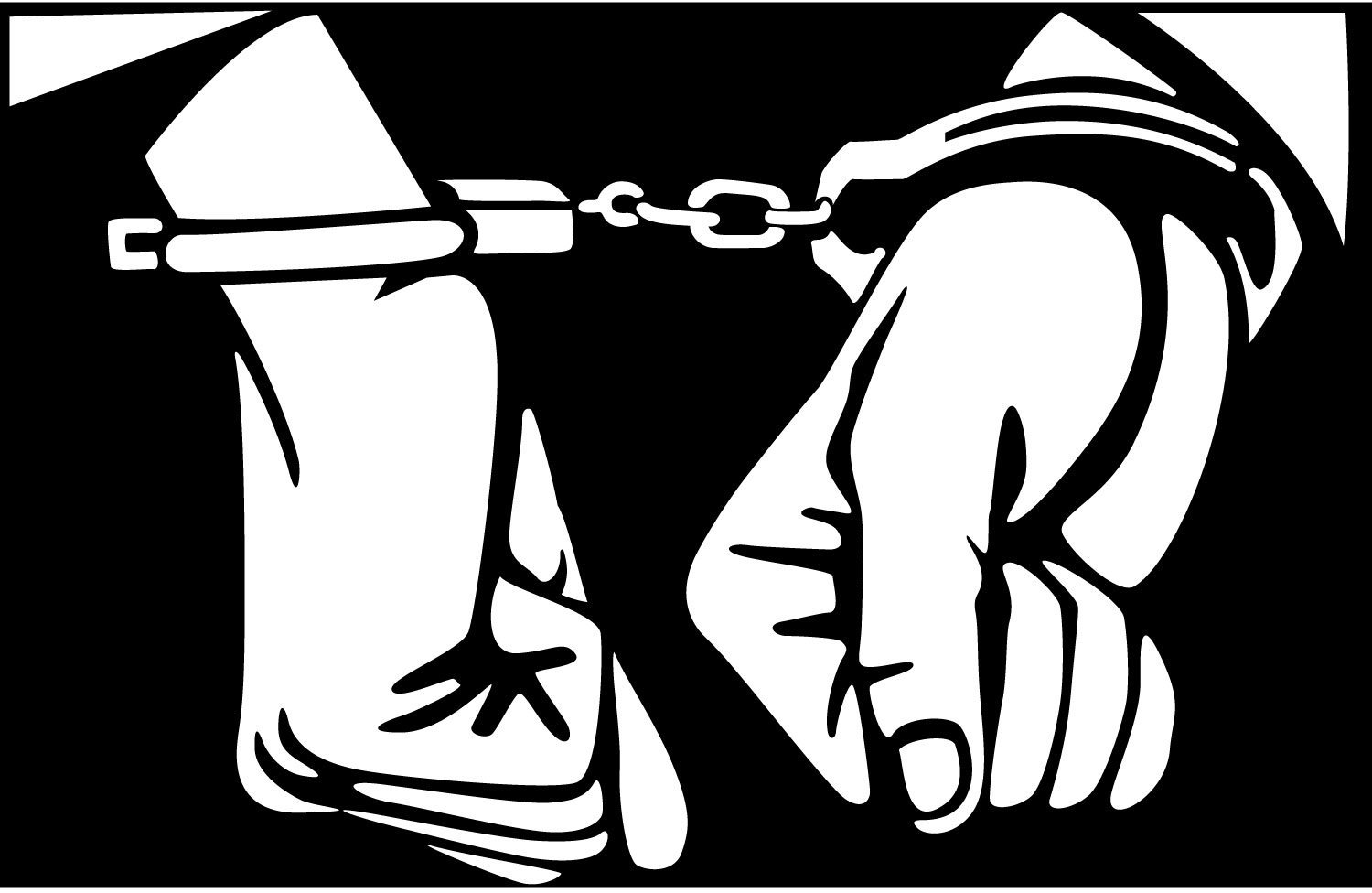 The accused, who has been working in the home since 2015, also allegedly filmed the assaults on his mobile phone and took selfies.
The phone with which Meena allegedly clicked selfies has been sent for forensic examination, said the police officer. 
He added that the girls have maintained that the abuse had been going on for some time. "We will try and record the statements of a few more girls," said the officer.
More than 50 children, including 15 girls, aged between 6 and 10 years live at the government-run home that houses children rescued from trafficking, begging and labour rackets.
With inputs from agencies
(Feature Image For Representation: Reuters)