Ahead of the traditional new year celebration, known as Songkran in Thailand, Prime minister Prayuth Chan-ocha shocked everyone by advising country's young women to not wear revealing clothes, or they will be shunned like a piece of toffee without its wrapper.
The comment came on Tuesday when the Thai PM was addressing a press conference in Bangkok, reports AP.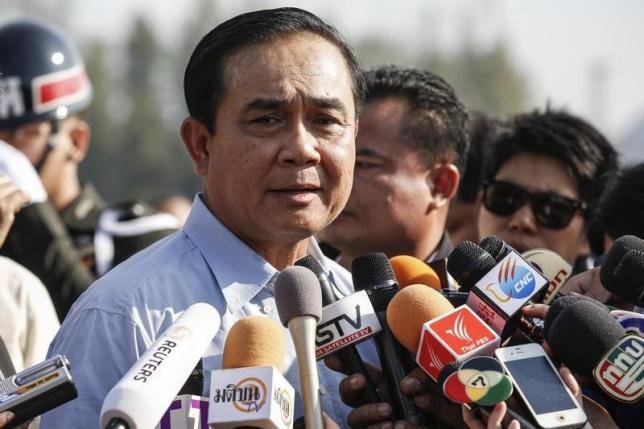 He advised women that they should wear proper clothes in Thai style so that they will look good and civilized. He also said according to him, women "are like toffee or candy," which people would not like to eat if already "unwrapped".
Earlier, Thailand's military government had announced that it would try to discourage lewd behavior and dress as inappropriate for the country's culture.
However, this is not the first time that he has said something in extremely bad taste. In 2014, after the murder of two British tourist in Thailand he had commented," This has always been a problem … they think our country is beautiful and safe and they can do whatever they want, wear bikinis wherever they like. I'm asking if they wear bikinis in Thailand, will they be safe? Only if they are not beautiful."