On January 4, Madhu Kinnar won the mayor's election in Chhattishgarh's Raigarh Municipal Corporation to become the first transgender mayor of the state. Formerly known as Naresh Chauhan, Madhu defeated BJP rival Mahaveer Guruji by a whopping 4537 votes.
"People have shown faith in me. I consider this win as love and blessings of people for me. I'll put in my best efforts to accomplish their dreams," said an ecstatic Madhu after winning the election.
A Dalit high school dropout, Madhu used to make her living by singing and dancing in Howrah-Mumbai trains with other eunuchs.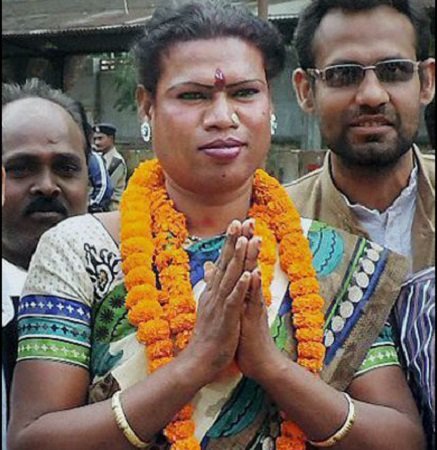 Today, as she is poised to begin her duties as Raigarh's new mayor, she emphasises that improving cleanliness and construction of drains are her priorities.
For Madhu, the timing was perfect. As a member of the newly-recognised third gender, she has the chance to usher in real, tangible change. Others from her community, however, were not as lucky.
Unseated for being ineligible to contest from seats reserved for women under the quota system, these almost-mayor transgenders were dealt an unfair hand.
Kamla Jaan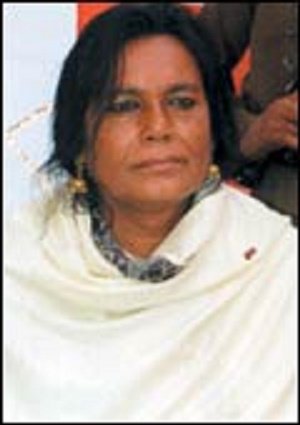 The country's first eunuch mayor, Kamla Jaan of Katni municipality was elected in 1999, in Madhya Pradesh. She was subsequently removed from office in 2003.
Kamla Kinnar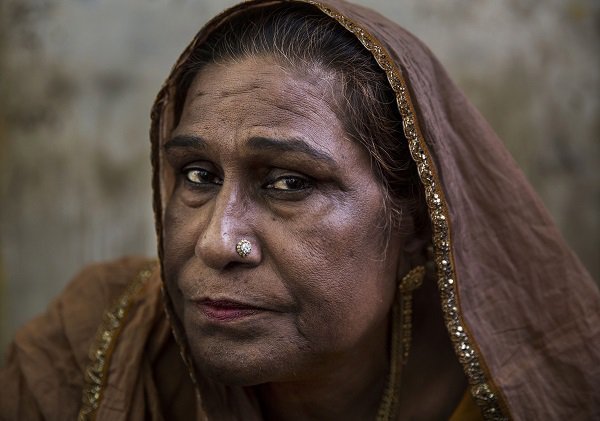 Unfortunately, Kamla Kinnar also suffered the same fate as her namesake, Kamla Jaan. Contesting elections from Sagar municipality in Madhya Pradesh, this independent candidate was appointed mayor in November 2009. Two years later, the election was declared 'null-and-void' over uncertainty of her gender.
Asha Devi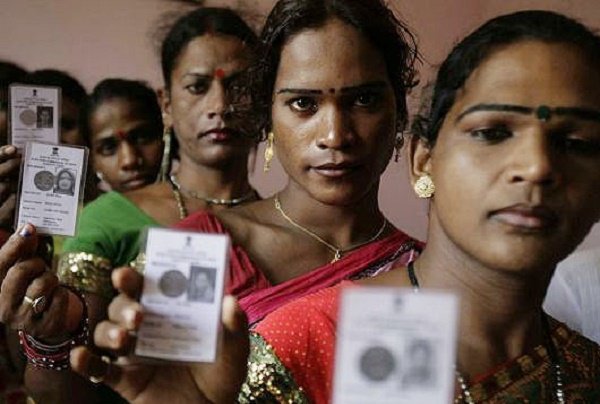 (Image for representational purposes only)
Asha Devi was the first eunuch mayor to be appointed in the state of Uttar Pradesh. Elected m ayor of Gorakhpur Municipal Corporation in 2000, she was unseated in 2003 on the orders of a local court that believed she was not eligible for the seat.
Following the Supreme Court's judgement that recognises transgenders as a separate, third gender, can Madhu Kinnar break this mayor jinx of sorts?
We sincerely hope that she can see out the entirety of her term, as she begins to work for the welfare of Raigarh.