If you are a frequent Instagram user, this news is sure to make you happy.
Many people who use this photo-sharing website prefer keeping more than one Instagram accounts. One is often for personal and another for professional purposes and it sure was getting difficult to manage.
But after testing the feature on both Android and iOS over the past few months, Instagram on Tuesday announced that it's officially launching multi-account support inside the photo sharing social app.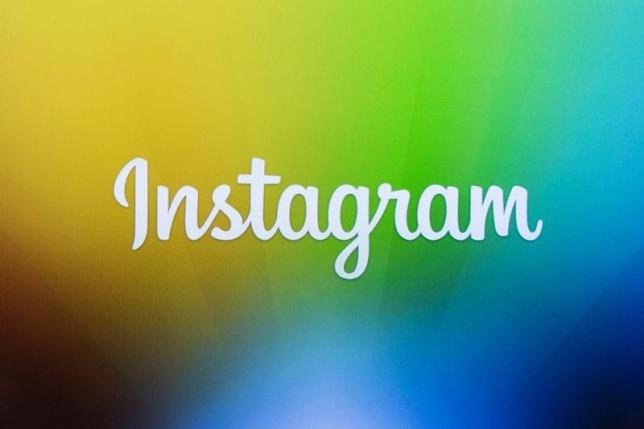 "Starting this week, you can quickly and easily switch between multiple accounts on Instagram!" Instagram said on its blog. By the end of this week, all users will be able to enter account settings to add an additional account. Then you just tap the username, and presto, you can switch accounts. 
The process is pretty simple as the blog post further explains:
Go to your profile settings to add an additional account. From there, tap your username at the top of your profile to switch between accounts.
 Once you have multiple accounts added, you'll see your profile photo appear in places throughout the app so you can always tell which one you're using at the moment.
On its Help Centre, Instagram has further announced that up to five accounts can be added and switching between them will not require logout. 
However, the users will need to be using version 7.15 of the app  for iOS or Android.
(Feature Image Source: Reuters)