Prime Minister Narendra Modi, in his 90-minute speech on Independence Day, made a special mention of a village that was, until then, unknown to most Indians.
The Prime Minister spoke of the Nagla Fatela village in Uttar Pradesh to boast how his government has lit up villages that had never seen electricity before.
"Nagla Fatela village is just three hours from Delhi, but Delhi took 70 years to send electricity to it," Modi said.
The official Twitter handle of PMO India later put out a photo of the residents of the village, located in the Mahamaya Nagar district, watching the I-Day celebrations. The post insisted they were watching it "for the first time".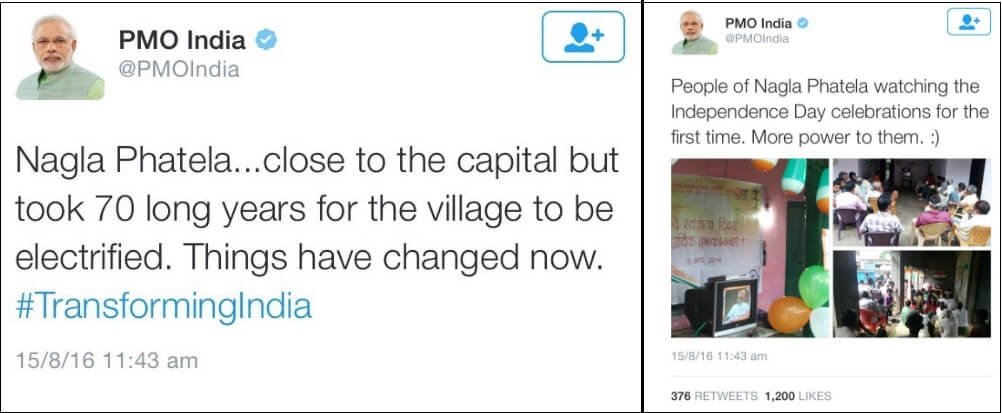 A day later, however, reports refuting PM's claims started pouring in, with villagers and local administration calling out Modi for using the village to tom-tom his alleged achievements wrongly.
What electrification, wonders village pradhan
The village pradhan, Yogesh Kumar, said contrary to Modi's claims, most villages in the area are still without power.
Kumar told Indian Express that out of 600 homes in the village, 450 are without power. Even the remaining 150 homes with electricity have got it illegally, through what are called 'katia' connections. These houses have connected their house to a transformer meant to run 22 tubewells.
He, however, admitted that the houses got poles, wires and meters under the Deen Dayal Upadhyay Gram Jyoti Yojana. But no electricity yet, he insisted.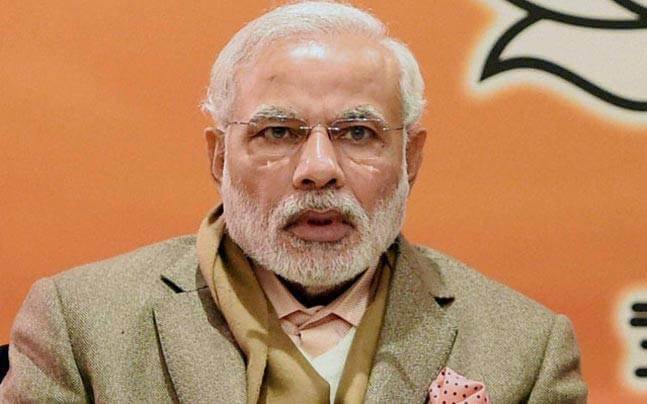 'Village shown in PMO photos isn't even Nagla Fatela'
Devendra Singh, former pradhan of Nagla Fatela, told the paper that the photos showing villagers watching TV are not of their village, but probably of the neighbouring Nagla Sindhi which was electrified under a similar scheme.
Power minister says UP government to blame, not Modi sarkar
Minister of State (Independent Charge) for Power, Coal, New and Renewable Energy and Mines Piyush Goyal on Tuesday said Modi's claims were based on the report by UP government so the UP government is responsible for ensuring the information was true.
"When the state government gave us in writing that electrification has been done, this village was considered as electrified," Goyal told the media.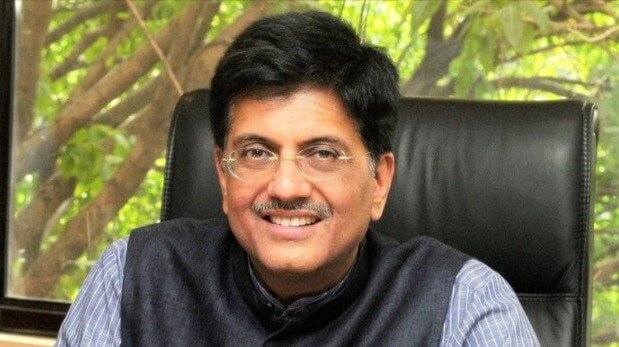 A press release by government's press information bureau details how the UP government asked for funds to electrify the village and got the funds from the Centre. The UP government eventually informed the Centre that the village had got power. 
"The state government has to look into that," Goyal said.
The Akhilesh Yadav-led UP government is yet to respond to Goyal's claims that it misinformed the Centre. But the PMO Twitter account has since deleted the Twitter post, suggesting that  the 'wrong' photo certainly left it embarrassed.