Madhya Pradesh, the state which is called as the 'heart of the country' now has the world's first wildlife sanctuary for white tigers. The maiden 'White Tiger Safari' was inaugurated by Chief Minister Shivraj Singh Chouhan along with Union Environment Minister Prakash Javadekar and other dignitaries on Sunday.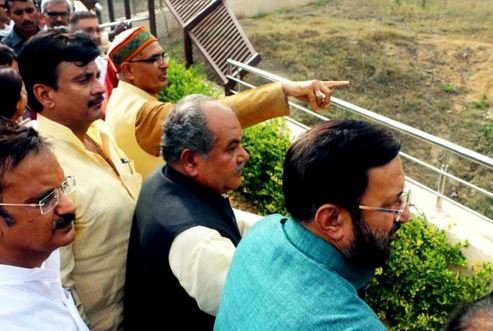 The  first-of-its-kind safari is located at Mukundpur in Satna district in the state's Vindhya region and is now officially open. The 'White Tiger Safari' is situated adjacent to the sprawling Mukundpur Zoo which is spread over 75 hectares. It will be be free for visitors for the first week.
Here is all you need to know: 
The sanctuary is spread over an area of 25 crore and is built at a cost of Rs 50 crore.
Presently, there are three white tigers and two Royal Bengal tigers. The safari will get nine white tigers in the coming months.
 Vindhya region holds a special relevance because the world's first white tiger was discovered here around 100 years ago. However, in 1976, the region lost its lone white tiger named Virat.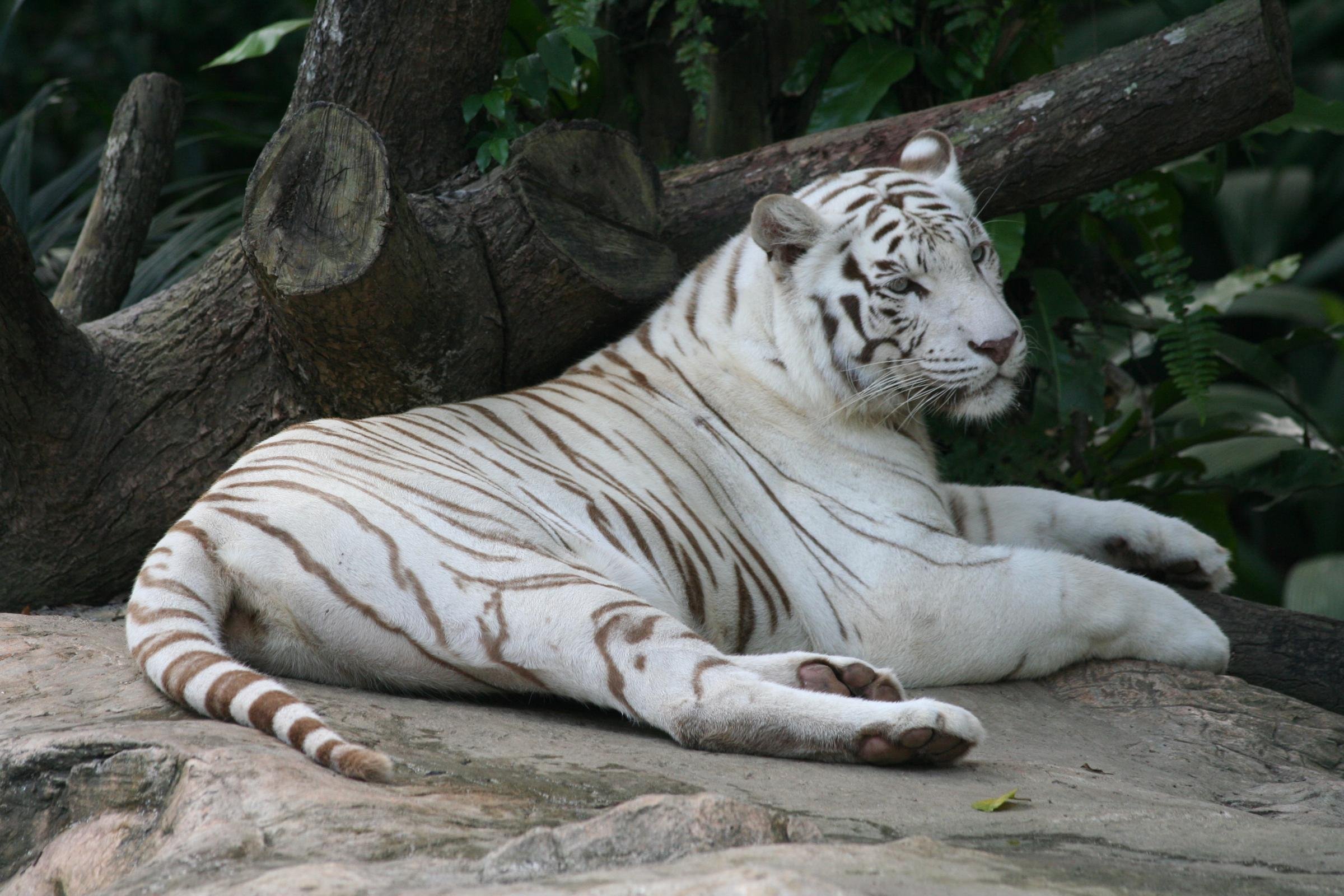 The safari will be named after Rewa princely state's ruler Maharaja Martand Singh who had a 'pet' white tiger named Mohan in 1951. It later became the progenitor of all known white tigers in the world after the ruler arranged for its breeding. 
The white tiger is a part of the city's legacy and has also been an election issue since people of the region have been demanding for it such a sanctuary.
(With inputs from PTI)
(Feature image source: whitetigersafari.mp-online)