Operating from Bengaluru for the last 15 years, the Akshaya Patra Foundation, which happens to be the world's largest school lunch program, is inching towards an important milestone.
In a few weeks, it will serve meal number 200 crore, says this TOI report.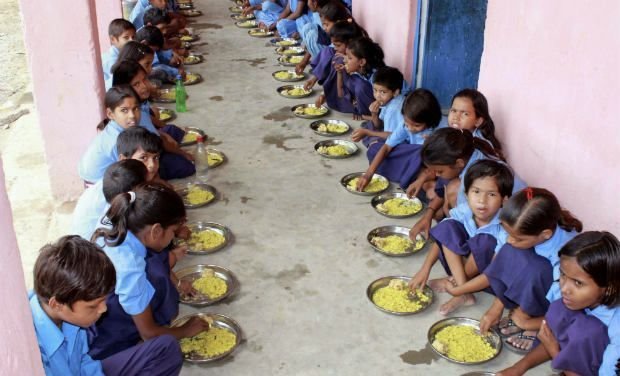 IITian Madhu Pandit Dasa, the brain behind the project, was honoured with the Padma Shri last month for this initiative and says it's difficult to believe the organisation has come this far. 
While Dasa was doing his Masters in Technology course in IIT-Mumbai in 1981, he decided to dedicate himself to the service of humanity by becoming a full-time member of ISKCON. And 19 years later, he founded Akshaya Patra. 
Now, the organisation serves more than 1.4 million children in over 10,770 government schools in 10 states. It operates 22 centralized and 2 de-centralized kitchens and employs 5800 employees to prepare and distribute the meals every day. 
Dasa told the Times of India: 
"I still remember the day when I took the first meal to a government school. The children loved it. I did not believe that we would go with the food the next day. But for 15 years now, we have been able to sustain."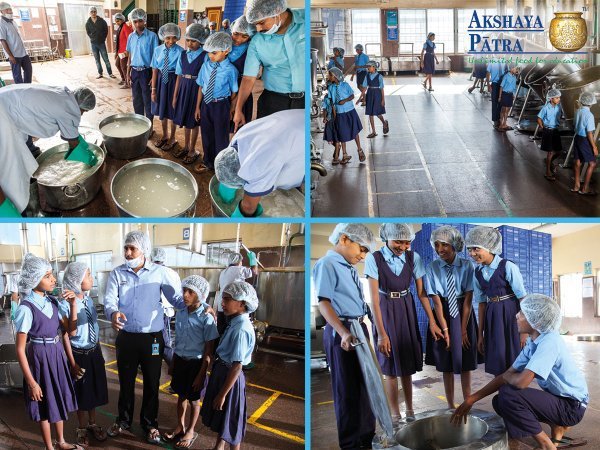 One of the most admired public-private partnerships in the sphere of education and child welfare, Akshaya Patra works with the government of India and state governments. 
At the time of its formation, the group used to get 95 percent of its donations from the Infosys Foundation. But now around 70 percent of the cost of the meals is met by the state government.
It also works closely with the Department of Food Sciences at the University of Illinois Urbana-Champaign to design a vegetarian menu that contains the right amount of lipids, micronutrients, calories, and proteins that growing children need for healthy development. 
All of Akshaya Patra's kitchens are said to meet the highest standards of safety and efficiency.