"Didn't the year just fly by?" We're headed towards 2015 at, what feels like, supersonic speed with barely enough time to wrap our heads around everything that happened this year. So before we start counting down and assuring ourselves that we'll stick out that gym membership, here's a quick look back. These are 25 news stories that we couldn't get enough of in 2014. The good, the bad and the ugly – it's all on our list of what made news this year.
A special mention for the wonderful Twitter community that aptly summed up #2014In5Words
Shall we rewind, then?
December, 2014
UBER RAPE – Yet another rape in the capital. A deranged Uber taxi driver proved to us that Delhi remains unsafe for women.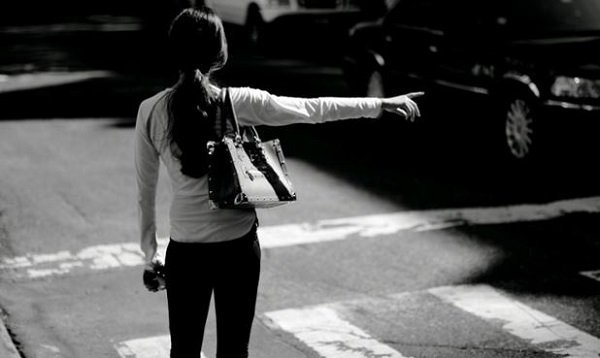 PESHAWAR MASSACRE – The tragedy in Peshawar broke our hearts. 132 children were shot dead by the Taliban and the entire world was left grief-stricken.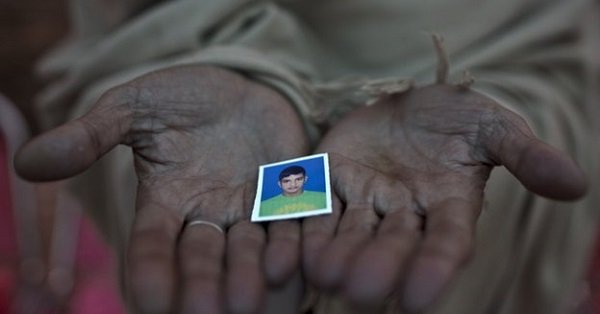 November, 2014
ROHTAK SISTERS – The flip-flop tale of the Rohtak sisters. Many videos later, we're still not sure what happened here.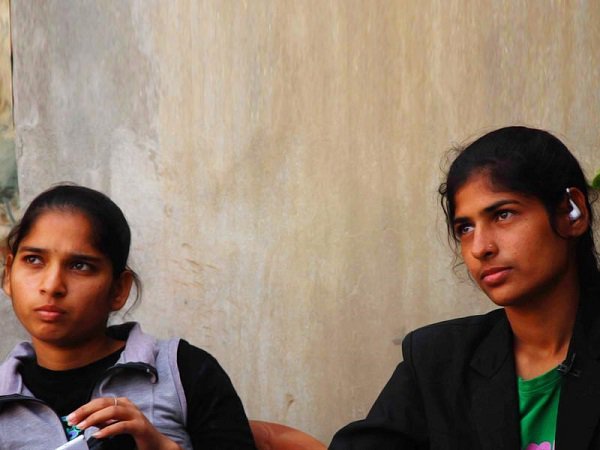 R.I.P. HUGHES – #PutOutYourBats for Philip Hughes, as we mourn the untimely demise of this 25-year old Australian cricketer.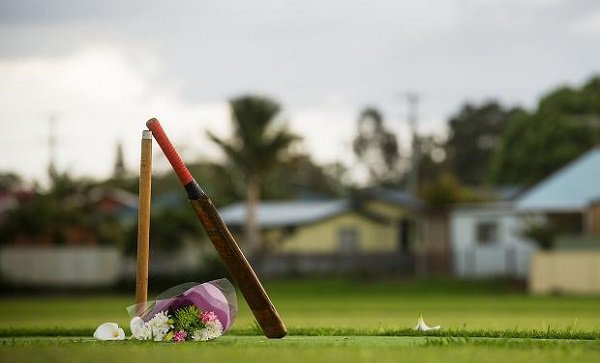 October, 2014
PEACE FOR INDIA – Pakistan's braveheart Malala Yousafzai and India's children's rights crusader Kailash Satyarthi won the Nobel Peace Prize together this year. Apart from being what seems like a hint for both countries to maintain peaceful relations, did you know that Satyarthi is the first Indian-born to receive the Peace Prize?
SWACHH BHARAT – The nation was gripped by 'Swachh Bharat' fever. Launched on Gandhi Jayanti, the Abhiyaan is a country-wide campaign to clean up.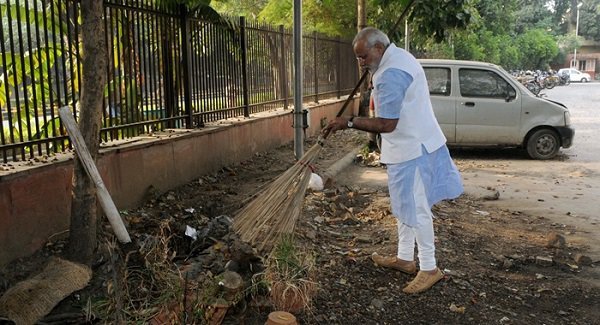 CYCLONE HUDHUD – When the cyclone struck this year, the city of Visakhapatnam was hit the worst. A 100 lives were lost and this tropical cyclone brought with itself immense destruction.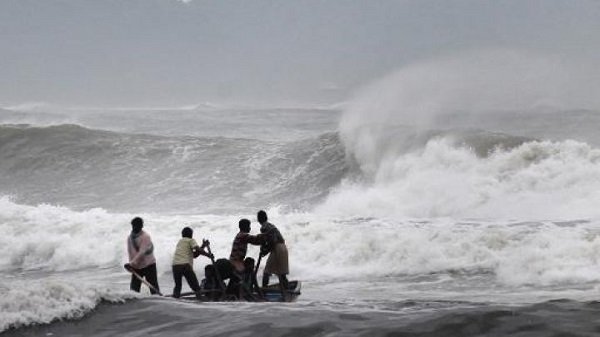 September, 2014
KASHMIR FLOODS – Tragedy hit Kashmir, this year, as the region was inundated by disastrous floods. On September 24, it was estimated that around 277 people in India and 280 in Pakistan had lost their lives, due to the floods.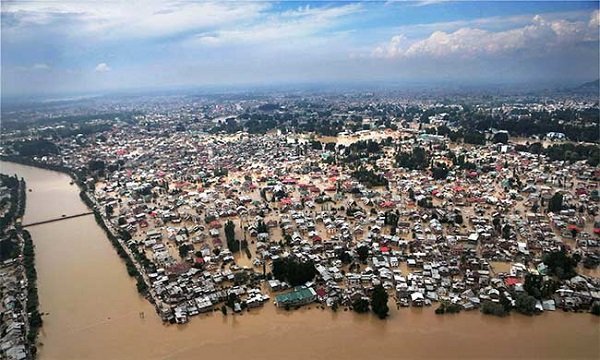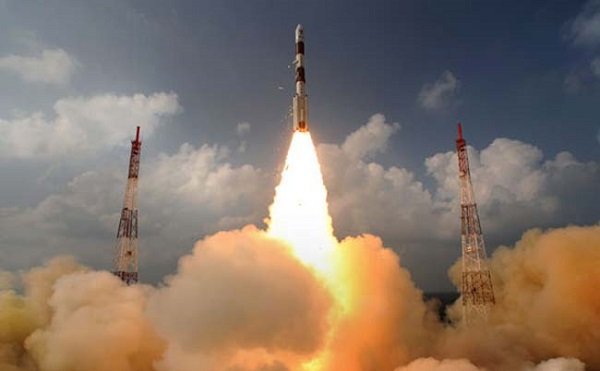 August, 2014
ISIS BEHEADING – The first of five Western captives to be beheaded by ISIS, journalist James Foley was executed on August 19. A chilling video of the beheading was, subsequently, released by the outfit.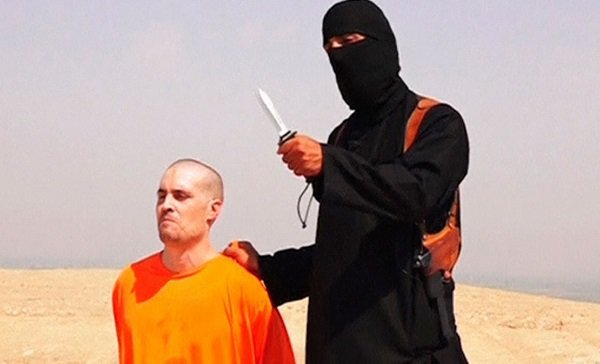 IROM SHARMILA – Freed from judicial custody after charges of attempt to commit suicide were dropped, in Imphal, Sharmila was re-arrested two days later on fresh charges. She has been on a hunger strike for 14 years to protest against the Armed Forces Special Powers Act (AFSPA).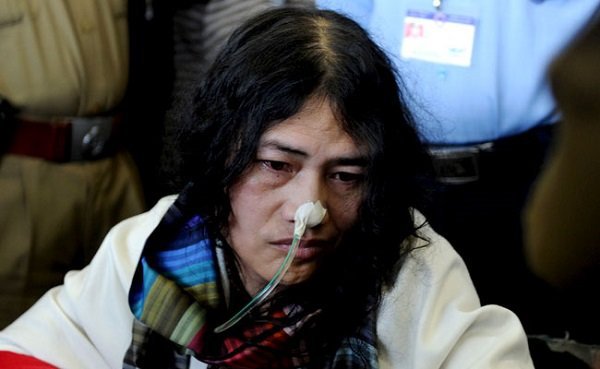 July, 2014
ALS ICE BUCKET CHALLENGE – Were you nominated for the ALS Ice Bucket Challenge? If so, you helped raise a staggering $100 million to support the fight against Lou Gehrig's disease.
GAZA CONFLICT – July saw the beginning of a 50-day conflict between Israel and Hamas, who rule the Gaza strip. This fierce, ruthless war left more than 2,200 dead, the vast majority of them being Gazans.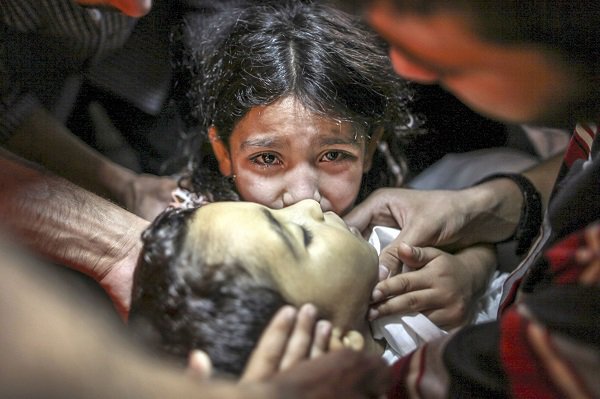 June, 2014
FIFA WORLD CUP, '14 – Football fans, world over, united to celebrate the beginning of the FIFA World Cup, 2014. Held in Brazil, the tournament concluded with Germany winning its fourth title, defeating Argentina 1-0 in the final.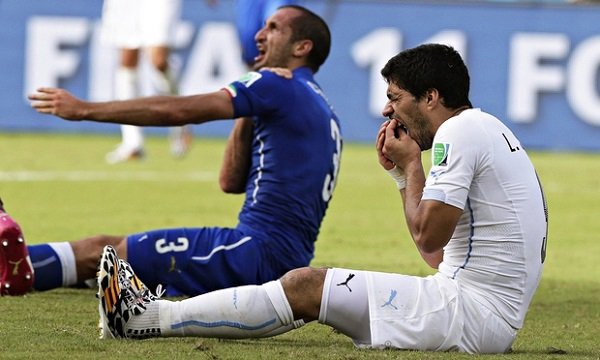 CHENNAI BUILDING COLLAPSE – An under-construction building collapsed in Moulivakkam near Porur, Chennai. The collapse led to the death of more than 60 people.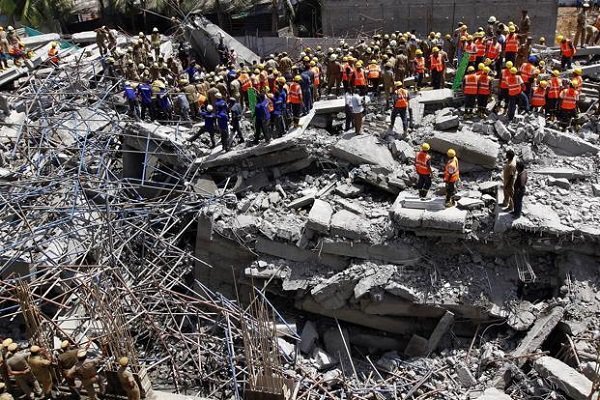 May, 2014
ELECTIONS – Narendra Modi was sworn in as India's Prime Minister. Let the 'acche din' begin.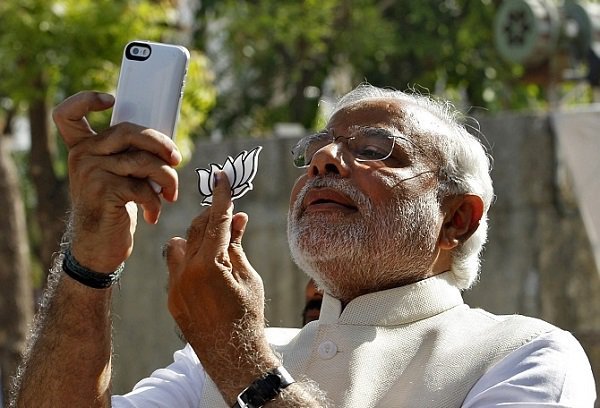 BADAUN CASE – The bodies of two sisters were discovered, hanging from a tree, in Badaun, UP. Rape, murder or suicide – the evidence was always insufficient and the circumstances always murky. Now, the CBI has filed a closure report concluding that the cousins committed suicide.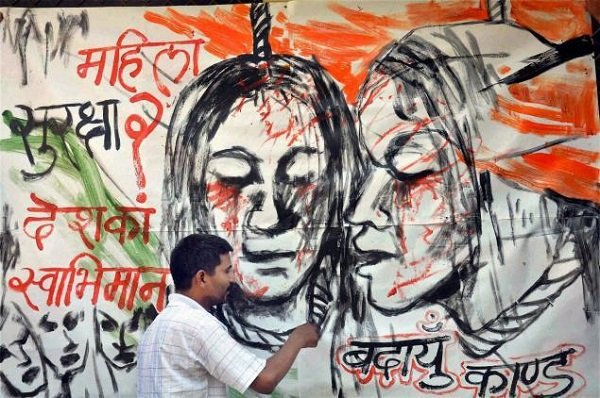 April, 2014
THIRD GENDER – In a major step forward, the Supreme Court of India recognised transgenders as a separate, third gender. Are we on our way to building a more tolerant, accommodating society?
BRING BACK OUR GIRLS – The Boko Haram's reign of terror continued as 200 school-girls were abducted from their boarding schools in northeastern Nigeria.
March, 2014
MH 370 – The mystery of missing flight MH 370 continues. How did a 63 metre long aircraft vanish without a trace? Then there is MH 17. Cue the conspiracy theories.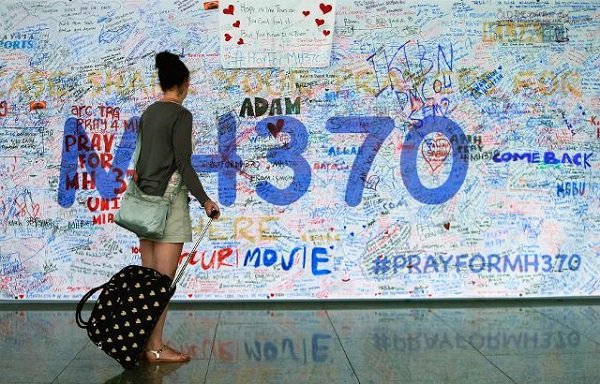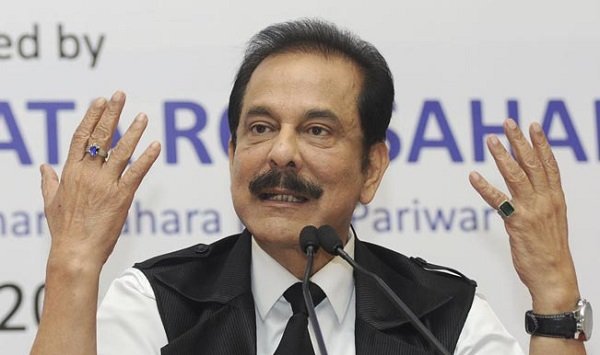 February, 2014
EBOLA – 2014 has also been the year of the 'Zombie Virus'. In what is the most widespread epidemic of Ebola, the WHO reports a total of 19,374 suspected cases and 7,533 deaths.
SATYA NADELLA – Indian-origin Satya Nadella was appointed Microsoft CEO, this year. He succeeded Steve Ballmer and his annual salary is a whopping $84 million.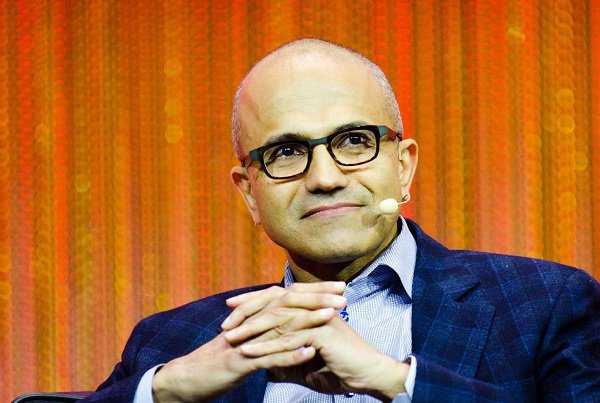 January, 2014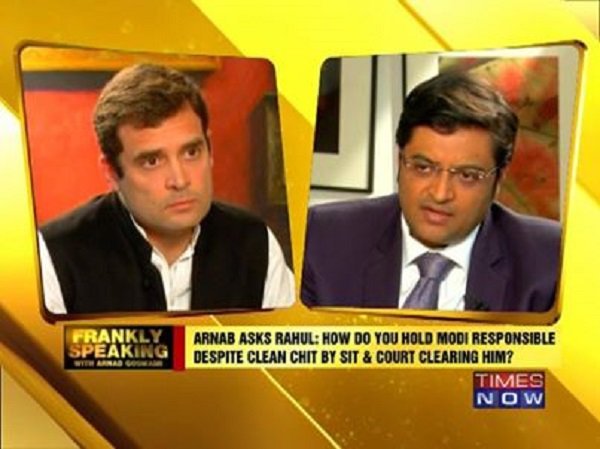 WEST BENGAL RAPE – In a rude wake up call about the severity of crimes against women, a 20-year-old was gang-raped by 13 men in Birbhum district, West Bengal. 'Punished' for having a relationship with a man from a different community, she was violated on the orders of a kangaroo court.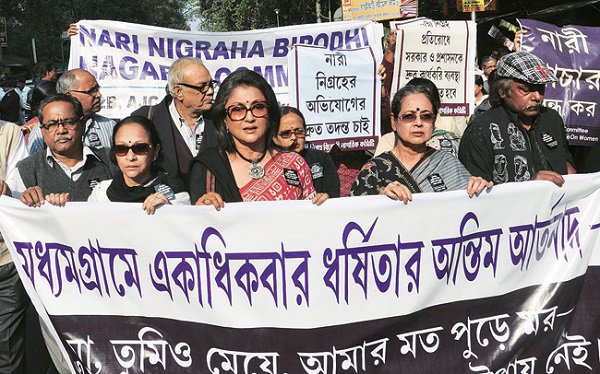 It's been an action-packed year, and a lot has happened in 2014. What was the year's biggest story, according to you? Write in.
Let the countdown to 2015 begin!