Bengaluru has fast evolved into a IT hub, and has been attracting young professionals from all parts of the country, giving rise to a bustling culture. But the dark side of this exodus has manifested itself time and again, tainting Bengaluru as a potential suicide capital of India.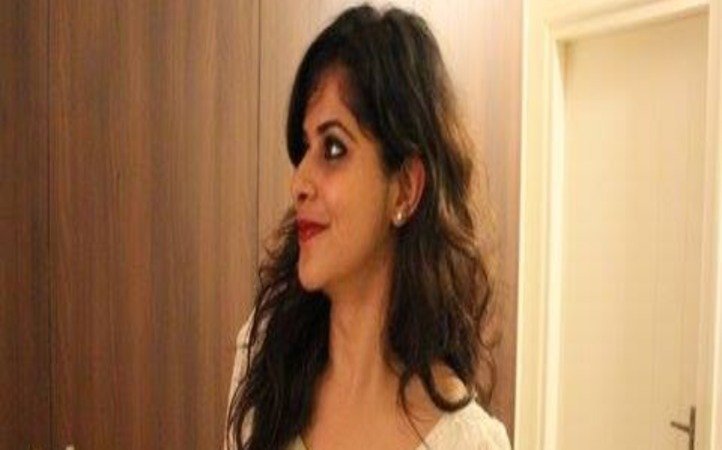 The latest tragedy to strike the city, is the death of a 26-year-old theatre artiste Isha Handa, who also worked as a marketing manager in a private firm. The case though, is not a simple case of suicide, as many questions remain unanswered.
Isha, who was an active theatre performer, came to Bengaluru from her native place Mumbai, over three years ago. Intially working for HSBC, she later quit and joined StayGlads company.
Unanswered questions
On the fateful day, Isha left her residence at Coconut Grove apartment near old Airport road, and went to Sobha Classic apartment complex in Harlur, 13 Kms away. This was the first time Isha had apparently visited here, as no resident recognised her. She fell off the 13th floor. Even the watchmen denied seeing her enter the apartment complex.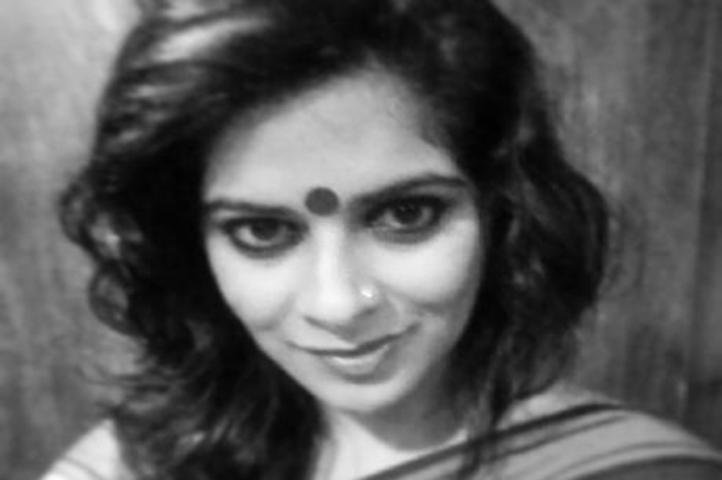 The fall which broke her hip, limbs and facial bones, caused her death immediately. But the police are puzzled as to why would she jump off from a building, so far from her home, and who she had met in the apartment.
According to The New Indian Express report, Isha had had a tiff with a friend over being friendly with the friend's boyfriend. The friend had warned Isha to "stay away from her boyfriend".
Isha's mother described her as a "bold and brave girl", and said that this does not make sense. Isha had also received a call from an unknown number, a day before the alleged suicide. There was no alcohol or any such substance in her system, though sleeping pills and marijuana were found at her residence.
The body has been sent for autopsy and further details are awaited, since no suicide note was left by Isha.