A case of theft was reported this morning at former Union minister Salman Khurshid's house in Kayamganj in Farrukhabad in Uttar Pradesh, police said.
According to a complaint filed by the guard of the house, he found its locks broken and the belongings scattered, they added.
He immediately informed the police about the incident.
The former external affairs minister has also been informed, police said.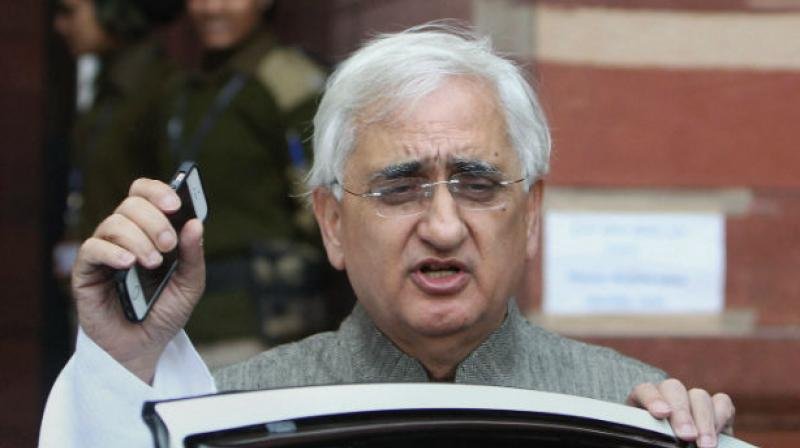 Police said they were probing the matter, adding that they had not yet ascertained what exactly had been stolen.
An FIR has been registered against unidentified persons.
The Congress leader is a former MP from Farrukhabad.