To warn students ahead of the new academic session that kicks in next month, the University Grants Commission (UGC) has released the list of fake universities operating across India.
Simply put, fake universities are the ones which don't have the authority to grant degrees. And there are not just one or two, but 23 of them functioning in India without the permit of UGC.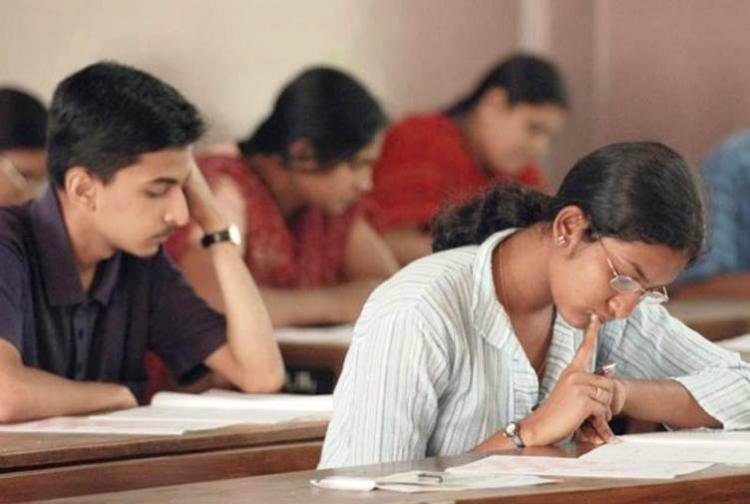 Similarly, the All India Council for Technical Education (AICTE) has also come out with a list of fake technical institutes operating in the country and there are 279 of them.
Uttar Pradesh tops the list with with nine unrecognised universities 
Delhi has seven such fake universities, but the highest number of fake colleges (66) offering engineering and other technical courses. 
Down South India, Telangana has the highest number of fake technical institutes with 43 of them operating without AICTE approval. 
Karnataka comes next with 23 fake technical institutes. Tamil Nadu, Andhra Pradesh and Kerala have 12, 7 and 2 fake technical institutes operating in the states respectively.
West Bengal and Odisha have 2 each.
However, the most alarming thing is that out of 23, there are 14 universities in UGC's list of fake educational institutions for almost 17 years (they appeared in the same list in the year 2000), says a report in Hindustan Times. Despite this knowledge, no strict action has been taken against them and they still continue to operate endangering the careers of many. 
The 14 universities that have been listed for at least 17 years are:
• Badaganvi Sarkar World Open University Education Society (Karnataka); Commercial University Ltd. (Delhi)
• Gandhi Hindi Vidyapith (Uttar Pradesh); Maharana Pratap Shiksha Niketan Vishwavidyalaya (Uttar Pradesh)
Mahila Gram Vidyapith/Vishwavidyalaya, (Women's University) (Uttar Pradesh)
• Maithili University/Vishwavidyalaya (Bihar)
• National University of Electro Complex Homeopathy (Uttar Pradesh)
• Netaji Subhash Chandra Bose University (Open University) (Uttar Pradesh)
• Raja Arabic University (Maharashtra)
• St. John's University (Kerala)
• United Nations University (Delhi)
• Uttar Pradesh Vishwavidyalaya (Uttar Pradesh)
• Varanaseya Sanskrit Vishwavidyalaya (Delhi)
• Vocational University (Delhi)
To prevent students from being duped by such fake universities, the HRD ministry has created a website, called Know Your College, where students can ascertain the authenticity of their college.
The details of fake universities and fake technical institutes are available on the UGC website www.ugc.ac.in and AICTE website www.aicte-india.org.