Harry Potter and his wizarding friends have been transmogrified into cartoon characters in Japan, a country which remains bewitched by the fantasy world of Hogwarts and its magical inhabitants.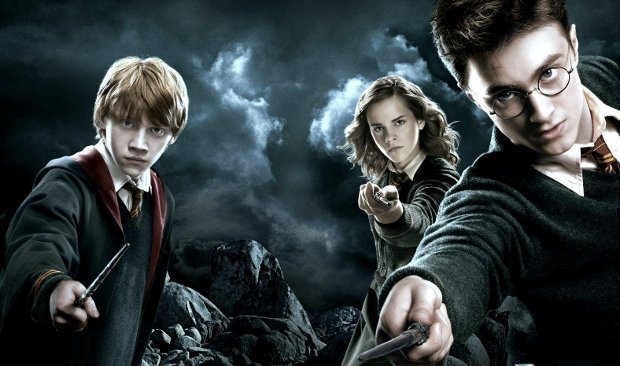 Thirteen anime-style illustrations, including Harry and his sidekicks Hermione Granger and Ron Weasley, were created by a Japanese design company and went on sale last month, with a collection of plastic folders, with badges and key chains to hit stores soon. 
Hogwarts headmaster Albus Dumbledore, the brooding Professor Snape and Harry's faithful owl Hedwig have also been given a cartoon makeover, in a collaboration involving Japanese film studio Shochiku and licensed by Warner Bros.
These are what some of the illustrations look like:
Harry Potter: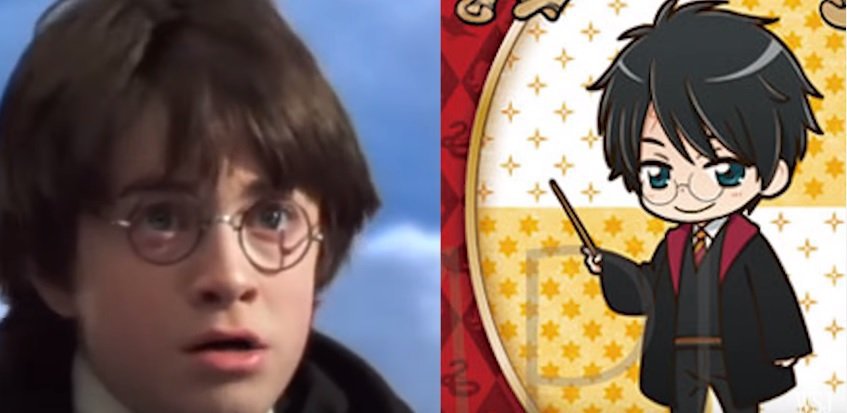 Ronald Weasley: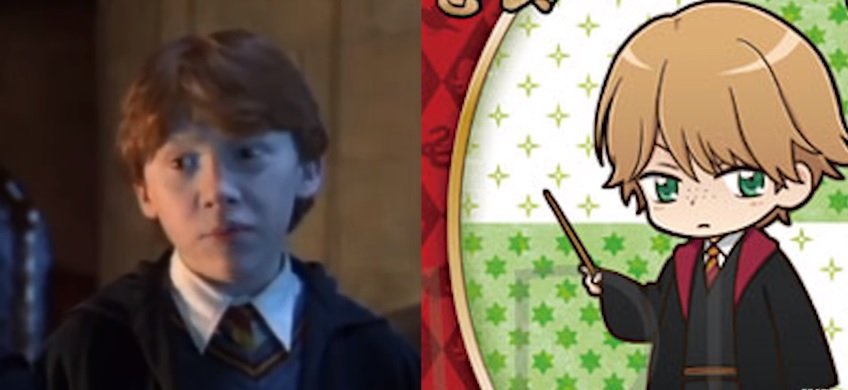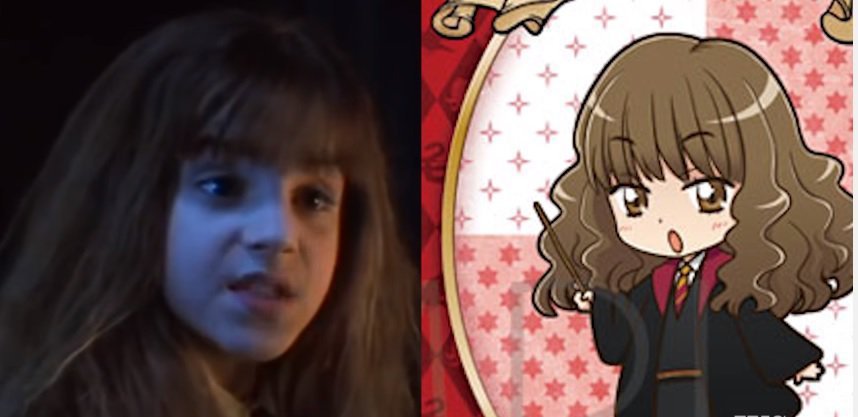 Draco Malfoy: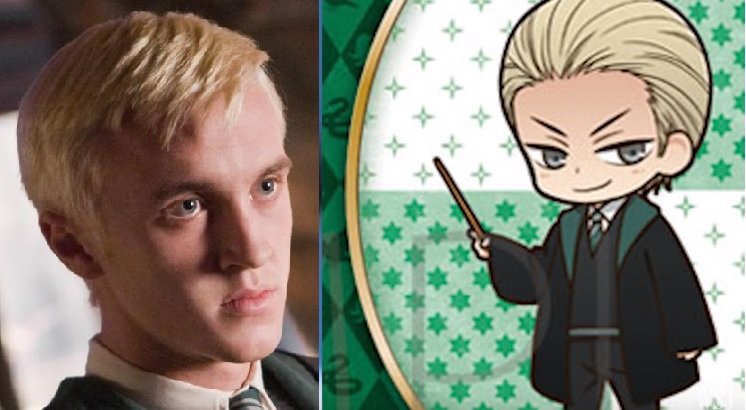 Severus Snape: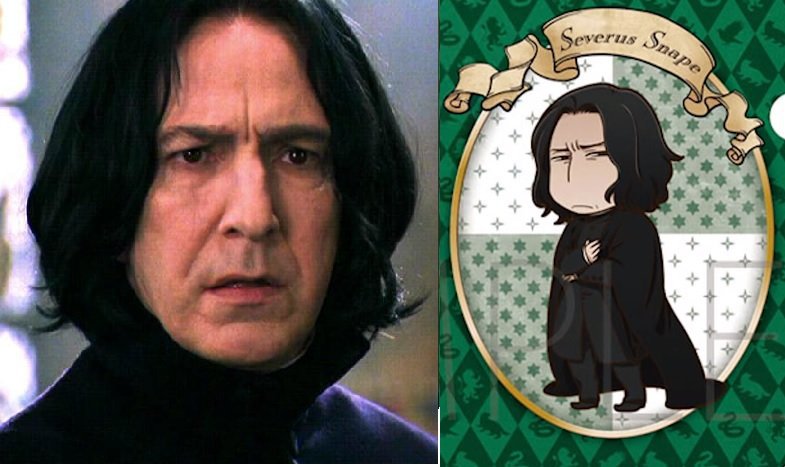 Albus Dumbledore: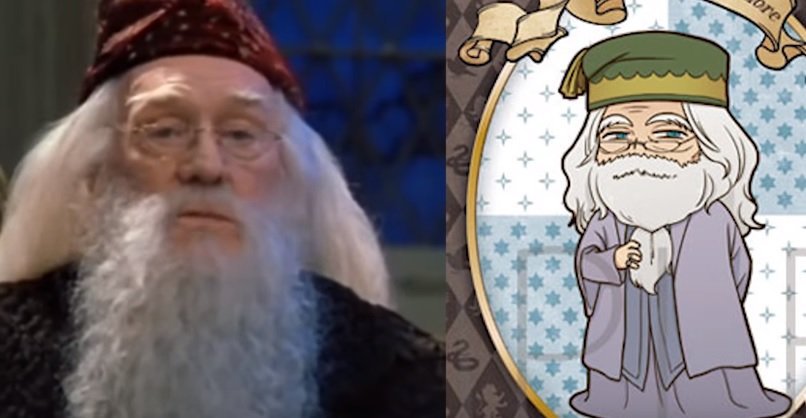 Hedwig, Harry Potter's Owl: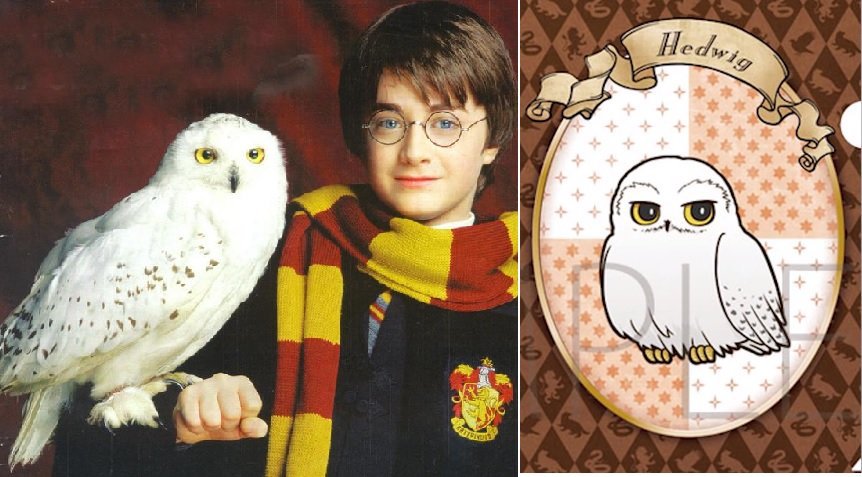 The Harry Potter movies were box-office gold in Japan, the seven films raking in almost US$900 million (Dh3.3bn) and watched by more than 78 million cinema-goers.
Typically, the Japanese version of the characters have received the full manga treatment with shimmering hair tumbling from oversized heads fitted with large bug eyes. The merchandise will be sold in Japan only.
Japan is obsessed with the British children's adventure, with the Wizarding World of Harry Potter – a sprawling attraction at Universal Studios Japan in Osaka based on the movie set that opened in 2014 – attracting record numbers of visitors to the park.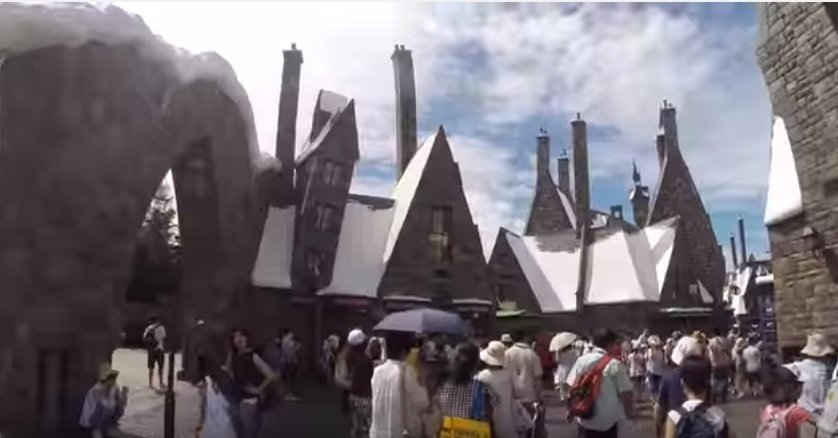 All Manga images are sourced from this video