It's not very easy to travel to the northeastern states of India given the limited air connectivity to the states. But that might be about the change if a new plan by the Modi government is carried out. 
The Economic Times reports that the government is considering a new airline based out of Guwahati and will connect to all the state capitals of the northeastern states.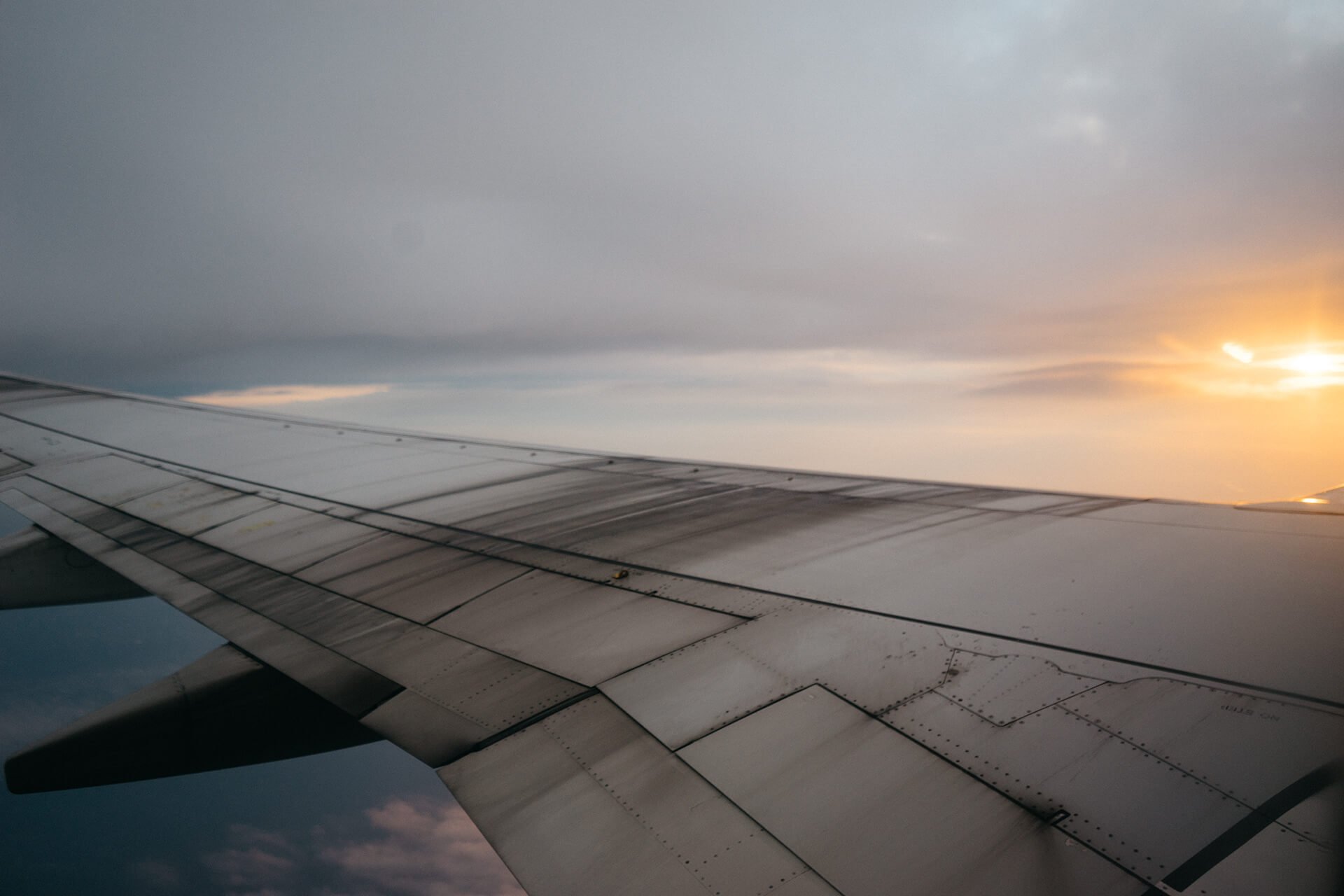 The airline will reportedly be a subsidiary of the Pawan Hans Helicopters Ltd that already operates in the region, and could have a fleet that consists of six fixed-wing planes and five helicopters. The airline will be part-owned by Pawan Hans and the North Eastern Council (NEC).
The proposal has reportedly been sent to the aviation ministry and the North Eastern Council. 
Presently airlines operate to select parts of northeastern states and Alliance Air and Air India providing a bulk of the connectivity to these states. The creation of the new airline might just provide a boost to air connectivity in the region and journeys to these states might just become a little easier. 
Featured image source: Pexels