Prince Harry and Meghan Markle's announcement that they will be 'stepping back' as 'senior' members of the Royal Family, was met with a fair share of surprise by both, the Royal Family and the general public. 
In the wave of their announcement, meetings were conducted with the members of the Royal Family, even as the media made multiple speculations about what could this mean. Ultimately, it was announced that Prince Harry and Meghan Markle will no longer represent the Queen in official terms, nor will they be addressed using the HRH titles.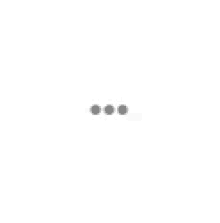 And now, at a private reception for Prince Harry's charity Sentebale, he addressed the public and talked about the decision to step back as 'senior' royals.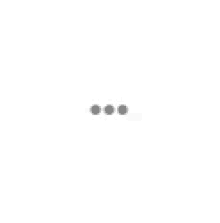 He also talked about how, irrespective of the result, he was committed to the decision.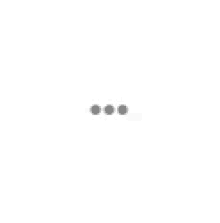 Ultimately, he ended the speech by stating that he will continue to work for the causes he holds dear and serve his country. 
You can see the complete speech here. Naturally, Twitterati were quick to comment on Prince Harry's speech: 
Prince Harry and Meghan will be residing in Canada for the time being.