It's monsoon time but it's raining alcohol in Bengaluru. All thanks to Supreme Court's ban on sale of alcohol within 500 metres of highways across the country. 
With Central government yet to take a call on the status of six important highways in Bengaluru,  bars, pubs and restaurants serving alcohol have announced "clearance sales" to get rid of their stock before Sunday midnight – the deadline after which excise licences of the outlets will not be renewed, a report in The New Indian Express says. 
According to a report in The Newsminute, at least 741 bars and pubs will stop serving alcohol starting Saturday midnight.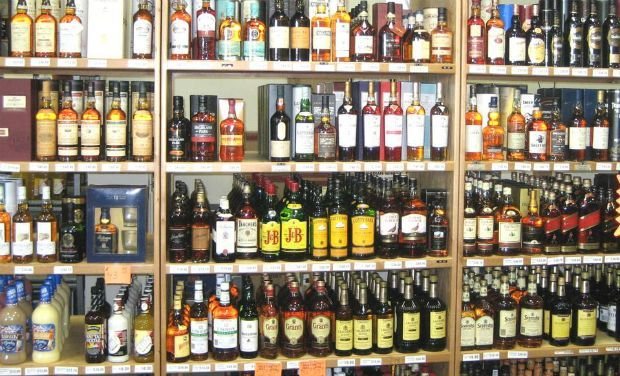 On Saturday, Economic Times reported that as many as 340 pubs and bars, and 19 star hotels across the city have been ordered to desist from selling alcoholic beverages from the midnight of June 30. 
But for booze lovers, the sales have come up as a bonanza as many pubs and restaurants have offered huge discounts on the existing stock. 
Sample these offers: 
The 13th Floor, a high-end bar on MG Road, is offering a buy-one-get-one-free sale on all the non-imported liquor. This is in addition to happy hours and offers on beer and cocktails, the bar has been offering recently. 
Bengaluru's oldest pub Guzzlers Inn is selling beer for Rs 65 per mug and a pitcher at Rs 310. The pub is also giving a discount of 30 per cent on the total alcohol bill, the Newsminute report said. 
Other pubs like Le Rock is selling beer for Rs 69 a mug.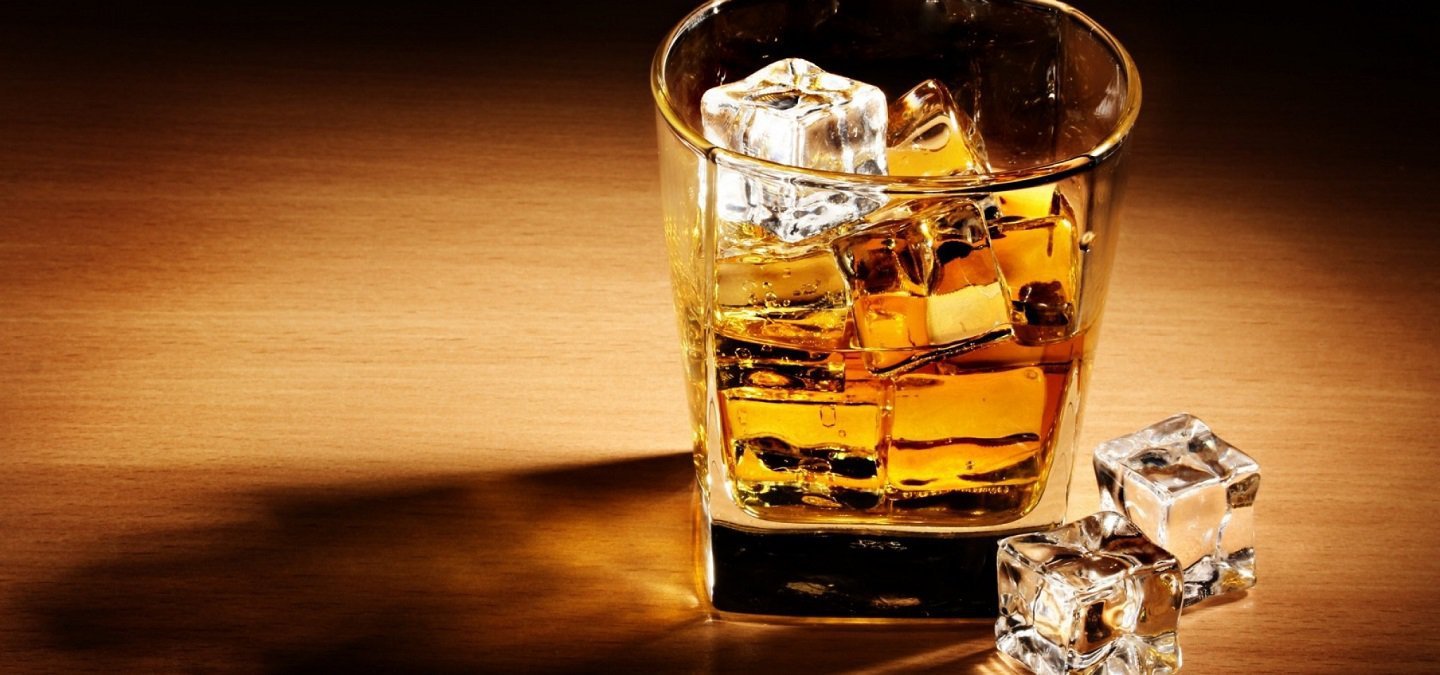 The discount achieves significance in a place like Bengaluru as the city comprises a share of 21.86 per cent of the total sale of Indian-made liquor in Karnataka. The city also guzzles a huge chunk of total beer sales in the state at nearly 36 per cent.  
The "sale" also drew sharp commentary on Twitter with many envious of Bengaluru city. Like this:
But the sale has a sad story to it too: Jobs. 
With uncertainty looming large over the fate of these jobs, many workers at these pubs and restaurants fear losing jobs. Many owners are also wary about the impact on sales once the ban comes into effect, the Express report added. 
Earlier this week, notices were issued to hundreds of alcohol vendors in Bengaluru which fall on the six national highway stretches running through the city. 
The Karnataka government has also sought to convince the Centre to denotify the six national highway stretches – the area where most of the pubs and other alcohol outlets sit. The state government is likely to approach Supreme Court if the results are not in its favour, a Livemint report said. 
Feature image source: Reuters/File Photo