The country's most famous son-in-law, Robert Vadra on Sunday hit out at the BJP, accusing them of using him as a "political tool".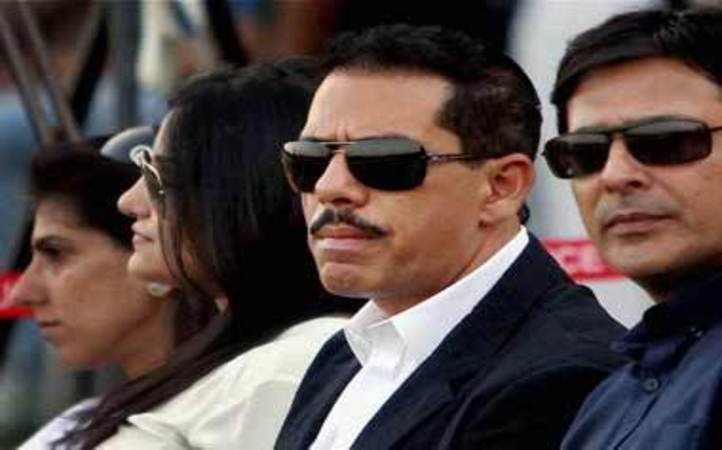 The 46-year-old businessman said that his identity as an entrepreneur conducting deals as any other, and his relationship to the Congress party leadership should be seen separately, "without constantly attempting to link the two" .
Vadra alleged that the BJP was using a "sustained political attack" against him as a "political tool whenever they need to divert public attention".
Vadra, who is married to Priyanka Gandhi, has also been caught up in a probe over corruption in land deals in BJP-ruled states Haryana and Rajashthan, and controversial dealings with real estate giant DLF.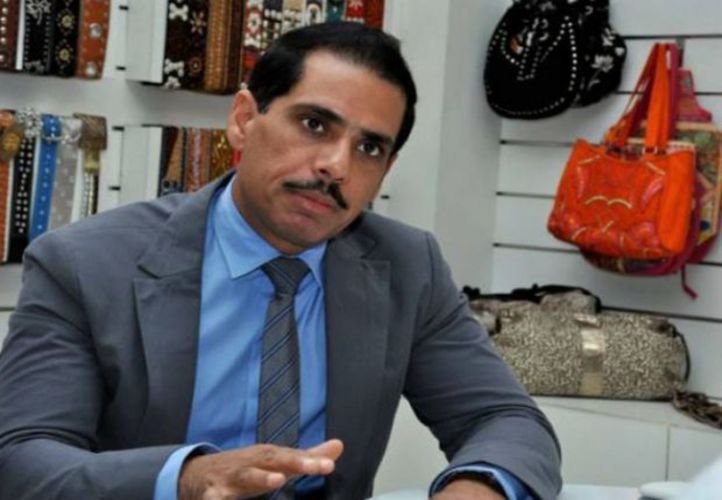 Vadra claimed that he was going about his business in a transparent manner and in accordance to the law, but he was being "singled out" and the allegations were just a way of fuelling the negative public perception against him.
He said, "perception about me seems to have become so deeply embedded that it seems as if the truth does not matter to anyone anymore".
He pointed out that the probe against him is political vendetta saying, "There is a clear-cut political witch-hunt…. The more they hound me, the more apparent it is becoming that they are using their attacks on me as a political tool whenever they need to divert public attention."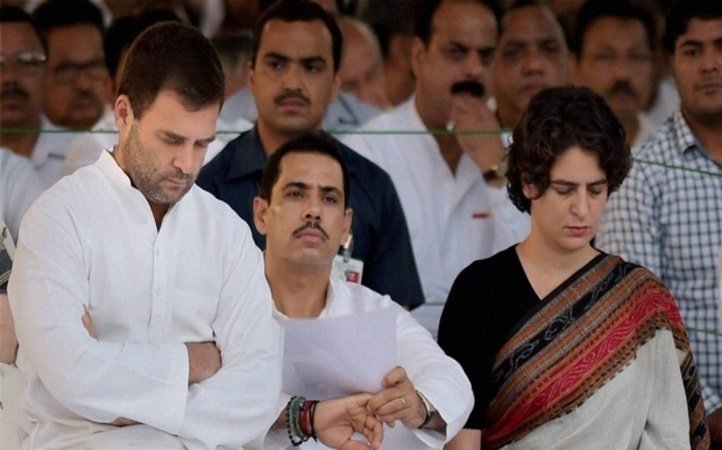 The BJP lashed out at Vadra's comments accusing him of being defensive and completely avoiding any mention of facts related to allegations levelled against him. The party spokesperson said, "as long as he has done everything legally, what is there to fear?"
"He is additionally seeking to create distance between himself and the Nehru-Gandhi family because the allegations primarily point out to his actually taking benefit with that kind of proximity," a BJP spokesperson said.