Is it just me or do you also feel overwhelmed when the Pulse candy dissolves completely in your mouth? 
Don't tell me that you haven't had it yet?
In case you are living in a cave and busy savouring American candies, you need to come out of there and grab the Dharampal Satyapal (DS) Group's Pulse candy which has set the whole country's pulse racing. We are not exaggerating!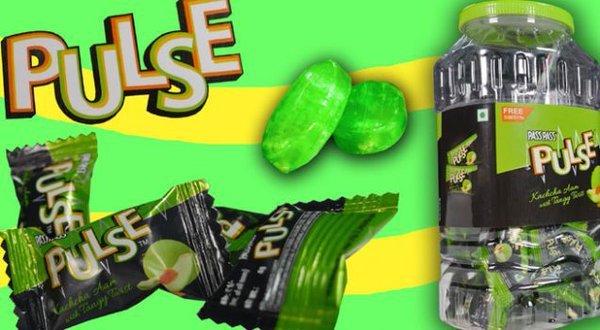 The new Pulse, a raw mango-flavoured candy with a tangy inside has won hearts everywhere in the country. It costs Rs.1, but the supply is so low and demand so high that roadside soaps stocking it are demanding and getting an extra 50 paise per piece. 
DS Group which manufactures Pulse Candy reached Rs 100 crore within just eight months of its launch, its maker said, equalling the record of Coca-Cola's diet drink Coke Zero, reported Economic Times.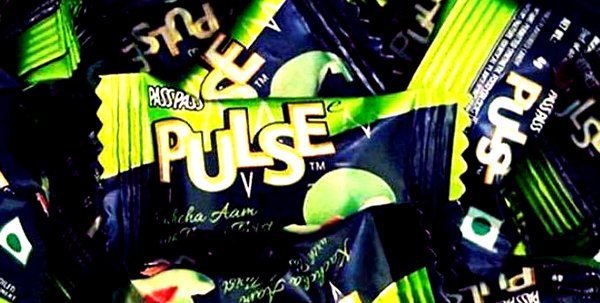 Such is the tanginess of this candy that people are buying the candy in bulk. And the candy is setting new parameters and standards for the new entrants in market. 
But the awesome part is that Pulse has done hardly any marketing, the whole boost in demand is due to word of mouth publicity. 
Noida-based DS Group had launched the candy in just three states—Rajasthan, Gujarat and Delhi—in April in a test-marketing drive and now it has managed to break records.
And here's what Twitter has to say:
When your staff brings you Pulse candy. 💟

— Minion Erika Tunneys (@radzzzzster) April 18, 201
#PulseCandy crosses the ₹100 cr mark. This is what happens when the panwadi doesn't have change.

— Uday Singh Rana (@UdayRanaTOI) April 19, 2016