Theresa May, the British Prime Minister, just announced her resignation.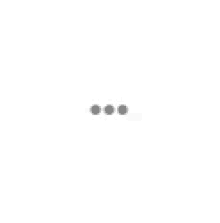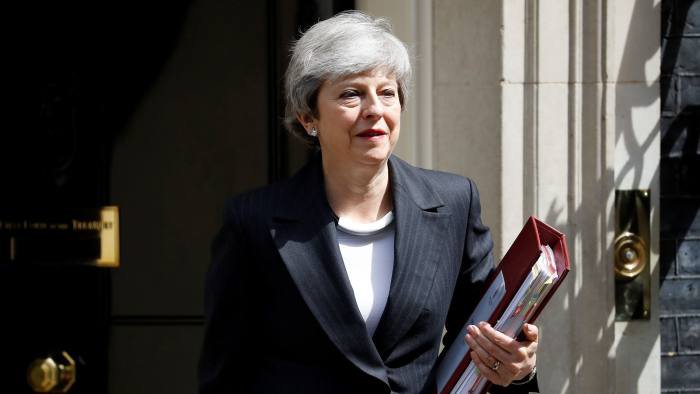 According to a report by The Guardian, she will step aside as the Conservative leader on 7th June, drawing her 3-year stint as PM to a close.
Speaking at Downing Street, May said:
"It had been the honour of my life to serve as Britain's second female Prime Minister. I am leaving with no ill will, but with enormous and enduring gratitude to have had the opportunity to serve the country I love."
She further added:
"I have done everything I can to convince MPs to back this deal. Sadly, I have not been able to do so, I tried three times."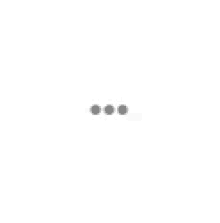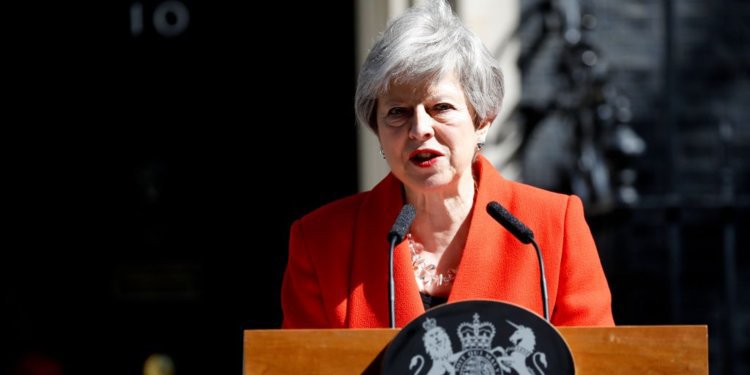 While she resigns on 7th June, she'll remain the Prime Minister until a new leader of the Party is elected.