The Aam Aadmi Party (AAP) is in serious trouble these days with an increasing number of its ministers getting arrested for various criminal offences.
The latest being Sharad Chauhan, the MLA from Narela who was arrested on Saturday by Delhi Police connection with the suicide of a woman worker. Chauhan and main accused Ramesh Bhardwaj were questioned by the crime branch of Delhi Police for several hours in the past four days in connection with the case.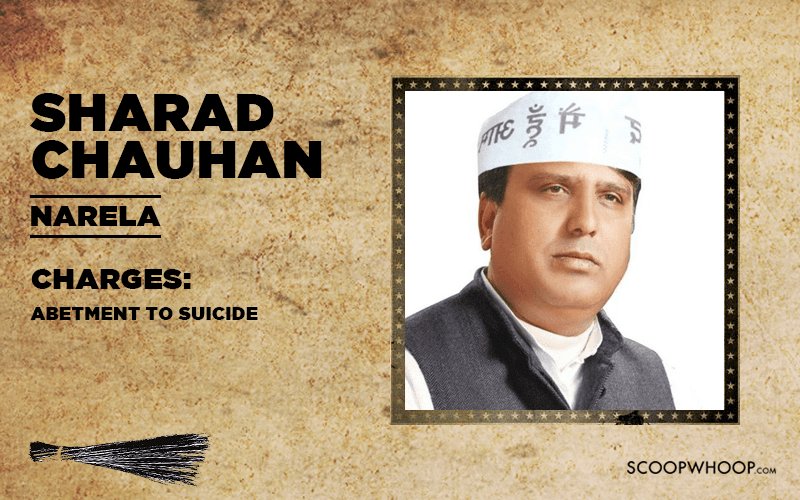 With this, the total number of arrested party leaders have reached to 12 and a war of words has erupted between AAP and BJP, with leaders from both parties trading charges at each other. The AAP supremo and Delhi Chief Minister Arvind Kejriwal has termed all the actions as 'politically motivated' and has accused Prime Minister Narendra Modi of indulging in a 'witch-hunt' against his leaders.
Here is a list of the other 11 MLA's who have been arrested since AAP was sworn into power in February 2015: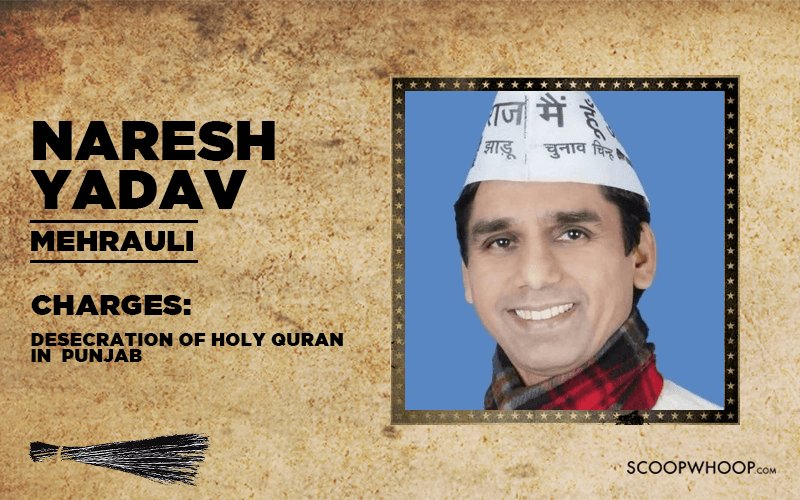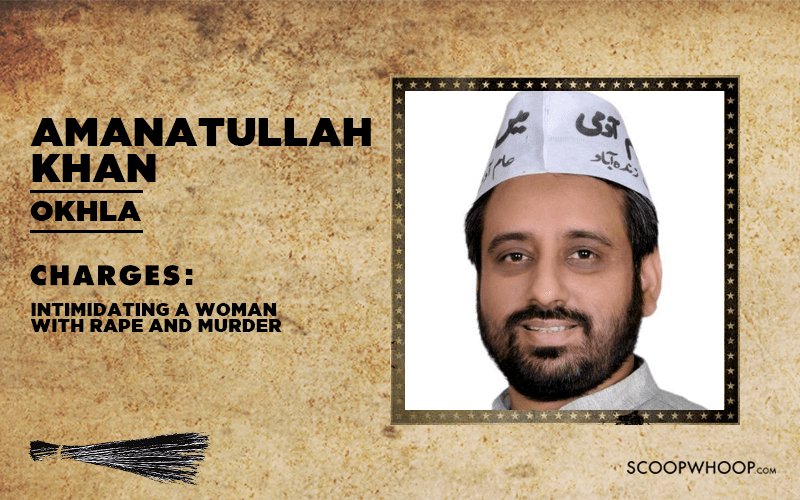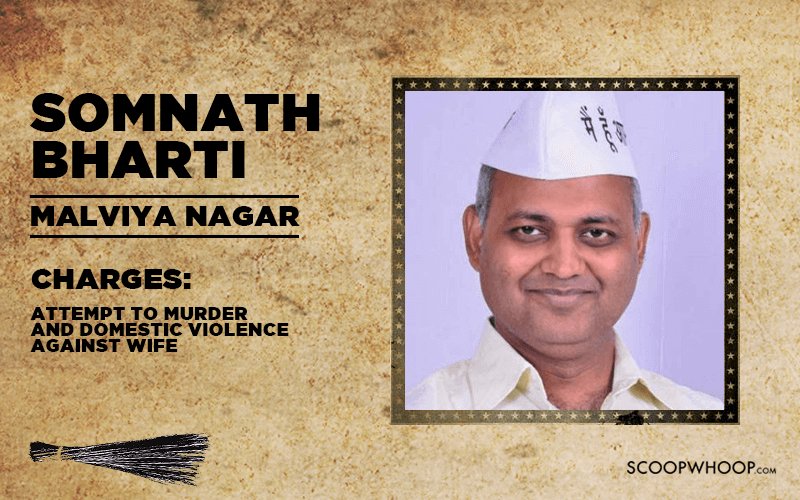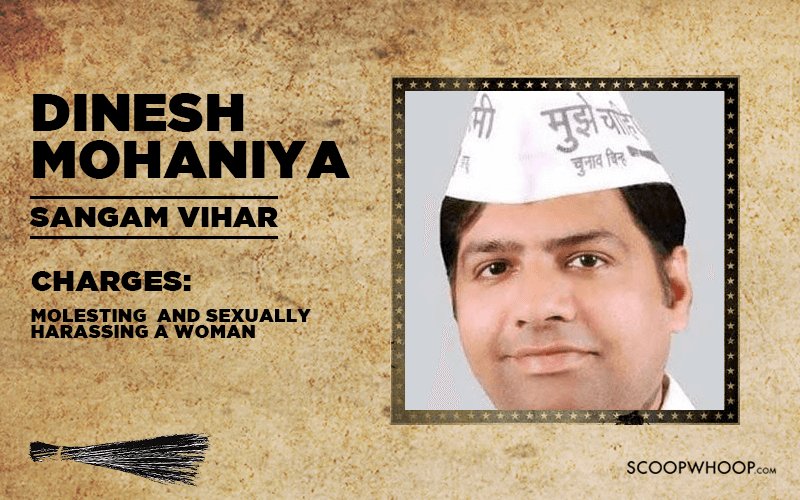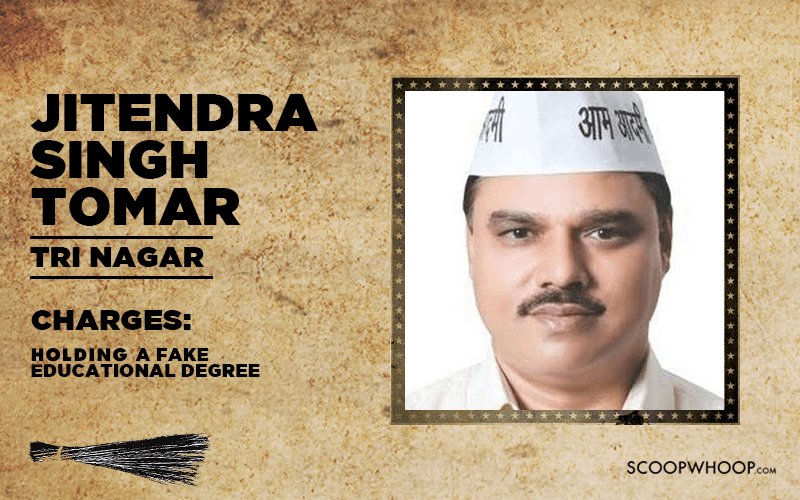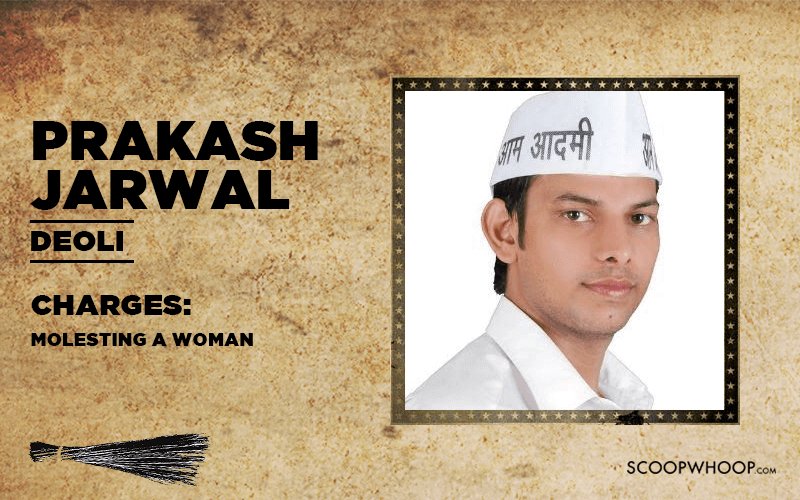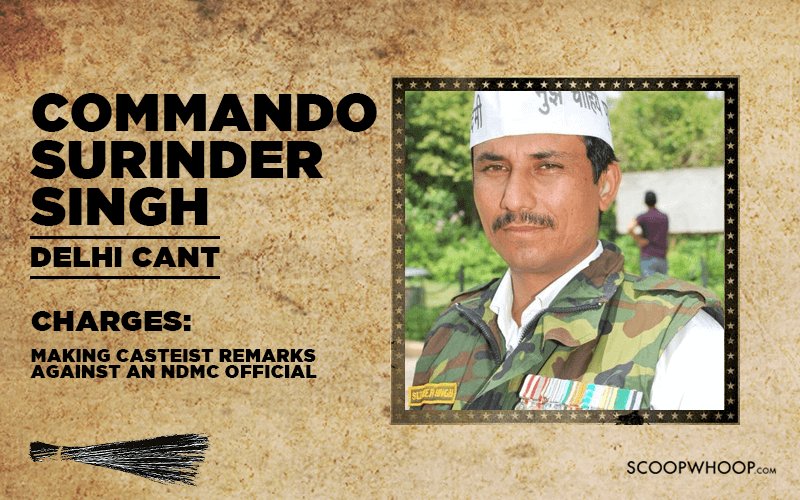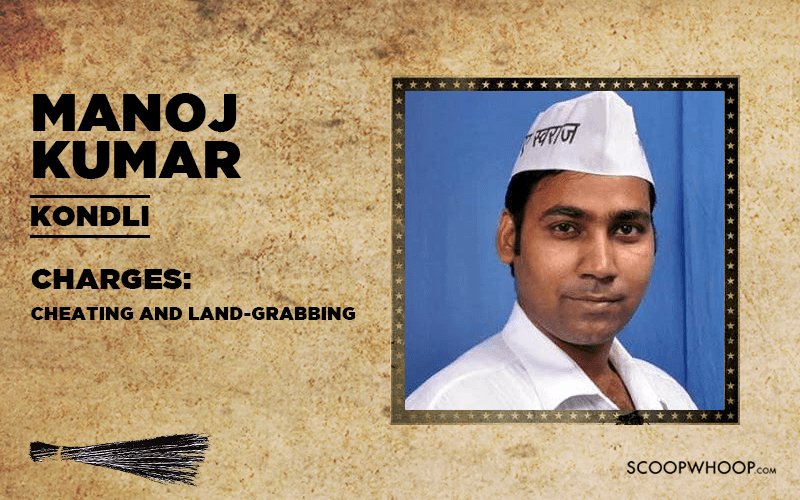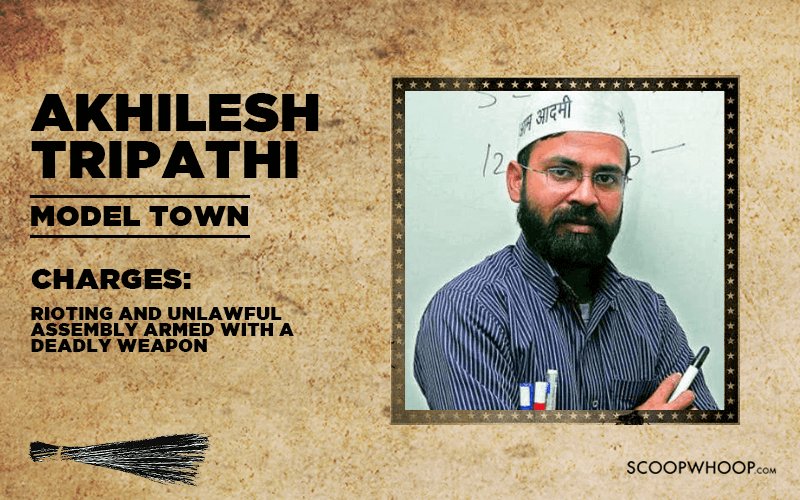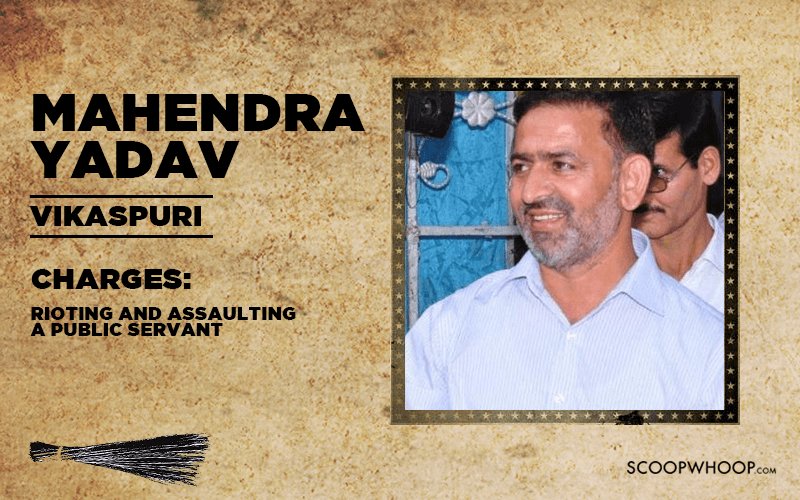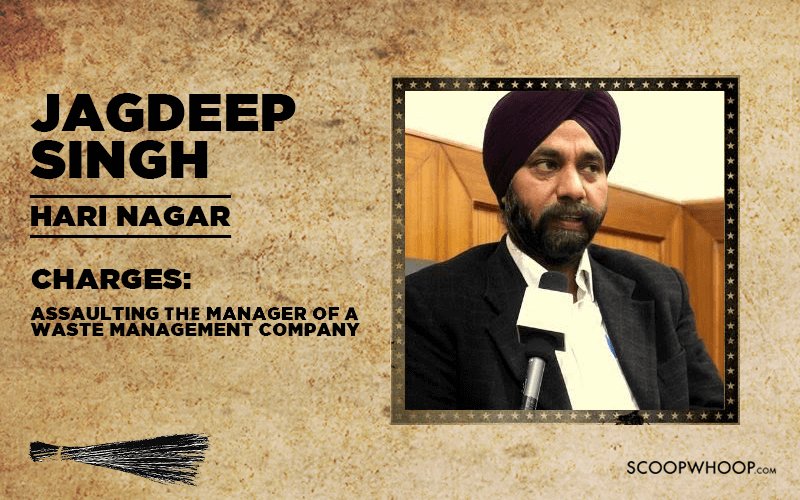 (With inputs from PTI)
(Design credits: Lakshya Vij)