In a bid to reduce noise pollution from loudspeakers at religious places, a group of mosques in Vazhakkad in Kerala's Malappuram are now having a single azaan (call for prayer) for all of them.
As per The News Minute report, after realizing that citizens in the nearby areas were being inconvenienced by the calls for prayers at different times of the day, the committee members of the 17 mosques in the vicinity decided to call out a common azaan. The mosques have been implementing the practice for the past five days.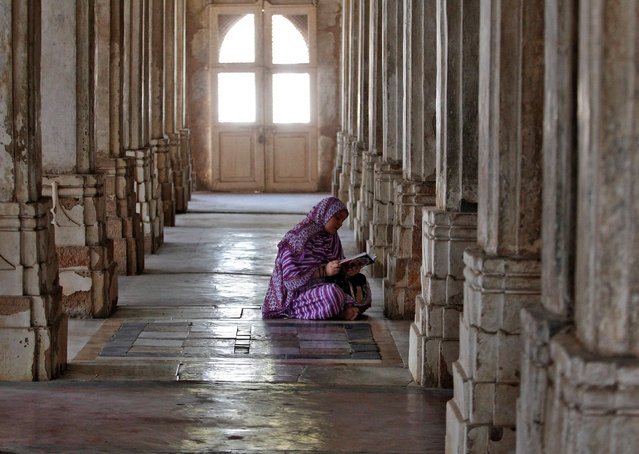 TP Abdul Azeez, President, Vazhakkad Mosques Committee, told TNM "The majority held the view that we should curb sound pollution. The decision was reached after several rounds of deliberations, but it was unanimous."
According to the agreement signed by the committee members of the mosques, Vijay Juma Masjid, which is the biggest mosque in the local Muslim council, will use the loudspeaker to call out the azaan and rest of the mosques will follow without the loudspeakers. 
The debate around noise pollution by religious places came to fore in April this year after Sonu Nigam ranted against having to wake to the morning azaan despite being a non-Muslim. Nigam even got his head shaved in public after an Islamic cleric issued a fatwa against him, promising Rs 10 lakh to anyone who shaved off the singer's head.
(Feature image for representation/ Source: Reuters)