SBI Chief Arundhati Bhattacharya, ICICI bank head Chanda Kochhar, Biocon founder Kiran Mazumdar-Shaw and HT Media Chair Shobhana Bhartia are among the world's 100 most powerful women, according to the Forbes' annual list which is topped by German Chancellor Angela Merkel.
Forbes's 12th annual list of the 100 most influential women feature extraordinary entrepreneurs, visionary CEOs, politicians, celebrity role models, billionaire activists and pioneer philanthropists who are "transforming the world" and and have been "ranked by dollars, media presence and impact".
59-year-old Bhattacharya has been ranked 30th on the list, followed by Kochhar on the 35th spot, Mazumdar-Shaw (85) and newcomer on the list Bhartia is on the 93rd spot.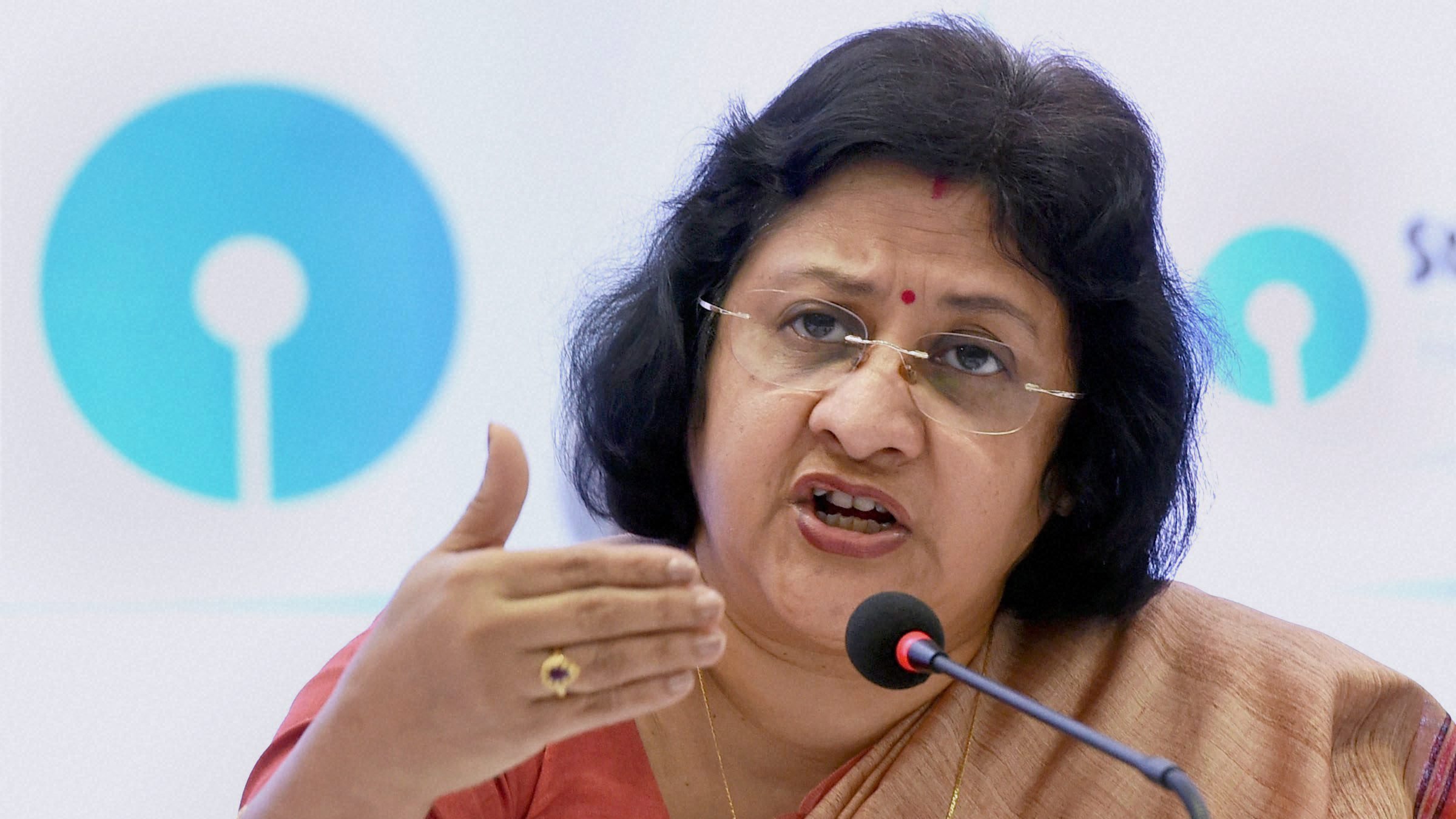 Forbes said she oversees 2,20,000 staff members in 16,000 branches and services 225 million customers at the country's largest lender (assets USD 400 billion) with offices spread over 36 countries.
"Recognising the multiple roles of working women, Bhattacharya pioneered a two-year sabbatical policy for female employees taking maternity leave or give extended care to family," it added.
The SBI Chair-Managing director was ranked 36th last year and moved up six spots in the 2015 list.
Kochhar also moved up eight notches in the rankings, from the 43rd spot last year.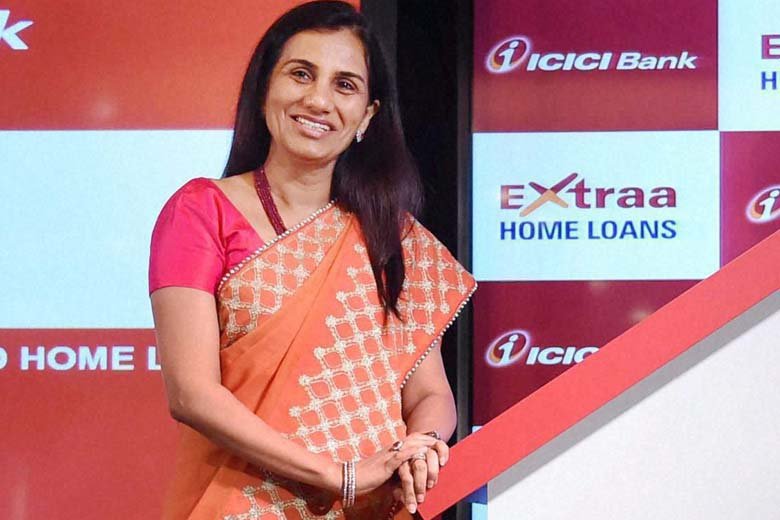 Forbes said the 53-year-old ICICI Bank CEO and Managing Director has been credited with "leading a remarkable transformation" at India's largest private sector bank, which experienced major setbacks after the 2008 financial crisis.
"Her focus on 'mobile banking' in rural areas to reach more clients has been praised as a model for low cost expansion in a country with a burgeoning middle class," it said, adding that Kochhar has also been an outspoken proponent of clearer banking laws.
Mazumdar-Shaw moved up from the 92nd spot last year to 85 in the 2015 rankings.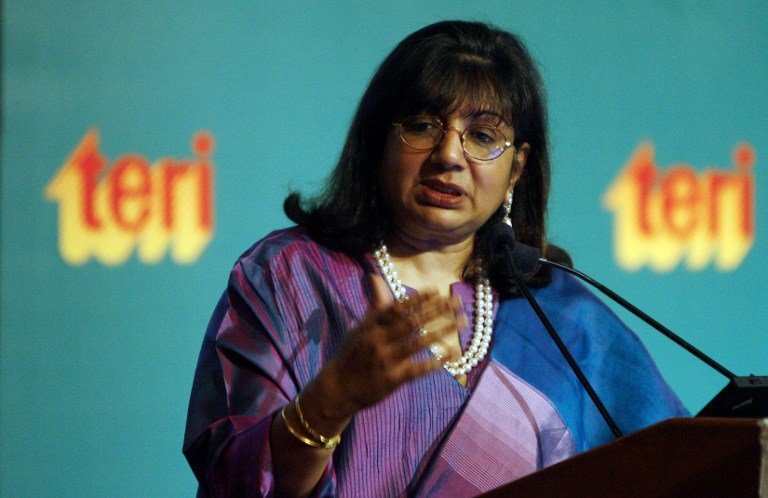 The 62-year-old founded Biocon in 1978 and turned it from a small industrial-enzymes company to India's largest publicly traded biopharmaceutical company, which had USD 460 billion in revenue last year and distributes its products in 85 countries around the world, Forbes said.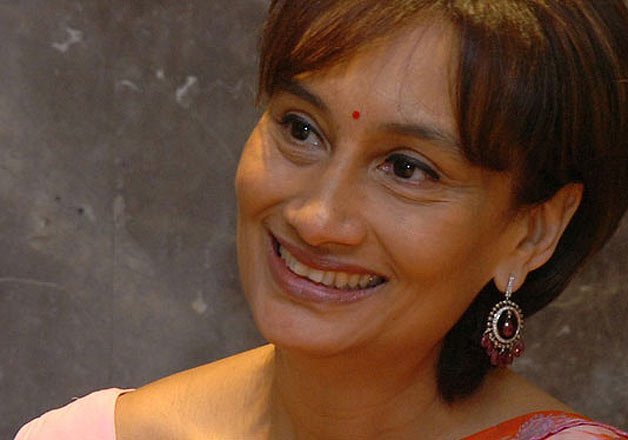 Forbes said Bhartia, who makes her debut on the list this year, is a "media baroness" who chairs and runs listed HT Media, publisher of English daily Hindustan Times, a Hindi daily of the same name, and business paper Mint.
The top 10 include US presidential hopeful Hillary Clinton (2), philanthropist Melinda Gates (3), Federal Reserve Chair Janet Yellen (3), GM CEO Mary Barra (5), IMF Chief Christine Lagarde (6), Brazilian President Dilma Rousseff (7), Facebook COO Sheryl Sandberg (8), YouTube CEO Susan Wojcicki (9) and US First Lady Michelle Obama (10).