Last month, Patanjali Ayurved Ltd announced that its sale for 2017-18 financial year will cross Rs 25,000 crore. 
"Turnover figures will force MNCs to go for kapalbhati (a breathing exercise). Let's end their monopoly," Ramdev said at a press conference in New Delhi in May.
But his claim is not laughable if you look at the figures for the company's meteoric rise over the years. As per information provided by Ramdev to the media, the turnover of the company in 2016-17 was Rs 10,561 crore.
While the growth rate for most FMCG companies in the country is usually between 8-12 per cent, Patanjali's revenue have risen multi-fold. From Rs 446 crore in 2011-12, the company's revenue rose to Rs 2,006 crore in 2014-15 and stood at Rs 5,000 crore in the year that ended March 31, 2016. 
The company also shared with the media its list of highest-selling products. So here's a look at top five Patanjali products in terms of revenue. (The market leader in each category is sourced from this report.)
1. Cow's ghee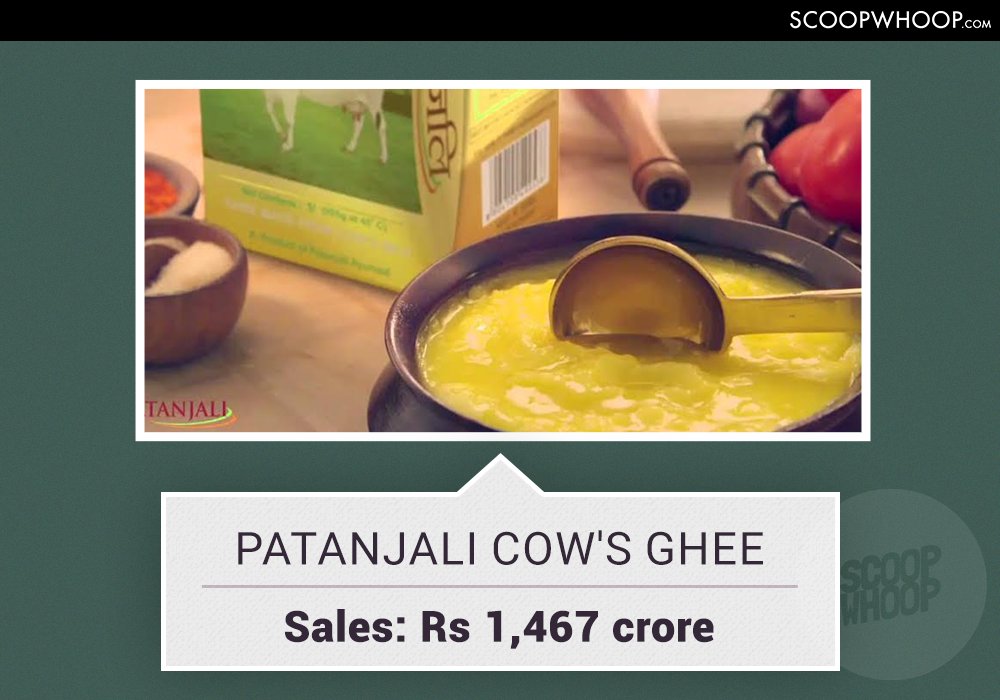 2. Ayurvedic Medicines
The company's overall turnover in 2016 stood at Rs 10,561 crore of which Patanjali Ayurved accounted for Rs 9,346 crore and Divya Pharmacy Rs 870 crore, claims Baba Ramdev. While Patanjali sells products like soaps, toothpaste, hair oil, amla juice etc, Divya Pharmacy manufactures and sells Ayurvedic medicines.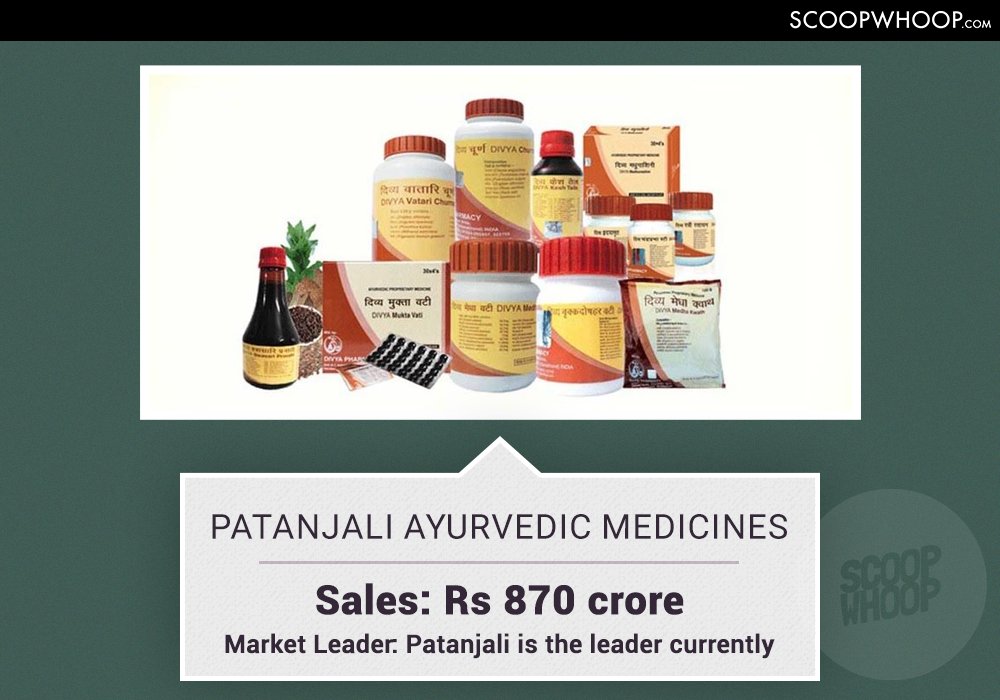 3. Toothpaste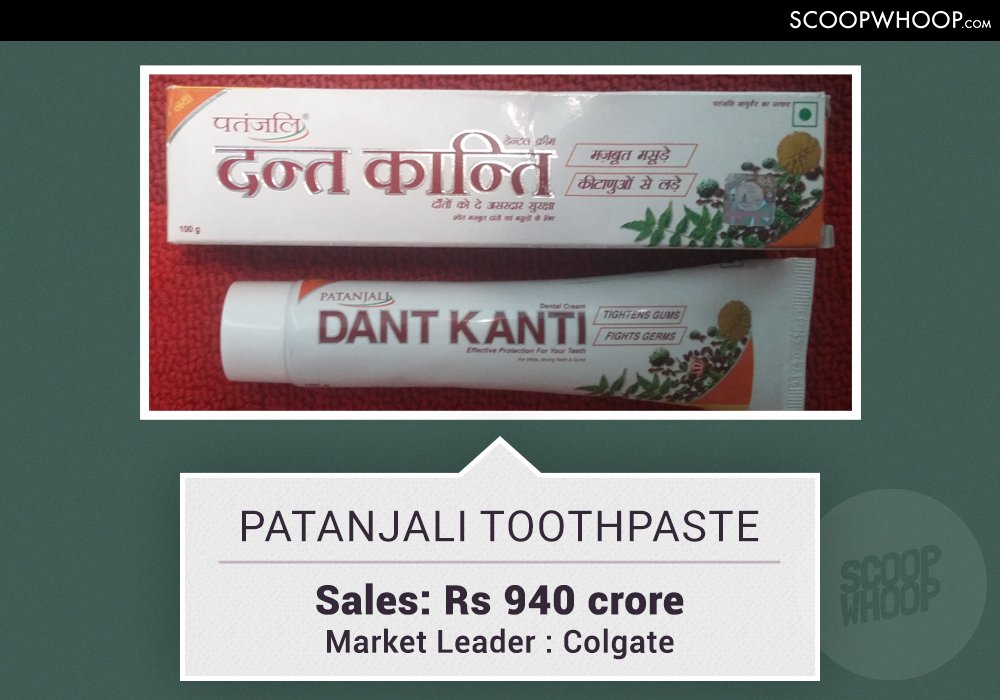 4. Shampoo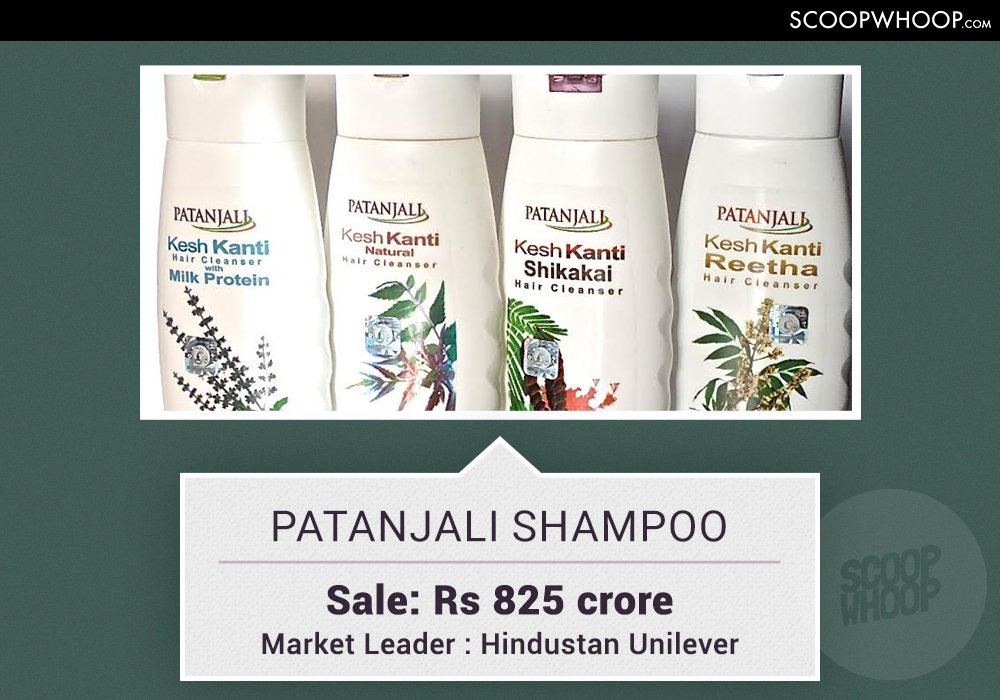 5. Soaps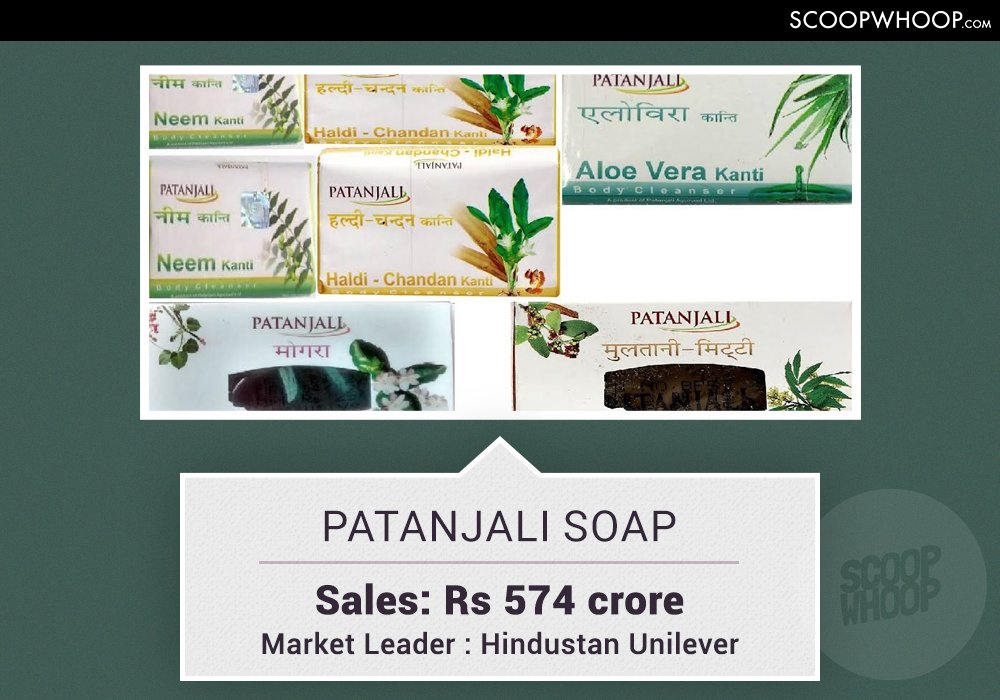 This financial year, the company is looking to enhance its focus on categories such as spices, pulses, vegetable oil, biscuits, confectionery and juices and add more products into these segments.