It's a dream of many to make it big in this world! Many of us have the urge to do well in our professions and on the sidelines following a passion like discovering new places and meeting new people, opening up an art gallery, using your creative streak to create designs, the opportunities are endless. However, making the time for a side hustle when you're already busy can be a major challenge. 
But, the stories of the following franchise partners and asset owners who believed in their dreams took a step forward with the support of OYO Hotels & Homes and with sheer determination, passion and the right decisions, have achieved great success. These inspiring individuals held onto the opportunity and turned a potential passion project into a full-time business and actually ended up joining the lakhpati and crorepati club.
Here are their stories: 
Keeping my eye on the goal kept me going until I found success
A lawyer by profession, Arpit Gupta, took over his father's hotel business when it was in crisis. With no background of the hospitality industry, Arpit kept going and learning along the way and all because of his love for his father. He has been able to manage not just the growing business but also follow his interests and devote time to his family.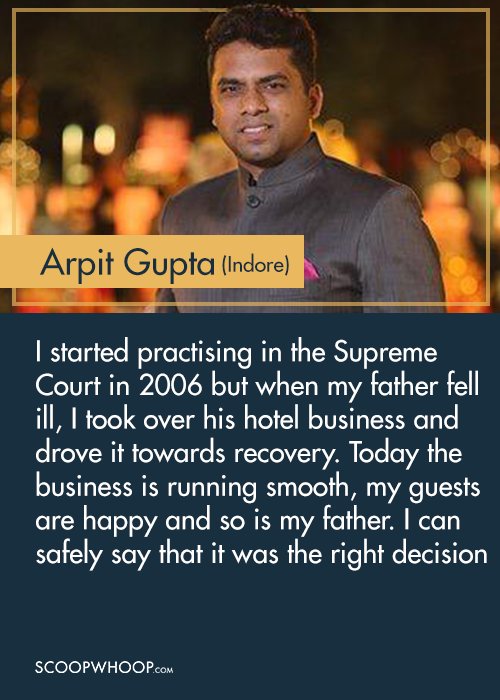 Sheer determination is all you need to fulfil your dreams
With no background in hospitality or hotel management, Rohit Mishra turned the tables by moving across different verticals encapsulating his learning. In the year 2015, he started off with two properties. Following his passion and sheer determination, he went on to open 10 properties in 2016 and 16 in total now!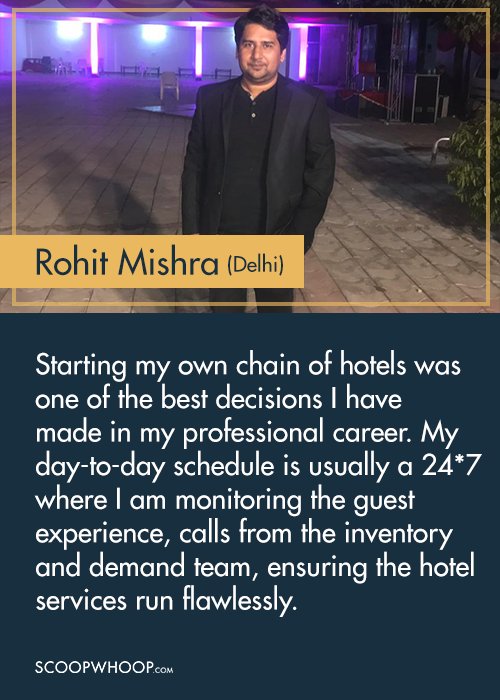 The use of technology propelled my success
In at nine, out by five, the daily grind was not something that was satisfying Deepak Singh Rana while he was working as a software consultant for an MNC. Feeling bogged down and stifled by this level of routine Deepak made efforts to make his dream of having his own hotel a living example. Soon, he opened a hotel in the 1st year and successive hotels in years thereafter totalling up to 10 hotels overall.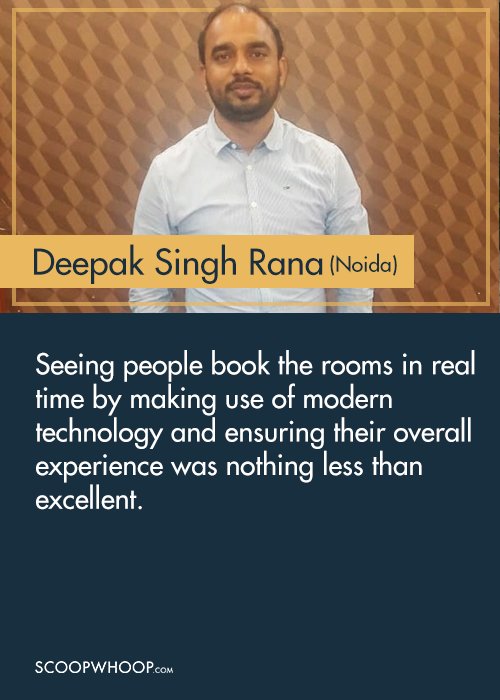 Dedication and commitment are magic potions for success
Rahul Kaushal works 20 odd hours a day working in the properties and managing the guest experience by interacting with each one of them on a personal basis. He proves that staying on top of customer relations and evolving with their needs is the winning formula.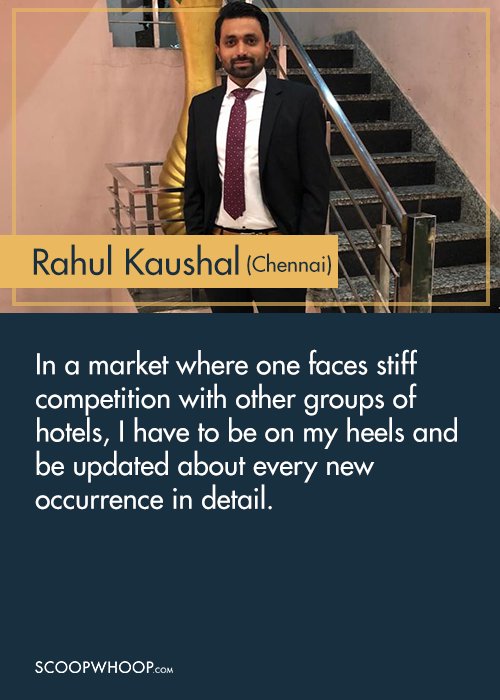 Success isn't easy, it comes from a lot of learning and unlearning
Edgar Cotta, a post-graduate in Psychology and a former lecturer with expertise in impacting hotel portfolio performance through years of experience, ventured into the hotel business along with his brother to start and run their own hotel.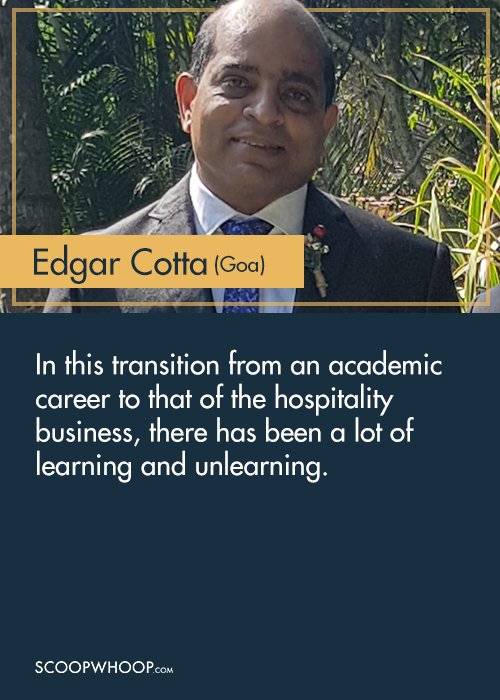 It's almost been six years since OYO has worked with enthusiastic entrepreneurs to realize and achieve their dreams. With a spirit to embrace in-time learning, willingness to learn and focusing on guest experience, new projects, networking events, these owners have hustled and fully invested in their entrepreneurial ventures.
Take a cue and get the passion going!